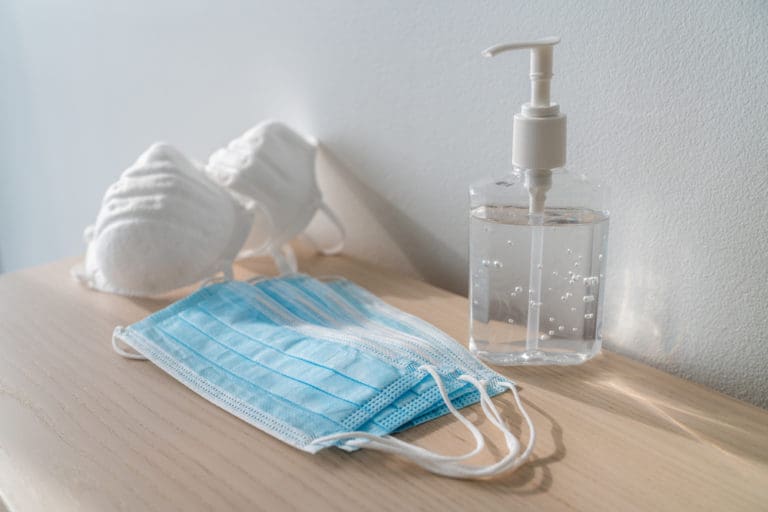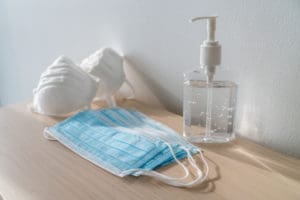 Schneider Regional Medical Center Chief Executive Officer Tina M. Comissiong reminds the public that face masks are required to enter all healthcare facilities in the territory.
Although the COVID-19 mask mandates have been lifted for most areas in the U.S. Virgin Islands, wearing face masks in healthcare settings remains mandatory for all visitors and staff. Variants of COVID-19, influenza and respiratory syncytial virus (RSV) are prevalent and pose significant health risks for hospitalized patients and staff.
Therefore, to ensure the health and safety of patients, employees, visitors and the community, Schneider Regional Medical Center is asking for the public's cooperation and compliance when entering
its facilities, which include the Roy L. Schneider Hospital and the Myrah Keating Smith Community Health Center on St. John.
For questions, concerns, or information, contact Karen Rennie, executive assistant, at Schneider Regional Medical Center. 776-8311 ext. 2287/2300, kprennie@srmedicalcenter.org