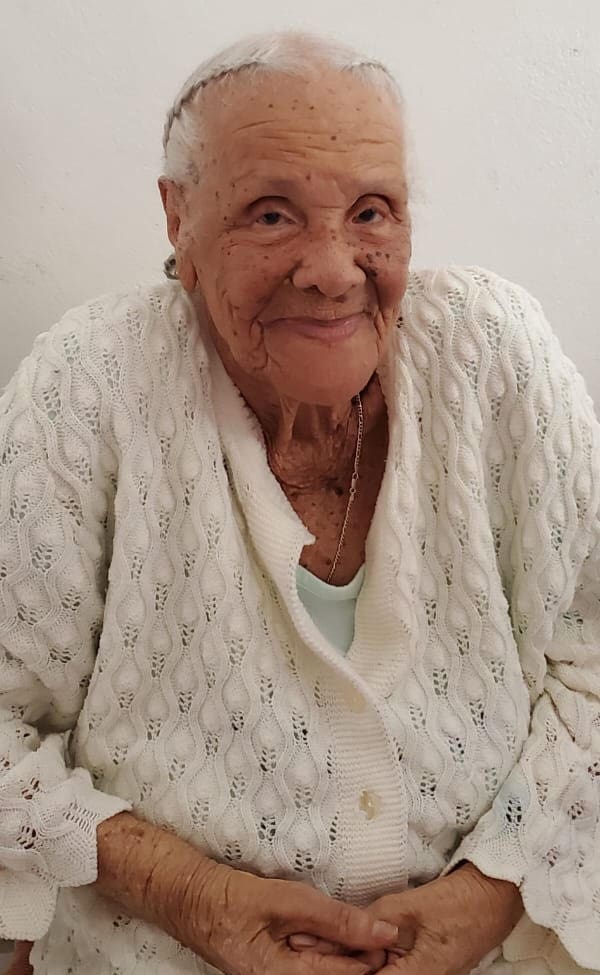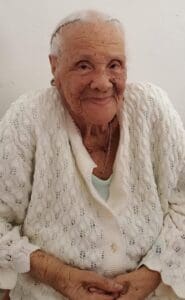 The viewing for Anastasie Delta Thomas will be held on Sunday, Dec. 18, at Turnbull's Funeral Home and Crematory Services. The funeral service will be held on Monday, Dec. 19, at Saints Peter and Paul Cathedral. Interment will follow at Eastern Cemetery.
She is survived by:
Children: Shirley Laville and Mary Casimir
Grandchildren: Cle`an Francis, Deanne Laville, Donovan Drigo, Francillia Laville, Ivan Casimir, Francis Laville and Jr. Denvil Casimr
Great Grandchildren: Christopher Altifois, Dryden Drigo,  Daynalya Casimir, Grace Drigo, Royal Casimir and Anastasie Casimir
Nieces and Nephews: Helline John, George John, Jon Baptist John, Staphanie John, Hilda Pacquette, Catherine James, Baptiste Baron, Rosa Martin, Glenford Baron, Rosetta Carbon, Margaret Baron, Julietta Azoo and Daisy Alexander,
Special Mention: Maryanne Lloyd, Kelsha Baron, Kishma Belgrave, Wendy Richardson and Johanna Dobbs
Funeral arrangements are by Turnbull's Funeral Home and Crematory Services.