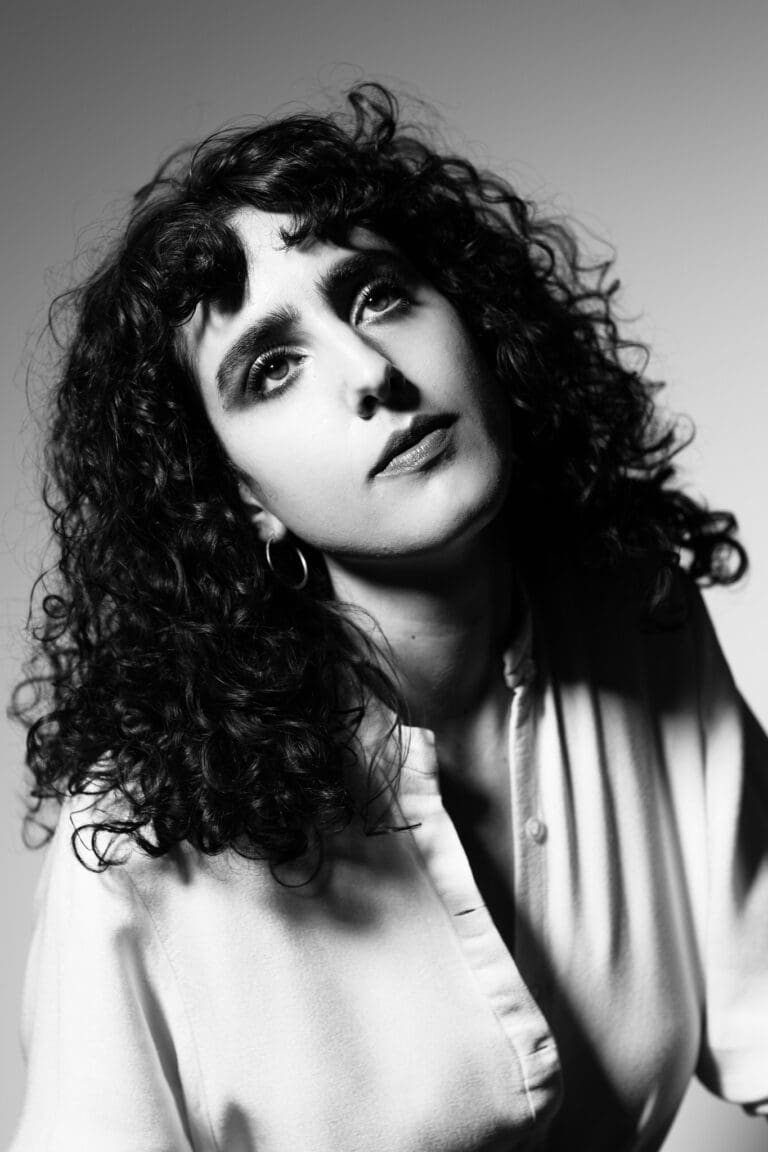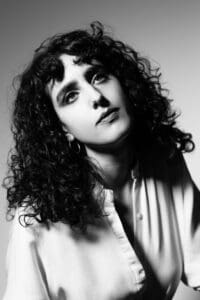 Long before acclaimed musician, singer, and visual artist Alex Sopp began performing in Carnegie Hall or touring with 12-time Grammy Award-winning singer and songwriter Paul Simon, she was a young girl growing up on St. Croix. From a young age, she began playing the flute on the big island. Now she's back in the territory, where it all started.
"I am so excited to be back in the Virgin Islands. I have been hoping and praying and wishing for this day for a long time. I grew up in St. Croix, I spent my childhood years there, and I haven't been back since my family moved away in 2000. To be here and not only to be here, but to be bringing my music here which I started learning on St. Croix is so meaningful to me," said Sopp.
Sopp is performing on St. Thomas at Prior-Jollek Hall at Antilles School on Saturday at 8 p.m. The concert, called The Alex Sopp Trio, will feature Sopp playing the flute and singing, along with Victor Provost on the steel pan and piano player Carlton Holmes. The concert is being hosted by The Forum, a non-profit organization dedicated to bringing renowned and world-class artists to the U.S. Virgin Islands.
Sopp is thrilled to perform in the USVI, and remembers how special it was to attend concerts on St. Croix with her family.
"For me there were very few concerts that would happen during the year. But when they did happen, it was like, the event. We would go to the concerts, my family was very supportive of my music curiosity. And they would bring me to the concerts and I actually remember a few very pivotal moments where traveling musicians would come to my school and give presentations," said Sopp.
"For me that was like a eureka moment of seeing not only these people on stage who are excellent at what they do, but then connecting it to their personalities. And realizing, 'oh wow these are real people.' These are people who have just dedicated their lives to this specific thing. That moved me so much," she said.
For 26 years, The Forum has presented in the territory 85 programs, 20 film festivals, more than 45 operas and 14 plays live in HD from New York to London, according to the website.
"I'm especially excited about The Alex Sopp Trio for several reasons. One, because it has an affiliation with the Virgin Islands, all members and that hardly happens. Victor Provost on the steel pan is from St. John, and Alex Sopp on the flute and vocals growing up on St. Croix, and Carlton (Holmes), a piano player who's now a professor and piano chair at UVI. And all members are functioning on a high level in the music scene," said Nicole Parson, executive director of The Forum.
"When you look at Alex, being in all these different worlds, a lot of people are looking it up, seeing her bio, 'Oh Paul Simon!' And it's not only that. If you look at the classical world, she's on top of that. I'm very curious to learn from her how she balances both of them. You don't have a lot of classical players who can play in either a jazz or an R&B or in a world music scene, which she actually does," Parson said.
Saturday's concert with The Alex Sopp Trio will also have a special 5 p.m. concert that's free for kids. For Sopp, the opportunity to perform for kids in the U.S. Virgin Islands is priceless.
"It's something I think about all the time when I do these kinds of presentations, especially with younger people. I think about myself and being a kid, and being a sponge for information and for that spark. And I think about sitting in the auditorium at Country Day School, where I went to school for many years, and really soaking everything up. And I always think maybe there's that one kid out there that this is really going to connect with and shape the rest of their life. And so to get to do that at all, let alone in the Virgin Islands where it all started for me, is huge," Sopp said.
For more information on concert tickets for The Alex Sopp Trio or The Forum you can visit its website www.theforumusvi.org or Facebook page, The Forum USVI. Tickets for the free concert for kids can also be reserved on the website.