At a public hearing on Wednesday, the St. John Committee of the Coastal Zone Management Commission faced a tricky question: Does the need for more housing on St. John outweigh other infrastructure issues that may lead to problems literally down the road?
More specifically, should a property owner be allowed to build additional housing units – which are badly needed – if density is already a problem and access to the property is far from ideal?
The St. John CZM Committee has a month to decide on the issue, which is likely to arise again as the island's long-term housing shortage continues.
Property owners Lynthia and Alton Phillip, who own Parcel 1K Estate Contant on St. John, were already in the process of building a two-story multifamily residence when neighbors kept asking when the four units would be available to rent.
Alton Phillip realized he could add a third story – with two additional units – to the construction already underway if some modifications were made to the plans for the water and sewage systems.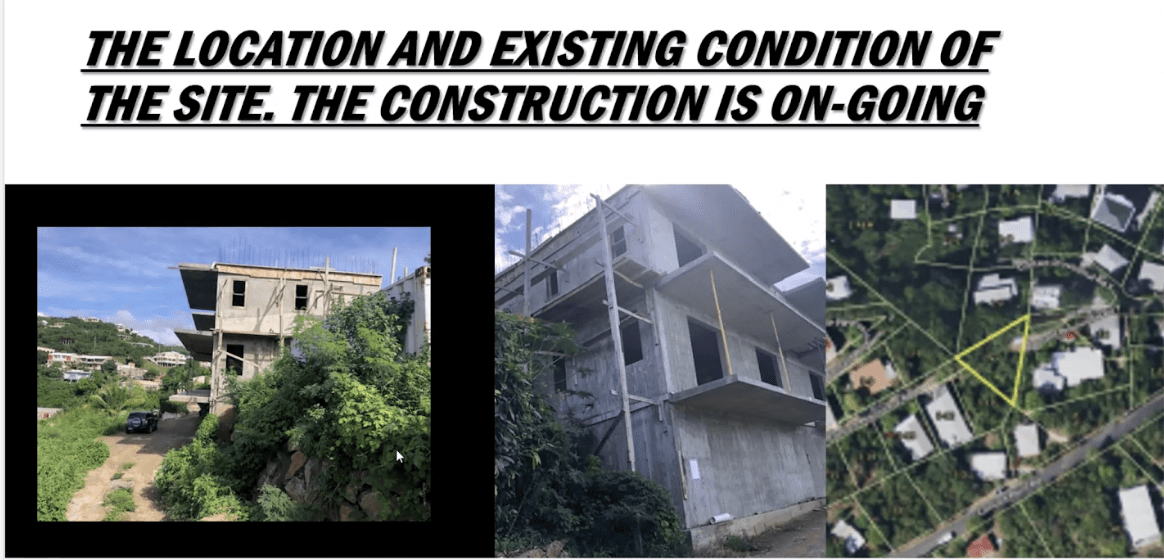 To build a two-story structure, Phillip only needed to secure a minor Coastal Zone Management permit, which he did. But in order to add a third story in his neighborhood zoned R-4 (high-density residential), Phillip had to apply for a major Coastal Zone Management permit.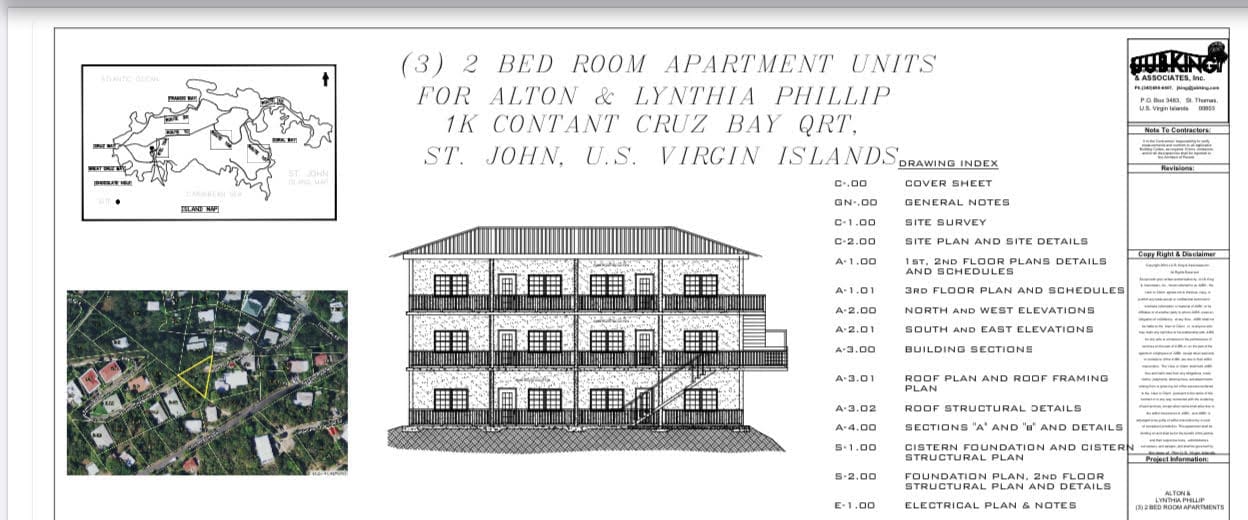 That involves presenting the case for the modification at a public CZM meeting – with the risk that the request can be denied.
When Phillip and contractor Julio King presented their case to the committee on Wednesday, there was general agreement that additional housing units would be welcome.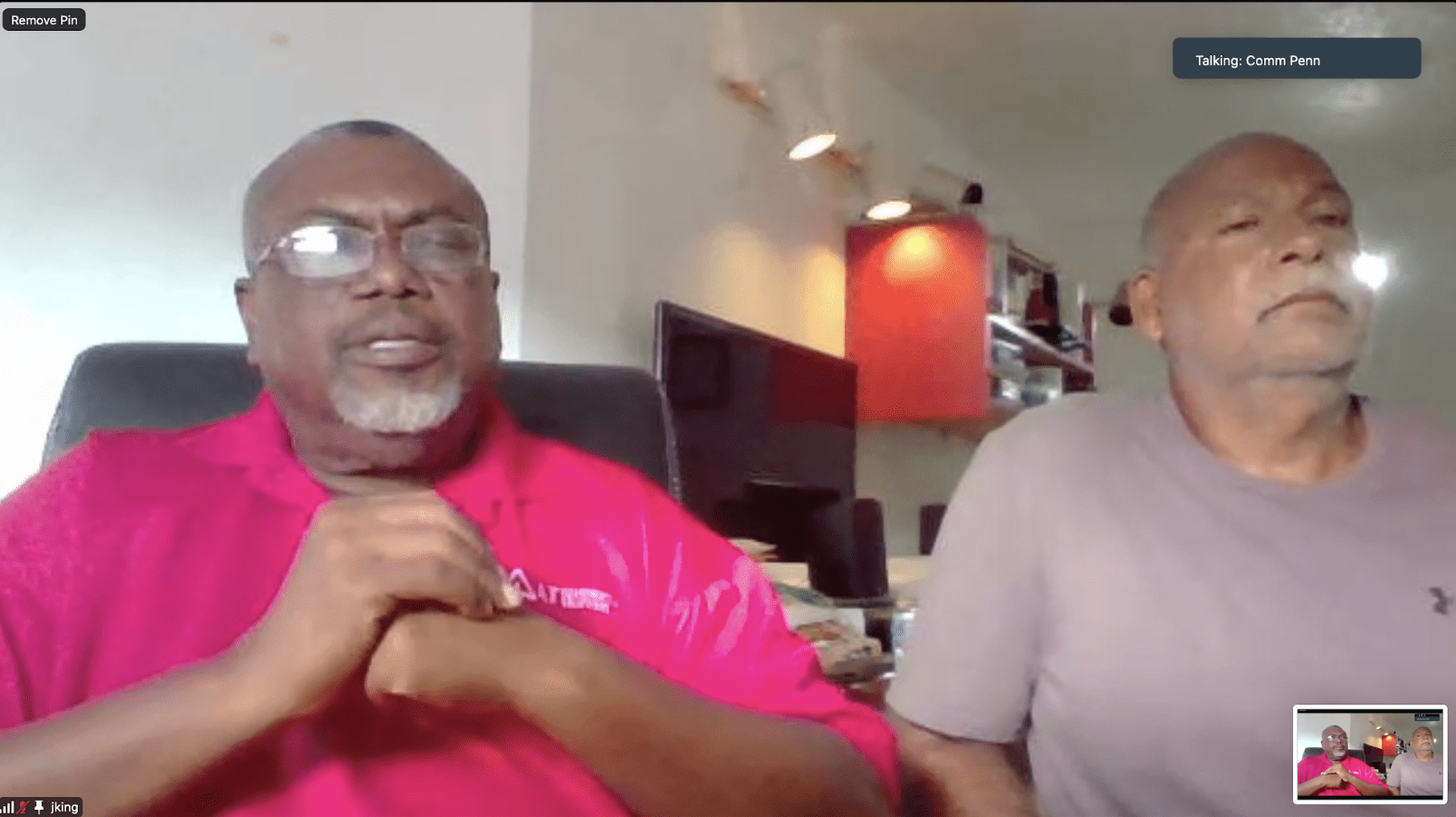 St. John has been suffering from a dire shortage of long-term housing, especially since Hurricane Irma rocked the island in 2017. It wasn't just that many housing units were destroyed by the storm – many were, but they have since been rebuilt.
It's more that many homeowners have chosen to convert their units from long-term to short-term rentals. With the Westin Resort's shift to a time-share structure and Caneel Bay owner's reluctance to rebuild the storm-damaged resort, the demand for vacation rentals has skyrocketed in the past five years.
Nowadays, hundreds of short-term units on St. John are available on Airbnb and VRBO, while long-term units have vanished. Vacation rentals may be more profitable for homeowners, but this disruption in the housing market has led to a crisis: Business owners can't find employees because there's no place on island for them to live.
Phillip assured CZM committee members he will keep the units in his new building in the long-term market. He said he owns other properties and has never been interested in managing short-term rentals.
Committee members were happy to hear this, but they expressed concern about the location of the building under construction. The property can be accessed by a relatively short but narrow road off the bottom of Jacob's Ladder – a particularly steep portion of Route 104 – or by a long and very treacherous road that zig-zags up Est. Contant. [That road is listed as Christian Way on Map Geo.]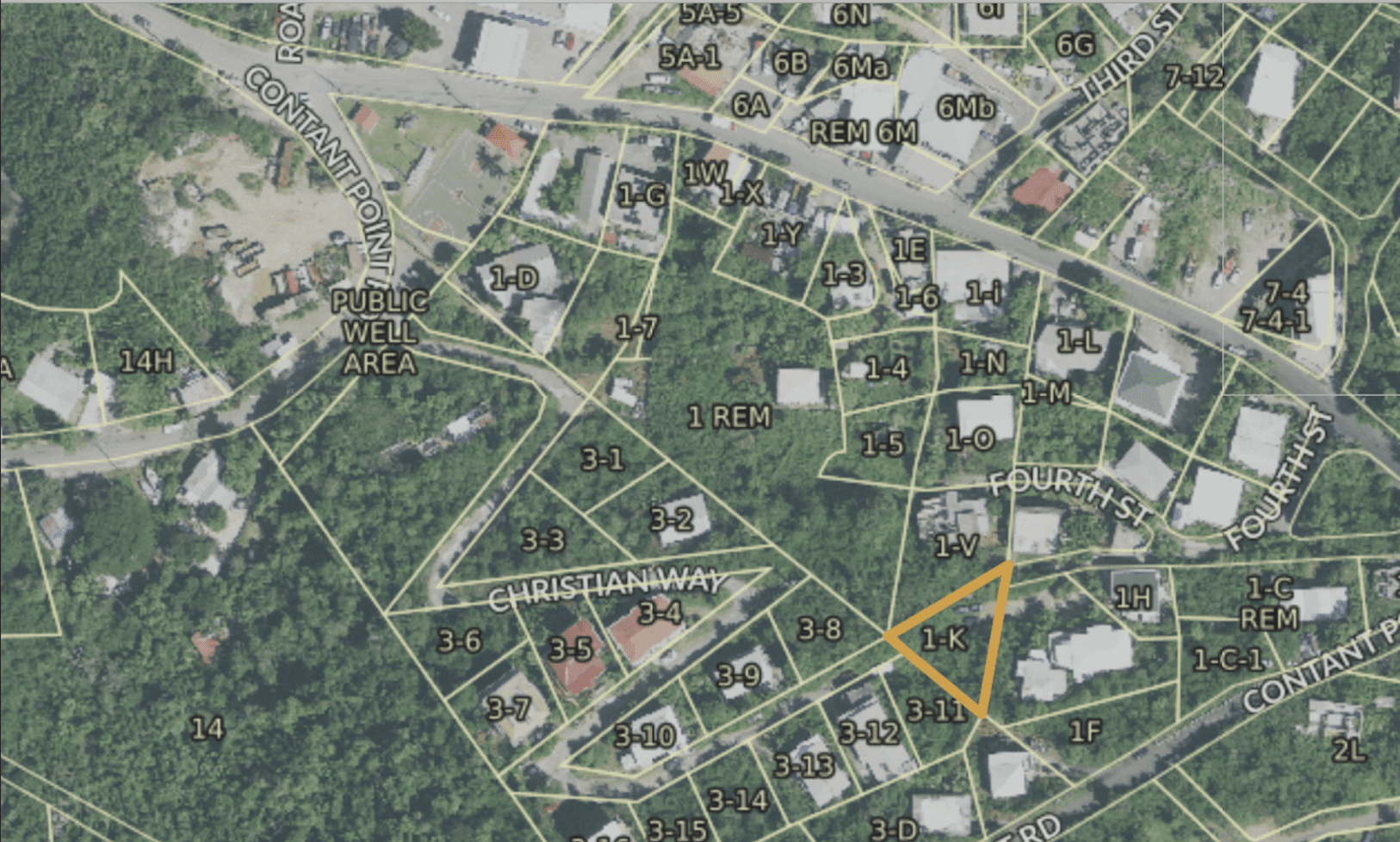 Leona Thomas, a member of the public who called in to testify at the meeting, said she was very familiar with the site. "I grew up in the house above the structure," she said. "It's very tight access from Jacob's Ladder. If another car was coming down, you would have to back up on Jacob's Ladder. And the road up from the basketball court is very rough."
"Paving the [longer] road would enhance your project," said Andrew Penn, STJ-CZM Committee chair.
Upon questioning, Phillip said he didn't have the resources to pave the road, and he didn't think nearby homeowners could be rallied to raise the funds.
Penn, whose family has long been in the construction supply business, said he understood that paving the road would probably end up costing two or three times the expense of building the house.
Penn did suggest that Phillip begin to explore the possibility of petitioning to have the private estate road in Contant made public, "and then maybe the government will step up, and you can get assistance," he said.
Members of the public can still review the plans here and email comments to czm@dpnr.vi.gov through Dec. 7.