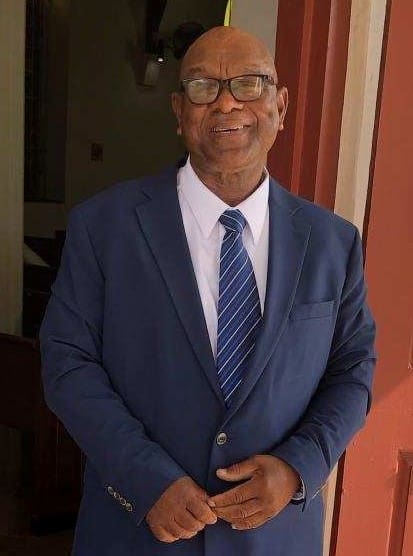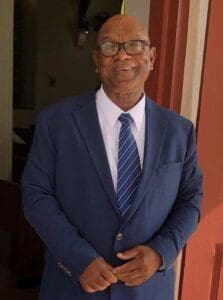 Fitzroy Wesley Ferris, also known as "Charlie," of Estate Carlton died on Friday, Nov. 18. He was 63 years old.
He was preceded in death by his father, Vincent Ferris.
He is survived by his mother, Rosamond Byam; daughters: LaToya Ferris-Burns and Fitiesha Ferris; sons: Fitzroy Ferris Jr. and Tevaun Ferris; grandchildren: Journey Burns, Parker Burns, Skyler Burns, Durrell Burns Jr., Ashia Ferris and Izaad Parson-Moore; sister, Julien Destin; and brother, Answorth Aska;
He is also survived by nephews: Tehillm Aska and Jeshaiah Aska; aunt, Maisie Byam; uncle, Percival Byam; son-in-law, Durrell Burns Sr.; sister-in-law, Francisca Aska; special friends: David Charles, Roy Charles, Anthony Benjamin, Kevin Matthew and Mirlee Lewis; cousins and other relatives: A host of cousins and friends in the Virgin Islands, United States of American and Antigua.
A viewing will take place at 9 a.m. followed by a funeral service at 10 a.m., Friday, Dec. 9, at Holy Cross Episcopal Church. Interment will be at Kingshill Cemetery.