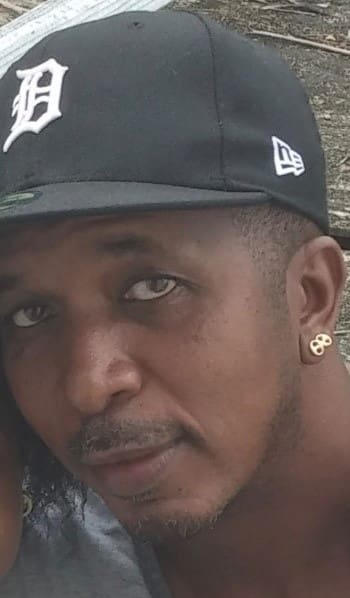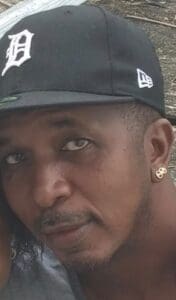 Desire Deon Dawson, also known as "Boogie" or "Boogie Man," died at Cleveland Hospital in Miami, Fla., on Nov. 10.
He is preceded in death by his great-grandmother, Octavia Matthias; father, Edwin Dawson; nephew, Derion Blyden; aunts: Eleanor Sealey, Bernice King and Beatrice Hodge.
He is survived by his mother, Edith Smith-Dawson; daughters: Delicia Dawson and Denicia Dawson; son, Darrell Dawson; and sisters: Digna Rogers, Dia Dawson, Diria Dawson, Willa Mae Dawson, Denise Dawson, Moretta Dawson, Laurel Dawson, Jennifer Dawson, Dawn Dawson-Freeman and Donna King.
He is also survived by brothers: Delano Blyden Sr., Dwane Rogers, Darrell Dawson and Elwyn Dawson; aunts: Cheryl Nibbs, Marilyn Nibbs, Gail Nibbs-Adolphcus and Genevive Smith; uncles: George Smith Jr., Eugene Smith, Alphonso Smith, Reginald Smith and Antonio Nibbs; and a host of grandchildren, nieces, nephews and other loving relatives and friends.
A first viewing will be held from 4-6 p.m., Monday, Dec. 5, at Turnbull's Funeral Home. A second viewing will be held at 9 a.m. followed by a funeral service at 10 a.m., Tuesday, Dec. 6, at St. Andrew's Episcopal Church.  Interment will be at the Smith Bay Cemetery.