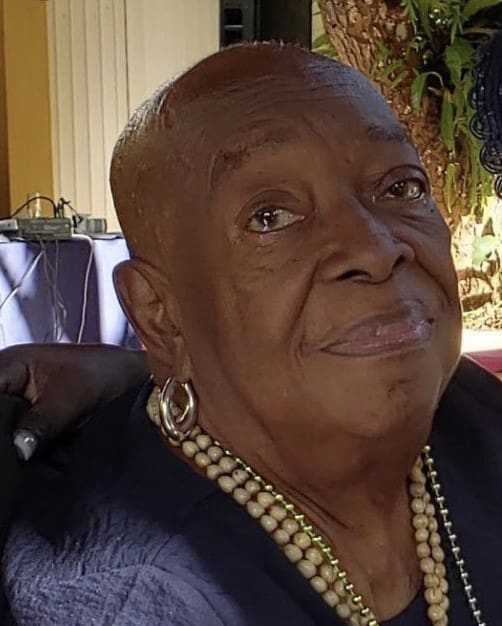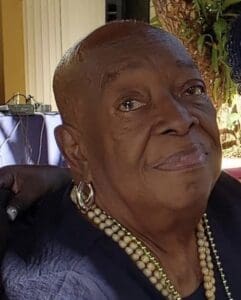 Greta Leona Hart died on Nov. 14 at the age of 84.
She was preceded in death by her husband, Halvor Hart Sr. and her son, Ronald Allen George.
Greta Hart is survived by her daughters: Stephanie George Brown and Sharon George-Boyd; sons: Russell and Roger George; and siblings: Ferryneisa Benjamin and Yvonne Hodge; and stepbrother Melbourne Petersen. She had eight grandchildren and 11 great-grandchildren; and many relatives and friends.
Relatives and friends are respectfully invited to attend a funeral service on Wednesday, Nov. 30, at the Celestial Chapel of Dan Hurley Home for Funerals.  The viewing will take place from 10-11 a.m. with the service to follow at 11 a.m.
Funeral arrangements are under the care of Dan Hurley Home for Funerals and Cremation Centers of St. Thomas, St. John and St. Croix.
For online directions or to share a special memory, please visit the Hurley website at