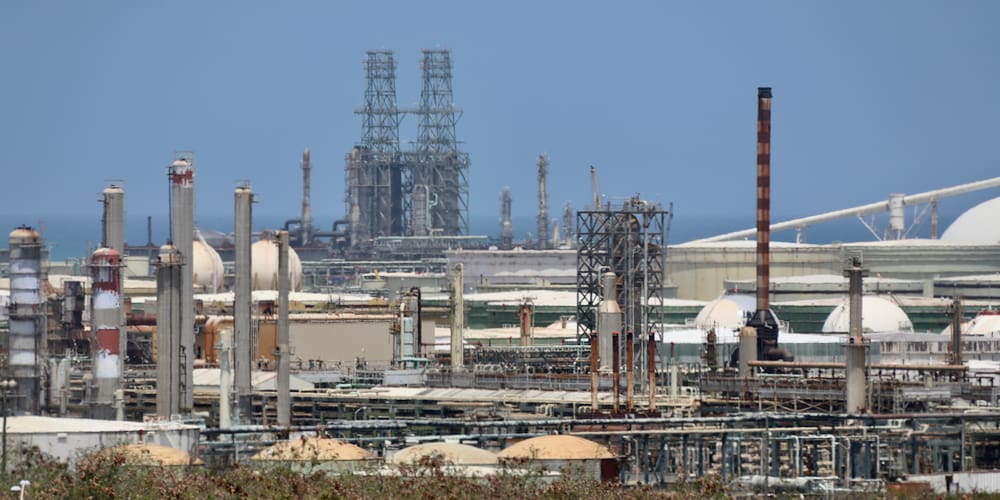 Port Hamilton Refining and Transportation must obtain a new comprehensive Clean Air Act permit before it can restart the St. Croix refinery — a process that could take up to three years and cost hundreds of millions of dollars — the Environmental Protection Agency announced Thursday.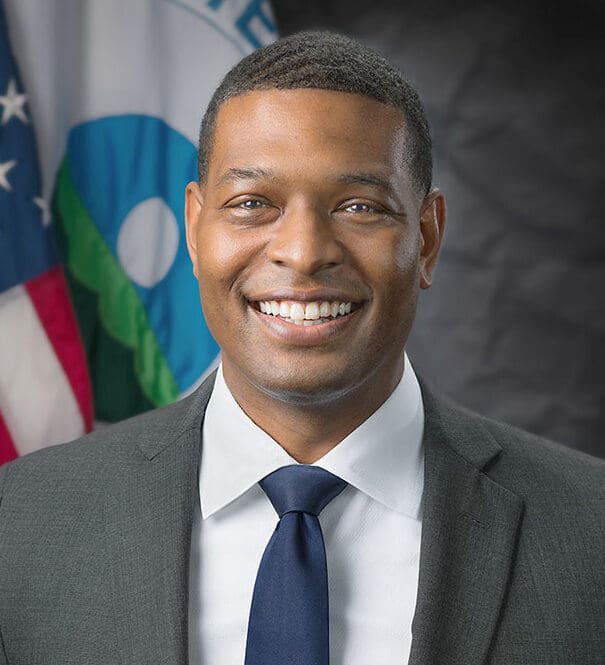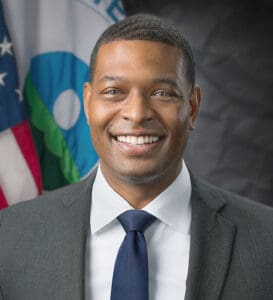 The new permit — called a Prevention of Significant Deterioration permit, or PSD — will require detailed air quality analyses and the use of the best available air pollution control technology, EPA officials said in a Zoom call announcing the decision.
"Whether you are an investor or an owner, I think the message from EPA is that no one will skirt the law, and they will have to comply with the law. There are refineries all across this country that are currently complying with the law, and this refinery will be no different," said EPA Administrator Michael Regan.
"We will continue to do what we have done from day one, which is engage all of our stakeholders, especially community members, as we navigate this process, so they are fully aware of what the EPA is requiring of this company and so they are fully aware that all of the requirements should ensure protections for this community that has been overburdened for far too long," said Regan.
"This facility has had some bad actions in the past, and it is our goal to ensure that those terrible actions never happen again. That is what we promised this community, and we plan to stick with that commitment," he said.
The refinery has been shuttered since May 2021 after disastrous restart attempts by former owner Limetree Bay Refining that saw toxic emissions rain down over surrounding neighborhoods, causing sickness and contaminating cisterns and gardens.
Those incidents led the EPA to issue an emergency order shutting down the refinery for 60 days. In June 2021, Limetree Bay announced it was closed indefinitely and, one month later, filed for Chapter 11 bankruptcy in the U.S. Bankruptcy Court for the Southern District of Texas.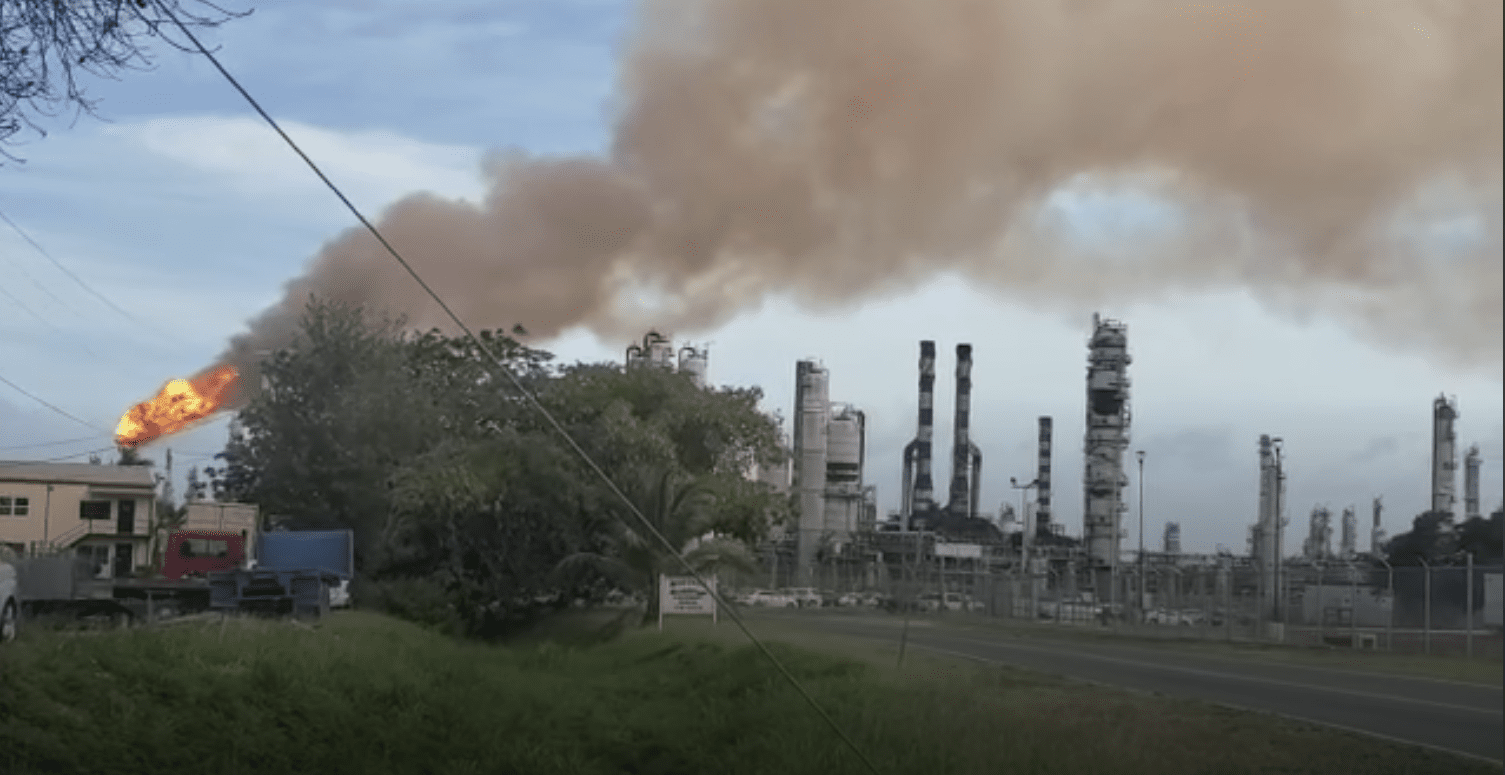 The new PSD permit could take at least three years to attain and will require an investment of hundreds of millions of dollars, based on the current condition of the refinery that dates to the mid-1960s, said EPA Deputy Regional Administrator Walter Mugdan.
PHRT did not respond to an emailed request for comment Thursday — the company has been largely mum on its operations since paying $62 million for the refinery at a bankruptcy auction last December — but given the EPA's decision, chances are now nil that it will reopen in a limited capacity by the second quarter of 2023, as the new owners previously claimed was the plan.
"Absolutely not," said Regan, when asked if opening within a year was a possibility. "When you look at the condition of this facility, and you look at the track record over the years, in terms of operation and maintenance and how this facility has been maintained, there are a number of steps that this facility needs to go through to ensure efficient and effective operations, but also to ensure that we protect the community. That estimation of a year is not accurate under any terms."
PHRT had hoped to be able to operate under the same regulatory permits from 2011 that were transferred to Limetree in November 2018 after it acquired the plant from Hovensa in 2016, according to the company's correspondence with the EPA. Mugdan said they were informed in March that was not a likely scenario.
The issuance of those PSD permits to Limetree under the administration of former President Donald Trump was a source of contention among environmental groups and St. Croix residents affected by pollution from the refinery, especially given that Hovensa paid a $5.3 million penalty for Clean Air Act violations in 2011 before closing the plant in 2012.
Whether the new owners have the funds to bring the refinery up to PSD permit standards is another matter. According to reporting by the Jamaica Gleaner newspaper, PHRT enlisted a U.S. company in September to secure $200 million in capital for its restart, an effort said to include three directors of West Indies Petroleum Limited, the Jamaica bunkering company that initially claimed it bought the refinery with PHRT, then later said it had not.
The EPA addressed questions about the refinery's ownership at Thursday's press conference, saying until it receives documentation saying otherwise, it considers PHRT and West Indies Petroleum to be the owners, as declared by the Texas bankruptcy court, and directs all correspondence to both of them.
Gov. Albert Bryan Jr. is currently out of the territory on vacation following his Nov. 8 election victory and was not available for comment, but he has previously voiced support for an expeditious reopening of the refinery, citing the need for good-paying jobs on St. Croix. A request for comment from Government House went unanswered.
Permit a Good First Step, But More Action Needed
Environmental activists hailed Thursday's announcement as a good first step but also questioned why more is not being done to ensure immediate oversight of the refinery that the EPA described in a damning September report as being in an "advanced state of corrosion and disrepair" that could result in a "catastrophic release" of extremely hazardous substances, a fire, and/or an explosion.
The inspection that led to that report was prompted by a coke fire at the refinery in August that smoldered for two weeks until it was extinguished through the efforts of 11 mainland and 43 local contractors.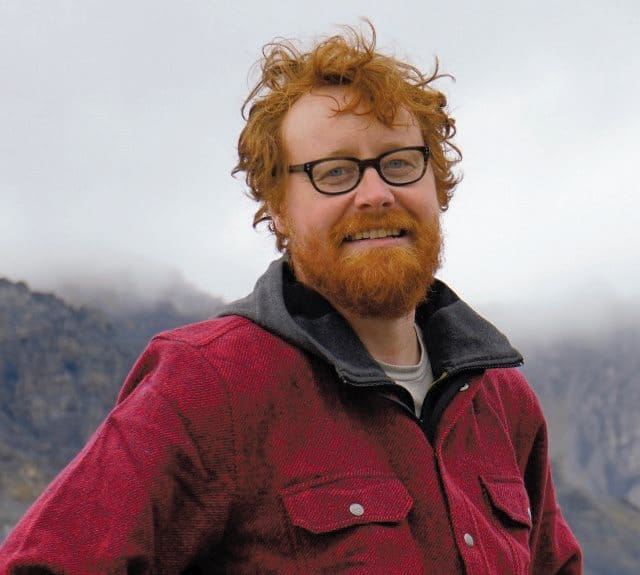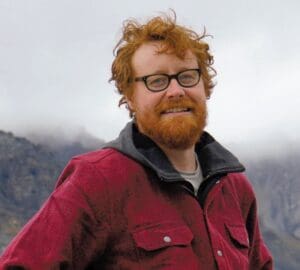 David Bond — the Bennington College professor who has conducted extensive studies on the environmental and health impacts of the refinery along with a coalition of St. Croix community activists — hailed Thursday's announcement as long overdue and a "great step forward" when reached by phone.
However, Bond also questioned why the EPA has not stepped in to do more — including taking control of the refinery — given the serious lapses in maintenance that the agency reported following its September inspection of the facility.
"The rapidly deteriorating situation at the refinery is a Bohpal in the making, and it's unfolding in full view of the EPA," said Bond, referring to the December 1984 chemical leak at a Union Carbide plant in Bohpal, India, that killed an estimated 15,000 to 20,000 people. It is considered the worst industrial accident in history.
"The announcement today is wonderful," said Bond, "but it does not address the rapidly deteriorating conditions at the facility right now."
The EPA said in a press release announcing the permit decision that it will continue oversight of the refinery but stopped short of saying it will use its authority to take control of the plant.
"We've been very thoughtful. We've collected a lot of information from this company. We've also considered information that we had in hand, in terms of what we knew about the prior owners and failed attempts that they made to make the refinery operational," said Regan during Thursday's press conference. "We know, we're confident, that the advice we're giving the company, again, puts them in the best position to make the types of investments they need to for an effective operation while protecting the community."
Jennifer Valiulis, the executive director of the St. Croix Environmental Association who worked closely with Bond on a health survey of residents following Limetree Bay's disastrous attempts at a restart in 2021, said the new permit requirement is an important step that also recognizes the undue environmental burden often placed on underserved communities of color.
"This is a very important step to lessen the burden of the harmful toxins being released into our community by ensuring that any current and future owners of this refinery will have the best available updated technology and monitoring," said Valiulis when reached by email.
"Without these requirements, we will continue to face the same disasters that we saw last year, over and over," said Valiulis, referring to Limetree's restart attempts.
"Like other underserved, communities of color around the country, St. Croix has been burdened with severe pollution from this refinery for decades, harming the health and well-being of residents of our community as well as contaminating our environment," said Valiulis.