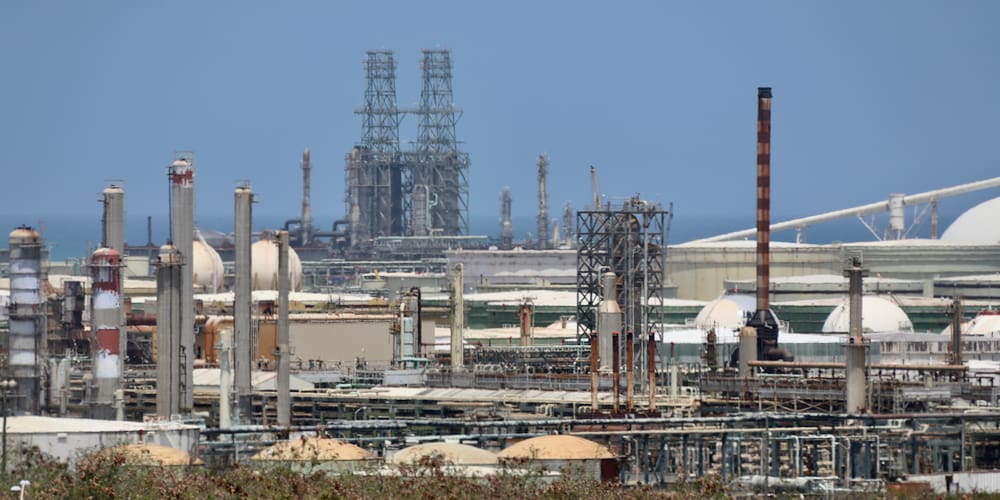 Port Hamilton Refining and Transportation has enlisted a U.S. company to secure $200 million in capital for its restart, an effort said to include three directors of West Indies Petroleum Limited, the Jamaica bunkering company that initially claimed it bought the St. Croix refinery with PHRT, then later said it had not, according to reporting by the Jamaica Gleaner newspaper.
In another development, two former directors of WIPL are suing Port Hamilton's general partner, Virgin Islands Refining Co. LLC, established in Florida in December, along with WIPL and its chairman, Gordon Shirley, according to a complaint filed in the Circuit Court for Miami-Dade County in Florida.
The suit claims that Virgin Islands Refining was established as a front for WIPL to defraud the former directors, John Levy and Courtney Wilkinson, of their 40 percent collective ownership in WIPL. The men are seeking more than $50 million in damages.
According to the Gleaner article, WIPL CEO Charles Chambers, "who has declared himself a shareholder in his personal capacity in Port Hamilton Refining and Transportation, LLLP, the refinery's owner, says that PHRT has enlisted U.S. company Jefferies Financial Group, to source the capital. The details of this engagement were not disclosed."
The effort includes three of Jamaica's leading investment houses — JMMB, Barita, and Sygnus — and the WIPL directors, according to the article published Sunday.
"Chambers apart, the current precise involvement of two other directors of controversy-plagued WIPL, chairman Gordon Shirley and Tarik Felix, in the refinery's ownership and the cash hunt to get the idle asset going, could not be immediately ascertained," the Gleaner reported.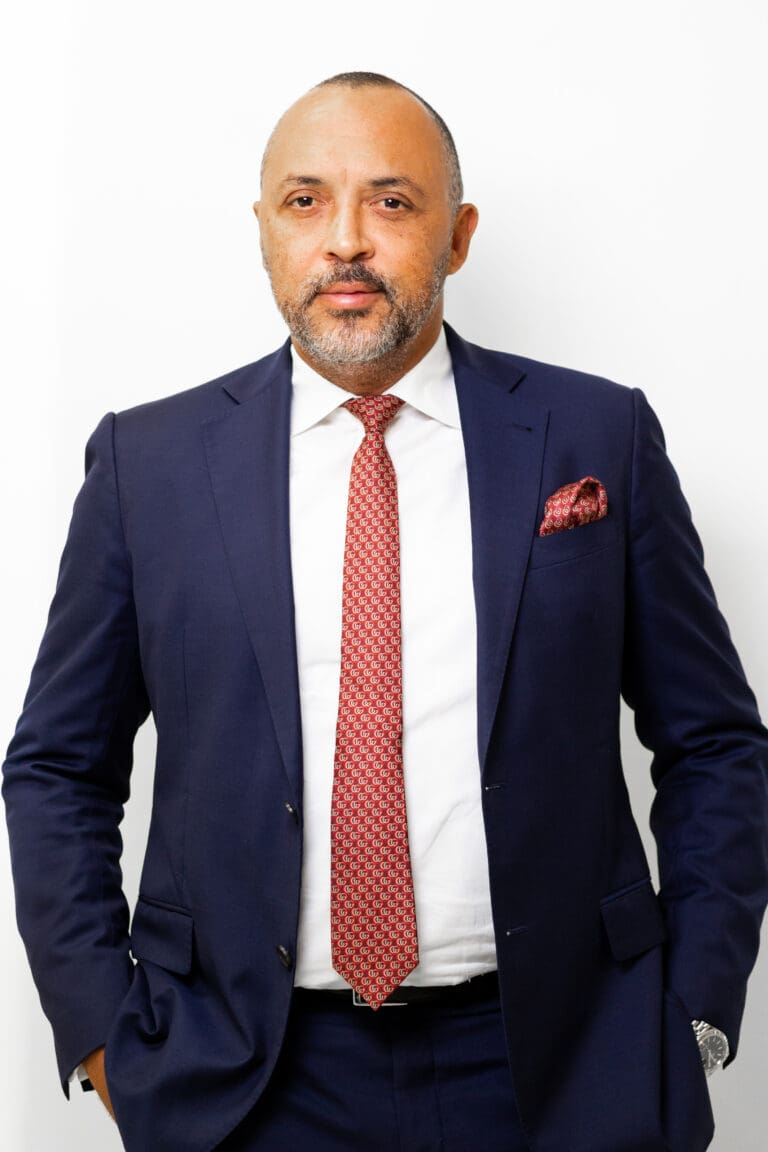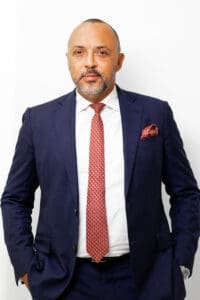 "We could re-start (the refinery) in a simple 'topping mode' with all the safety and environmentally conscious measures in place in a relatively short space of time — say about nine months," Chambers told the Gleaner. Topping mode is the least complex of the possible operational arrangements, the paper said.
Competitors in the December bankruptcy auction for the refinery at which WIPL and PHRT ultimately prevailed with a bid of $62 million had questioned whether the companies had the necessary capital to restart the facility. It was shuttered for 60 days by the U.S. Environmental Protection Agency in May 2021 after a disastrous restart attempt by former owner Limetree Bay Refining rained oil and other toxins over surrounding neighborhoods and has been closed ever since. Limetree subsequently filed for Chapter 11 bankruptcy protection in July 2021.
While Chambers issued a statement in January saying that WIPL intended to be a good environmental steward of the 1960's-era refinery, the company did an about-face in June, saying that it was never the owner, and had not participated in the final bidding process.
"The sale of the Limetree Bay Refinery was successfully closed earlier this year by Port Hamilton Refining and Transportation which is a consortium of United States and Caribbean based investors," according to the June statement.
According to the Gleaner article, "an outfit named Red Crown, comprising former senior executives at the global oil company BP, is among the group helping to guide PHRT towards the reopening of the refinery."
Chambers has been circumspect about PHRT's investors and restart plans, including at a July 14 hearing of the Senate Committee on Economic Development and Agriculture, which prompted Sen. Kenneth Gittens to issue a list of questions and a deadline of Monday to answer them. The Source's emailed requests for information from the company have gone unanswered.
In response to Gittens, Port Hamilton Vice President and Refinery Manager Fermin Rodriguez said in a letter that a smoldering coke pile discovered on Aug. 4 was completely extinguished by Aug. 26 by first saturating the coke with water, then removing some of the material in the dome to make room for heavy equipment to spread the coke pile and apply water to cool it.
"All five (5) offsite air monitoring stations continue to operate during the smoldering coke event, and no adverse impacts were recorded. Both the Department of Planning and Natural Resources ("DPNR") and the U.S. Environmental Protection Agency ("EPA") visited the site and Port Hamilton continues to update the DPNR and the EPA of its activities associated with the coke. No further actions have been requested from these agencies," according to the letter.
Port Hamilton is in the process of analyzing the coke for future transportation off island, it said. Additionally, it provides the DPNR and EPA with weekly status reports concerning ambient air monitoring data and related activities, and the EPA has direct access to live, instantaneous air monitoring data, the company said.
The startup is planned in three phases, according to the letter. The first, as Chambers told the Gleaner, will be a topping operation, consisting "in the startup of the No. 5 Crude and corresponding equipment." Phase 2 will be a hydro-skimming operation, consisting of the startup of the Reformers, Distillate Desulfurizers, and associated equipment, and will be dependent on market demand and the completion of Phase 1.
Phase 3 will consist in the startup of the Coker unit, or heavy oil operation, which will be dependent on the completion of Phase 2.
While Chambers said at the Senate hearing in July that he hopes Phase 1 can happen in about 9 months, there are no set dates for the remaining phases.
As for its ownership, "Port Hamilton has disclosed that Virgin Islands Refining Co., LLC, is its general partner. Local counsel has confirmed that there is no statutory requirement for Port Hamilton to disclose its limited partners. Further, Port Hamilton has entered into Confidentiality and Non-Disclosure Agreements which require that Port Hamilton not disclose its limited partners," the letter stated.
However, the court filing in Miami-Dade County by Levy and Wilkinson on Aug. 3 alleges that Virgin Islands Refining was established as a derivative of WIPL and "was created here in Coral Gables, Florida, with resources from West Indies Petroleum Ltd., the same after expropriating wrongfully, the shareholder benefits of Plaintiffs."
Virgin Islands Refining was established on Dec. 3 and filed under the Florida Department of Corporations for limited liability protection, according to the complaint. Levy and Wilkinson allege in their suit that "said filing was at the behest of West Indies Petroleum Limited, a foreign limited liability company, organized under laws of Jamaica, W.I." and was in furtherance of a conspiracy to defraud them.
"Plaintiffs aver that they have suffered damages by fraud and tortious conspiracy of Defendants, including loss estimated at over $50,000,000.00 in corporate economic benefits, fraudulently diverted for creation and establishment" of Virgin Islands Refining, according to the suit.
"Plaintiffs further aver that the Defendant WIPL and Defendant Shirley intentionally acted to deprive Plaintiffs of their shareholder property in West Indies Petroleum Ltd. and then refused to return said property to Plaintiffs, opting instead to create the Defendant LLC in Coral Gables with the proceeds," according to the suit.
In all the suit alleges fraud and tortious conspiracy, unjust enrichment and violations of the Florida Deceptive and Unfair Trade Practices Act, and conversion — essentially converting goods or assets for one's own use while excluding the actual owner. According to summons issued Aug. 24, the defendants have 20 calendar days to respond to the suit.
The suit is the latest in a litany of court actions between WIPL and Levy and Wilkinson after they were removed as directors in February 2021 amid allegations of unauthorized access to the emails of the CEO and three senior staff members, though they remain shareholders. The men went on to form two new companies, Ecomarine Energy Limited and Eco Petroleum Limited, and have denied allegations in court that they sought to compete with WIPL and its subsidiary, Island Lubes.
They were subsequently charged with breaches of Jamaica's Cybercrimes Act in connection with the alleged email breach. Levy and his wife, Donna Levy, also were charged with fraud in relation to the alleged transfer of a vehicle from Island Lubes to John Levy in the days after he was removed as a director.
Levy's lawyer, Peter Townsend, told the Gleaner that Levy was in fact a whistle-blower regarding fraudulent activities discovered by auditors and made a report to police.
In July 2021, Jamaica's Supreme Court threw out a suit by the former directors against WIPL's leadership — Chambers, Shirley and Felix — that claimed the leadership was acting in a manner that was prejudicial to their interest. It had sought to have Felix and Chambers removed as directors and independent directors designated instead.
Chambers had not responded to an email seeking comment on the Florida court case at the time of publication.