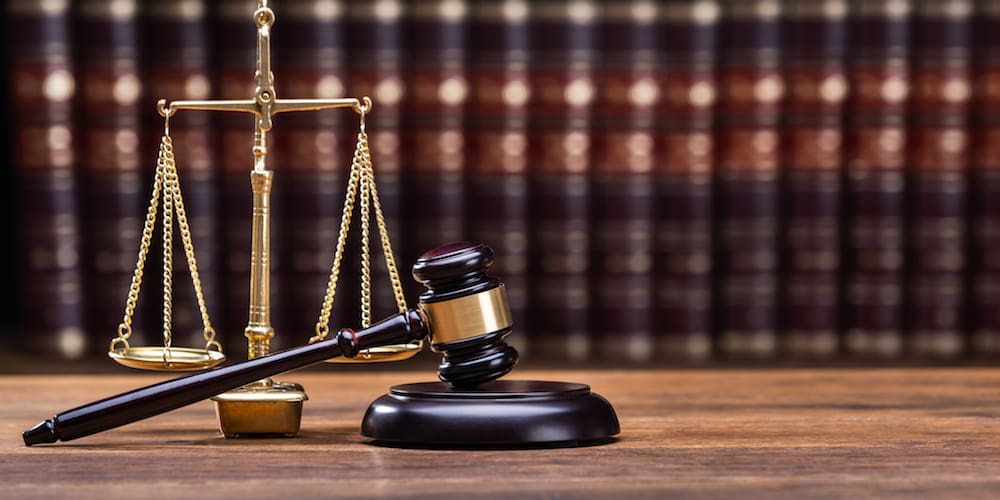 Detectives with the V.I. Police Department's extradition team traveled to Henderson, Kentucky, on Monday to extradite Theodocia Woodley, 30, on charges of forgery, obtaining money by false pretense and grand larceny.
Detectives with the Economic Crimes Unit alleged that Woodley and another suspect took a victim's checkbook, forged her signature, and wrote 11 checks totaling $8,516.00 without her permission, the VIPD said in a press release Wednesday. A warrant was issued for their arrest through the National Crime Information Center database, it said.
Bail was set at $20,000. Unable to post bail, Woodley was remanded to the Bureau of Corrections pending an advice of rights hearing scheduled for Friday, according to the release.
If you suspect fraudulent activities, call the ECU at 340-774-2211, ext. 5618 on St. Thomas, 340-778-2211, ext. 6149 on St. Croix, or 911.