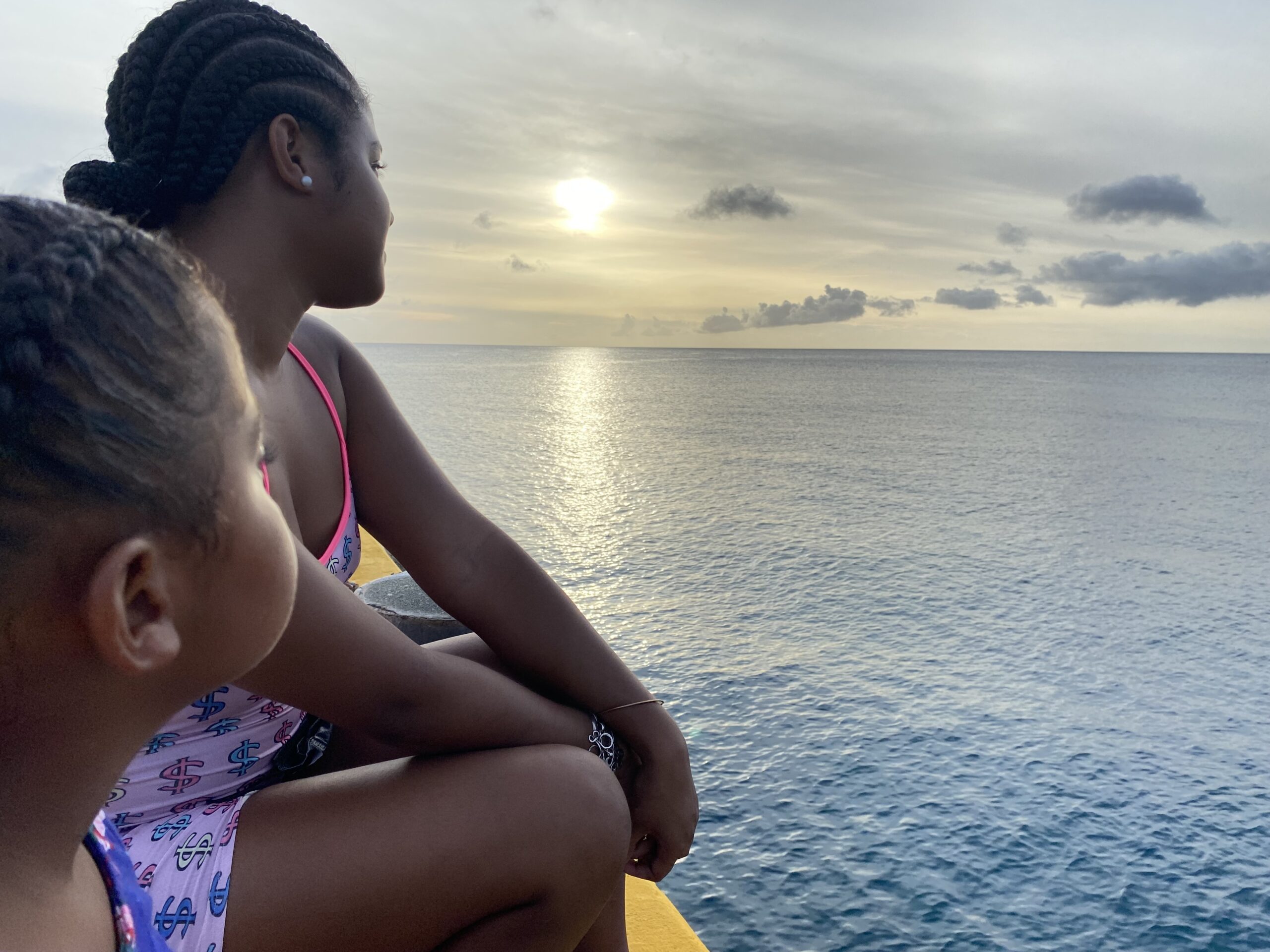 The Spirit of the Islands Spiritual and Healing Arts Expo and Fair is promised to be an energetic and enthusiastic experience. The family-friendly event will welcome the community to come together to enjoy and celebrate holistic, herbal, energetic and healing methods in its truest essence. The event starts at 10 a.m. and ends at 5:00 p.m. at the St. George Village Botanical Gardens on Saturday.
What attendees can expect are healers of Reiki, meditation, yoga, therapeutic dance & movement, massage, handcrafted jewelry, pottery, multi-media art, painting, aroma therapy products, essential oils, and vegetarian cuisine, just to name a few.
Rael Reddick, who is the founder of Spirit of the Islands Spiritual and Healing Arts Expo and Fair, said, "The vendors that are going to be there are all holistic based, artistry and artisan vendors." These vendors will provide education on CBD, Custom made jewelry, bath and body products, energy-enhancing body products, local food, and much more. Four workshops will also be given throughout the event.
Attendees will also be able to enjoy music provided throughout the course of the event and live musical performances from 3 p.m. to 5 p.m.
Spirit of the Islands started in 2019 as an event to gather many of our talented holistic and spiritual teachers and healers together to share in their discoveries of mind, body and soul. In addition, they offer spaces to talented artists to assist in creating a full kaleidoscope of metaphysical offerings for attendees. Last year the event was at Cane Bay Campgrounds. In the two years of the event's existence, attendance has grown, both in participants and attendees each year.
The growth of this event has also brought forward participation from St. Thomas and St. John, allowing for a unified healing of & by all three islands, combining the many talents of the Virgin Islands as a whole. The vision of Spirit of the Islands is to create a yearly event attracting many and branching out to become a tourist adventure in teachings and experiential.
For more information on the Spirit of the Islands Spiritual and Healing Arts Expo and Fair, you can visit their website.