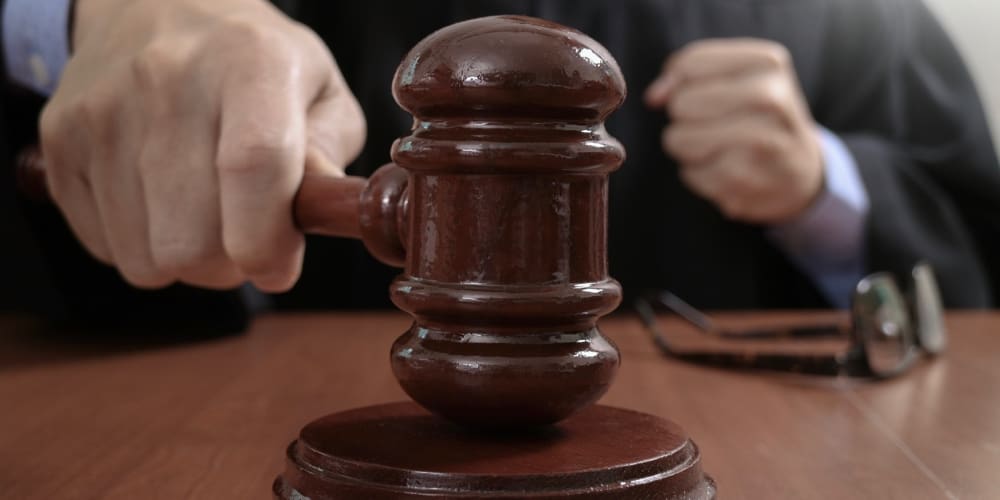 The man accused of shooting a worker at a St. Thomas resort was advised of his rights in Superior Court on Wednesday. Court documents say police were summoned to the Emerald Beach Resort Monday morning when a fight broke out near the kitchen.
Superior Court Magistrate Simone Van Holten-Turnbull upheld a slew of charges brought against defendant Osie Ferguson, including first-degree assault with intent to commit murder. Ferguson turned himself into the V.I. Police Department Criminal Investigations Bureau on Tuesday.
Witnesses who spoke to Port Authority police, responding to the scene, said they saw a fight taking place between Ferguson that became increasingly violent. Court documents said at one point, the defendant drew a firearm and fired two shots.
The victim told police he fled the area after hearing the second shot, realizing he'd been struck. According to the account filed with the court by Police Detective Richard Velazquez, the victim fled the kitchen through the dining area and into the lobby.
By then, Port Authority police had arrived on the scene. The victim was transported to the Roy Schneider Hospital with a single gunshot wound. At Wednesday's initial court hearing, Public Defender Mary Ann Matney argued against the charge of murderous intent.
Matney told Van Holten her client did not shoot the victim in any part of the body that could threaten his life. Ferguson's lawyer also argued against the charge of first-degree reckless endangerment, saying the shooting took place in a relatively remote area.
The magistrate saw things differently. "This is a behavior that leads this court to believe there was an intent to kill this person," Van Holten said.
Ferguson faces charges of first- and third-degree assault, simple assault, reckless endangerment, illegal discharge of a firearm, disturbance of the peace, related weapons offenses and destruction of evidence.
After upholding all charges, Van Holten modified the defendant's $200,000 bail, allowing him pretrial release after posting 20 percent in cash. Ferguson was ordered to appear for arraignment on Nov. 18 at 10 a.m.
If found guilty at trial on the charge of assault with intent to kill, the defendant faces a maximum penalty of 15 years in prison.