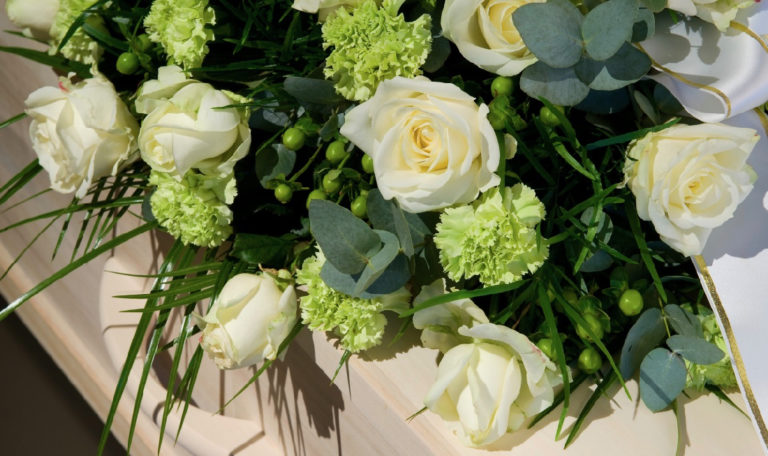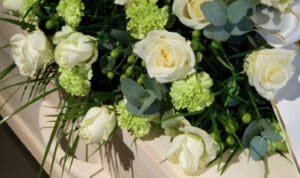 Jeanne "Miss Rona" Medard died at her daughter's residence on Saturday, Oct. 8. She was 95 years old.
Left to mourn are six children: Linda Alexander, Christina Charles, Hermit Medard, Camilla Medard, Joanna "JOJO" Talbert and Simeon Medard; brother, Tarrington Paul of St. Lucia; sister, Sandra Emmanuel.
She is also survived by 14 grandchildren: Robert "Nayah" Paul, Omri Alexander, Bill Alexander, Sherniel Paul, Manasha Paul, Keon Charles and Jade Medard, Dorita Medard-Lattany, Kenny Medard, Zain Medard, Joseph Talbert Jr., Selene Medard, Josh Medard — all residing in the USVI, Canada and the USA.
Other survivors include 21 great-grandchildren; sister-in-law, Amide Paul; sons-in-law: Morgan Charles and Joseph "Joe-Jo" Talbert; daughters-in-law: Glenda Medaed and Rita Medard; special niece, Christine Clauzel and her family; caregiver, Sylvie St. Valle; special friend, Elius "Marro" Gabriel; as well as many nieces, nephews and other relatives too numerous to mention.
A viewing will take place at 9 a.m. followed by a funeral service at 10 a.m., Monday, Nov. 14, at Holy Family Church, Cassi Hill. Interment will be at Eastern Cemetery.
Professional funeral services are entrusted to Turnbull's Funeral Home and Crematory Services.