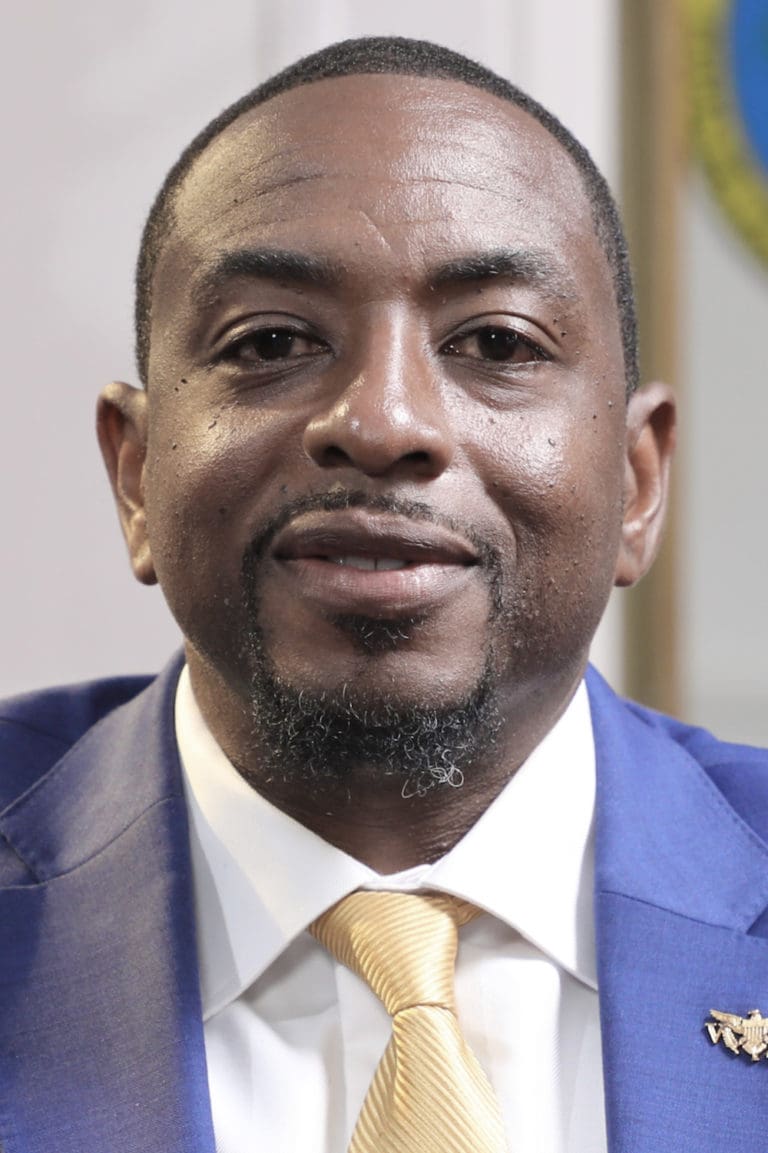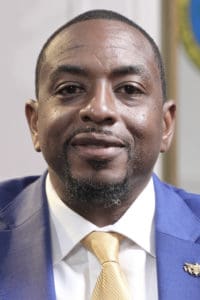 Under the direction of Gov. Albert Bryan Jr., Sports, Parks and Recreation's Commissioner Calvert White and representatives from the Department of Tourism were exhibiting last week, Oct 24-27, at TEAMS '22, where hundreds of event planners from all over the world are gathering to secure destinations for their upcoming sporting events.
In one-on-one meetings, the local group pitched the USVI as a destination to representatives of a variety of sports, including:
Basketball
Baseball
Softball
Volleyball
Beach Volleyball
Soccer
Cycling
Marine Sports
Intercollegiate Sports
Table Tennis
Golf
Junior Golf
Every year, sports-related travel generates 90 million room nights and $32 billion in direct spending, and sports is one of the strongest segments in the entire travel industry.
"The U.S. Virgin Islands intends to secure some of those future events. Each island has its own uniqueness, and we plan to capitalize on that diversity," Commissioner White said. "With no passport required for travel from the mainland, getting to the USVI is easy on visitors. Governor Bryan recognizes that the sports tourism industry is one of the fastest-growing tourism segments, and more sporting events mean a stronger USVI economy."
Launched in 1998, TEAMS attracts more than 1,000 attendees including CEOs, executive directors and event managers from sports organizations as well as representatives from sports commissions and convention bureaus, corporate sponsors, event suppliers and other hospitality industry opinion leaders.