Despite the inclement weather, the V.I. Police Department drew hundreds of little ghouls and goblins to their trunk-or-treat event on Sunday afternoon on St. Croix.  Parents and their children gathered in the Kmart West Parking Lot, where participants for the V.I. Police Department Special Operations Unit, Office of Highway Safety, AeroMD, V.I. Fire Department and other participants decorated their trunks to distribute candies.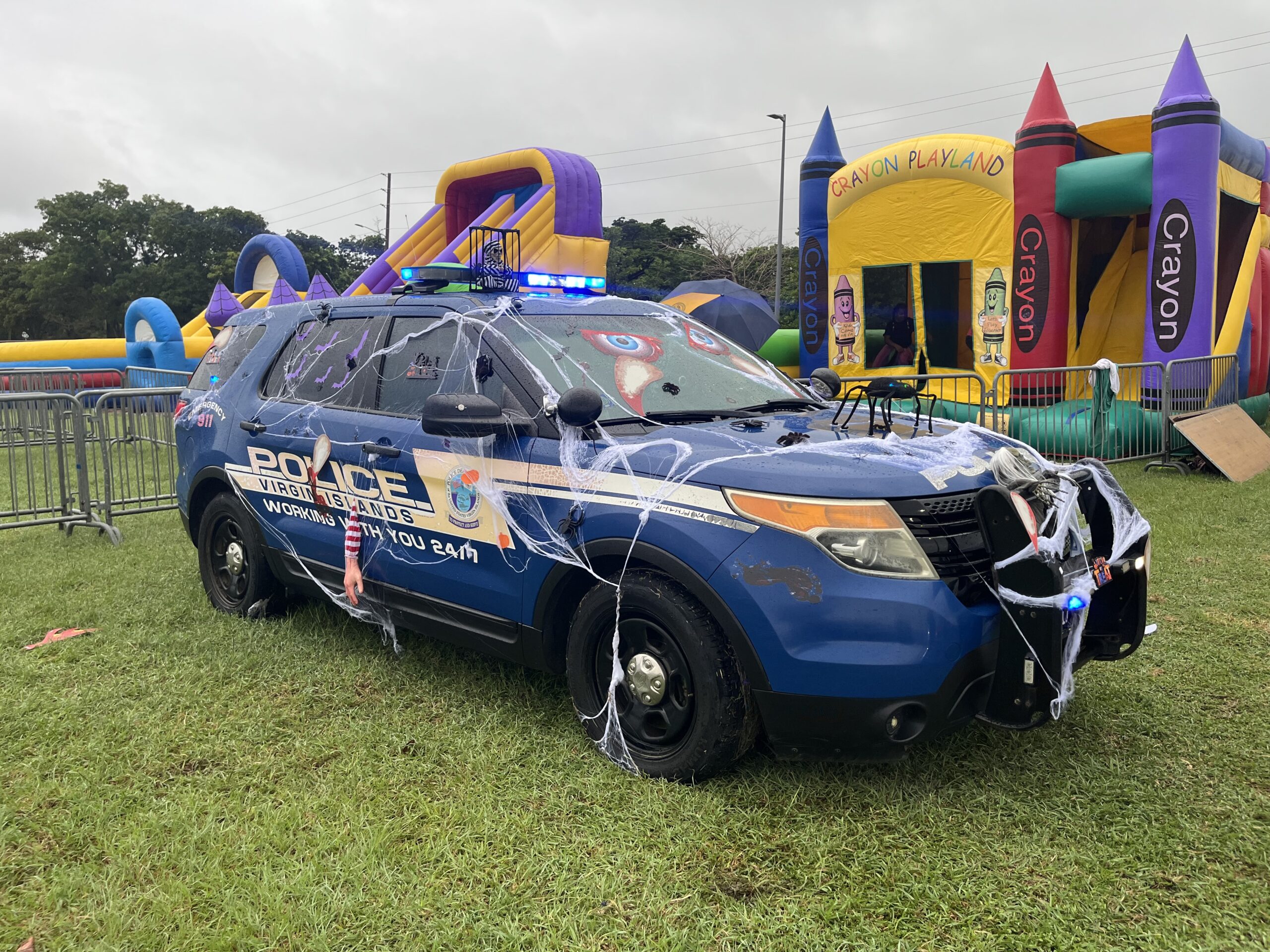 "We hope that it is an annual thing for our kids," said St. Croix district Police Chief Sean Santos in a recap video of the event on the V.I. Police Department Facebook page.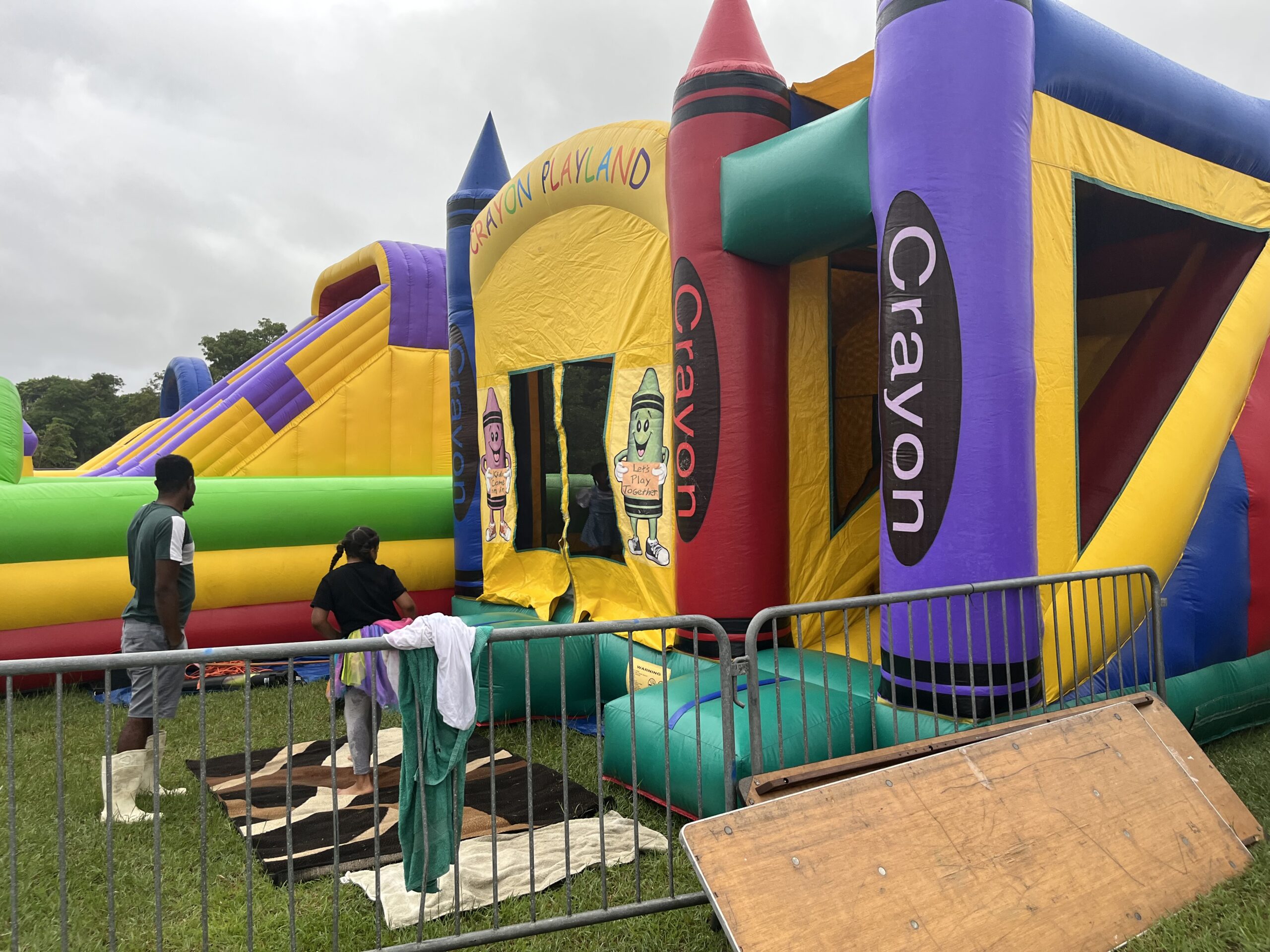 The event was thought of to support and engage the community to participate in a fun-filled, safe event for Halloween.  Other fun activities included face painting, a bouncy house for children, a fire truck display, and free food and drinks for everyone.  Simultaneously with the event at Kmart west, the V.I. Police Department also held the same event at Havensight.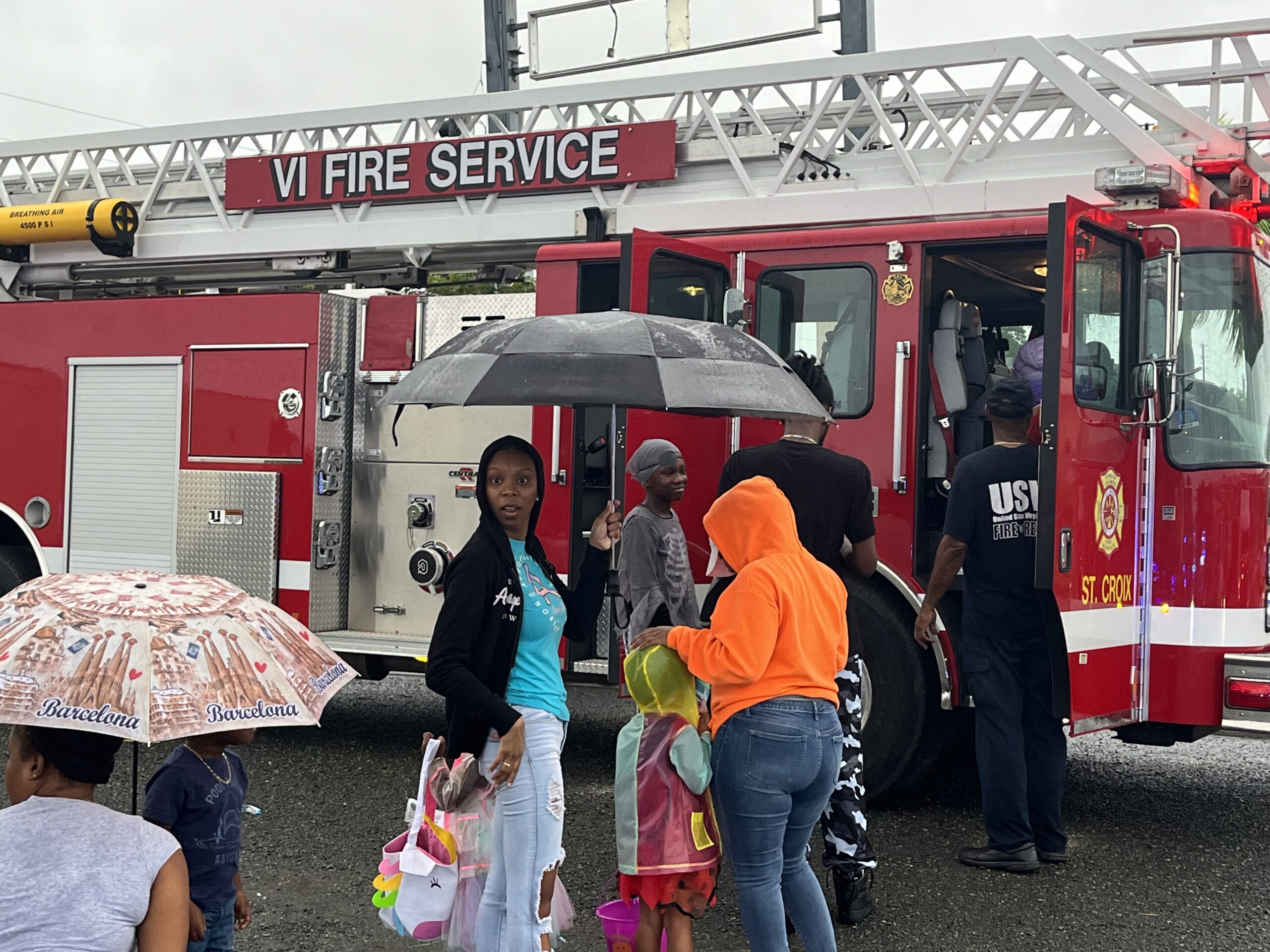 V.I. Police Department Commissioner Ray Martinez also took part in the festivities and dressed up as Julius Caesar at the Havensight location.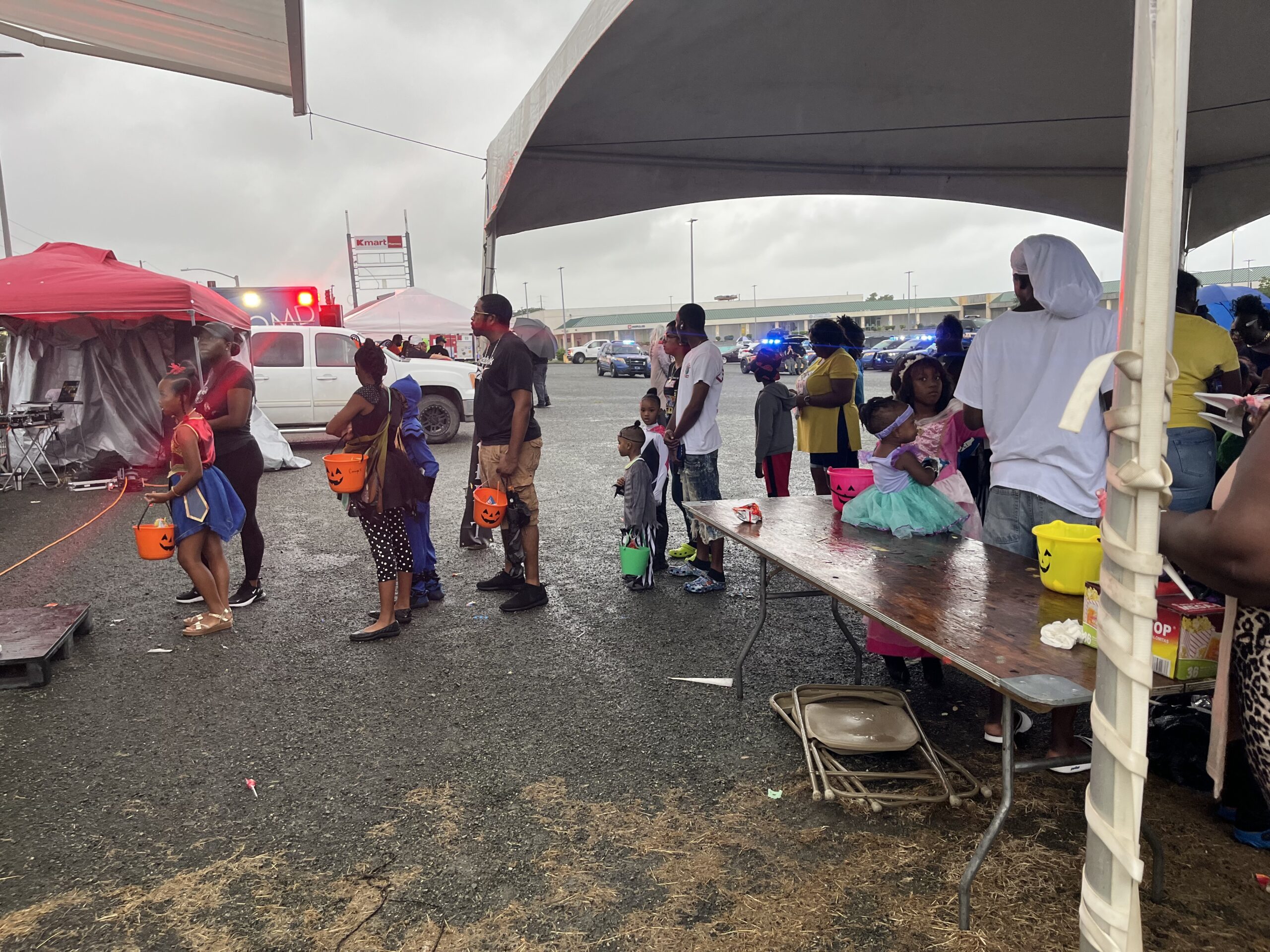 The events were held in conjunction with Cost U Less, Karibbean Kutz, Mall of St. Croix (Sunshine Mall), Plaza Extra East, the High Intensity Drug Trafficking Areas program, the V.I. National Guard, V.I. Edible Task Force, and WICO.