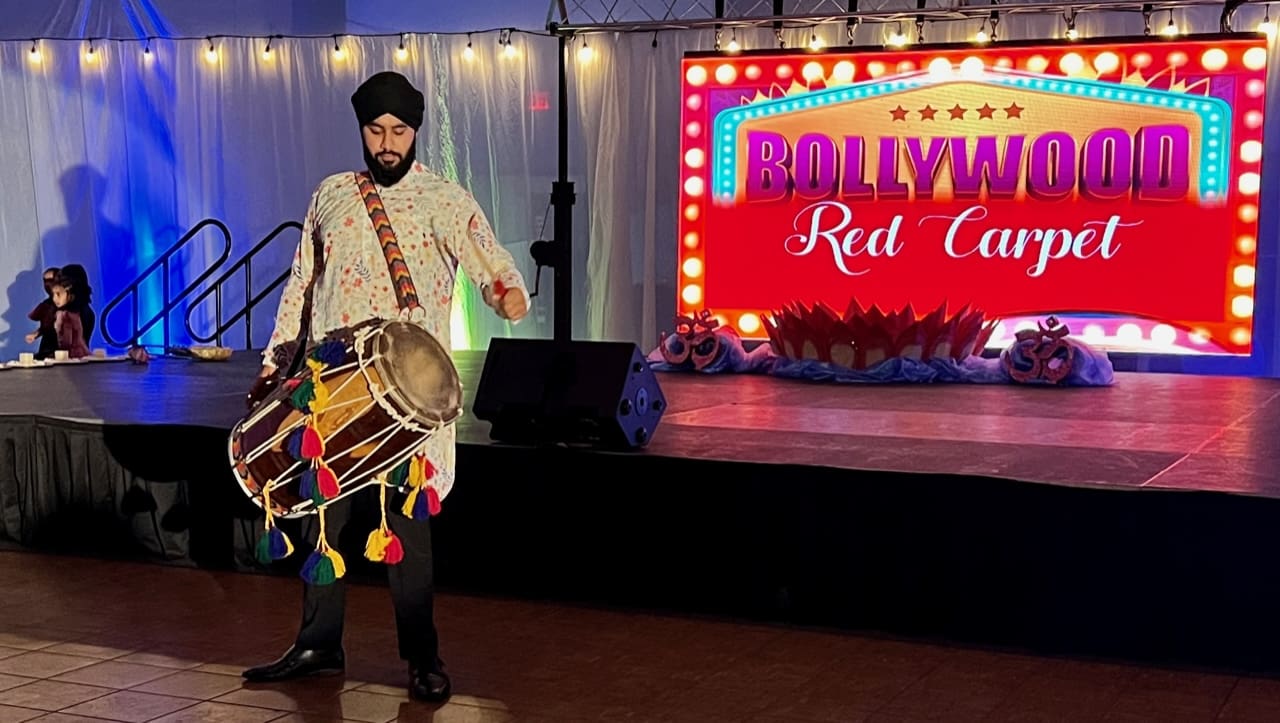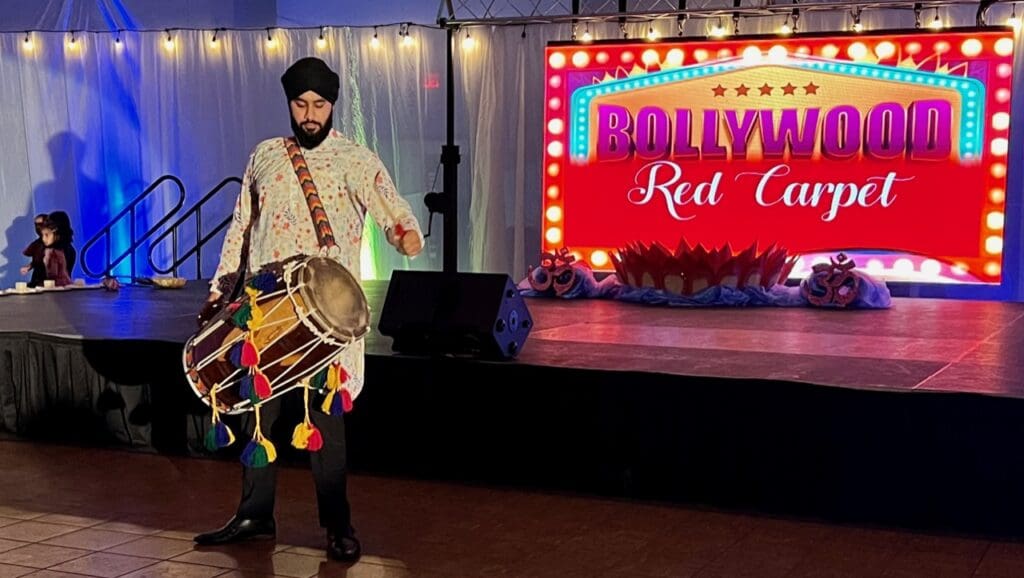 On Diwali, the five-day festival of lights celebrated by the East Indian community and people of Indian descent all over the world, the aarti — or devotional song — offered in particular to the Goddess Lakshmi, is a prayer for peace and prosperity at the dawn of a new year and was the centerpiece of the India Association of the Virgin Islands' Diwali Gala, which was held Saturday night for the first time since 2019.
The glow from dozens of electric candles cast a warm light around the stage as the aarti was performed, with dancers swirling in tune with the words around the effigies of the Hindu goddesses Durga, Lakshmi and Saraswati, played by Antilles School seniors Ishr Bhullar, Aisha Khemani and Reema Mirchandani.
For many, the resurgence of the gala — which raises money for the organization and programs at the Indian Cultural Center on St. Thomas — was a kind of homecoming, something that event organizer Darshan Nagrani said he often looked forward to as a child. Being able to put it on this year, though, was an entirely different experience, he added.
"You never think about what happens behind the scenes," Nagrani shared. "You perform, you eat and see family and friends, and you go home happy. But seeing it come together — the food, the decorations, lights and sound, you realize it really takes a village."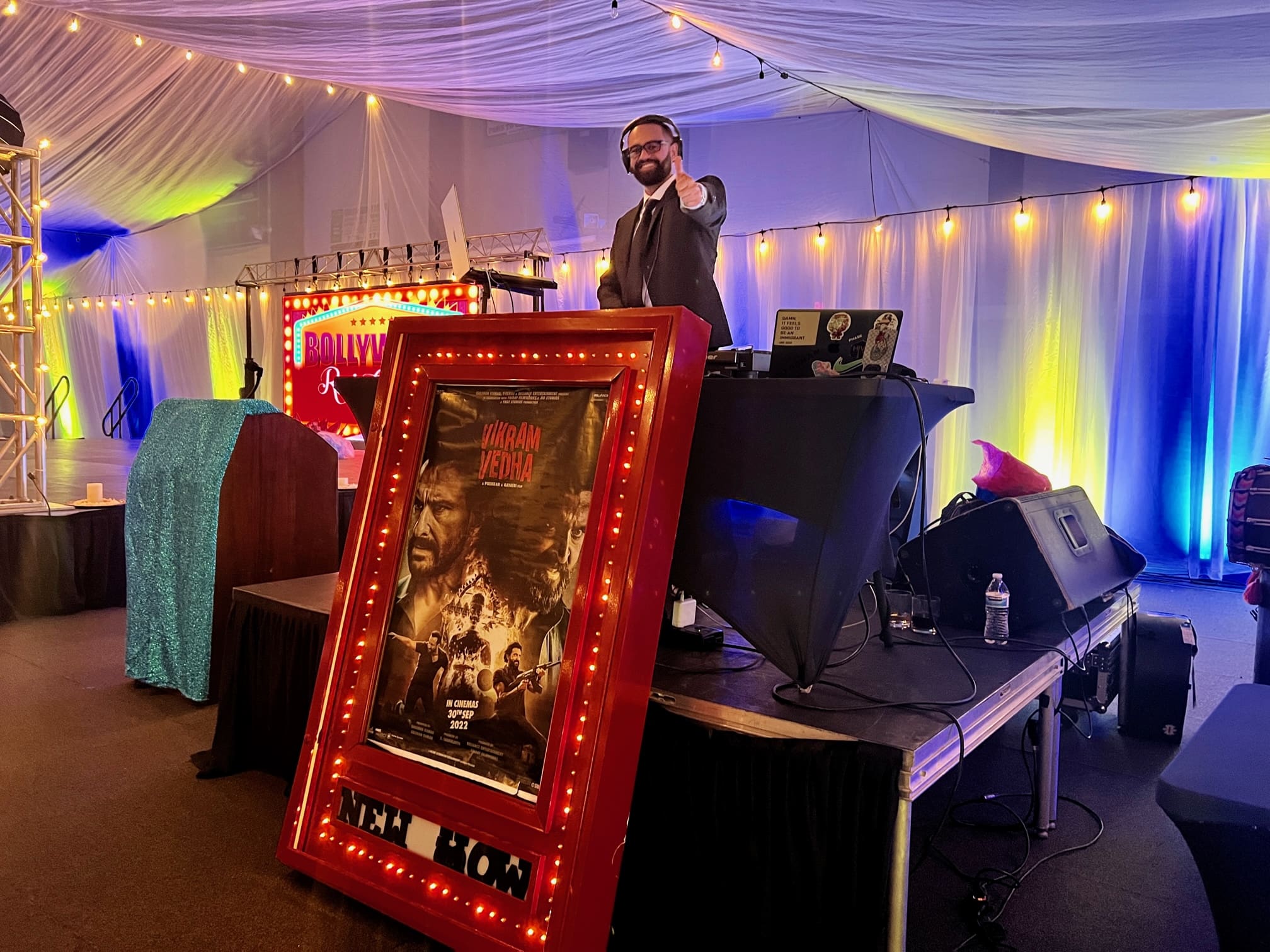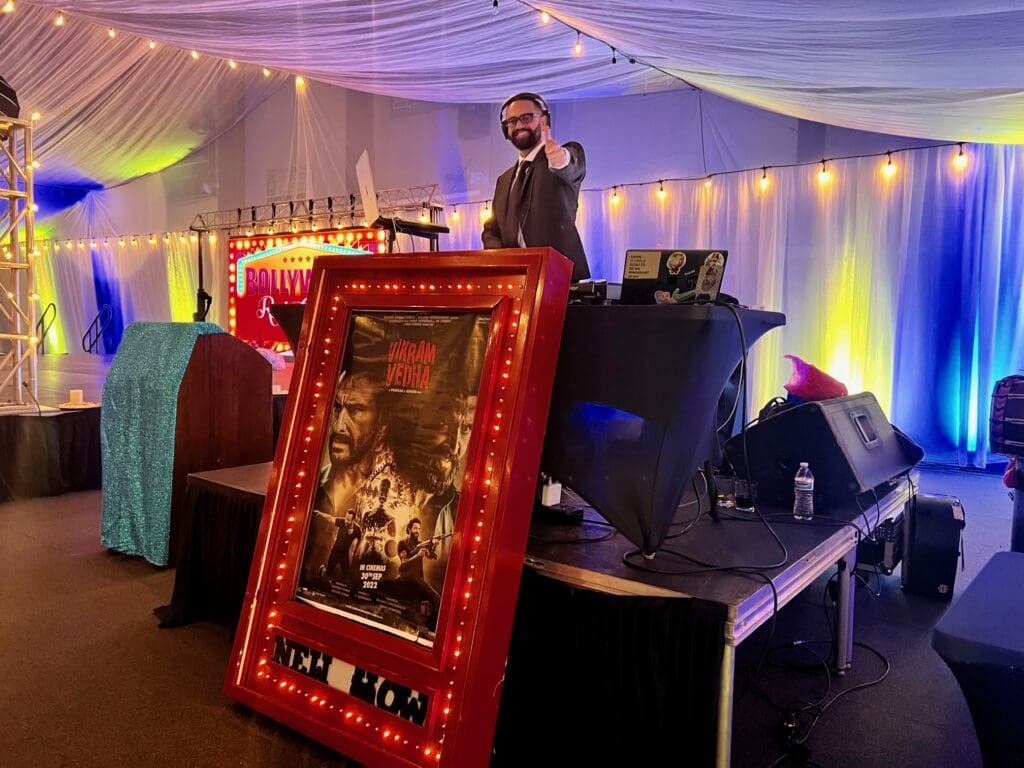 Rohan Samtani offered similar sentiments as he bounced behind the DJ booth. A regular at events on the mainland, mostly New York and Boston, Samtani said he had flown in the same day especially to do the music production like he has since he was in high school.
"I've been looking forward to this for weeks," Samtani said. "This is the first time the event has been held in more than two years and just being home and being here reminds me of how we continue to come together, to be there for one another as a community."
India Association board member Giresh Mirpuri said his goal is to help a younger generation experience the same kind of memories that he, Samtani and Nagrani, among others, had as children.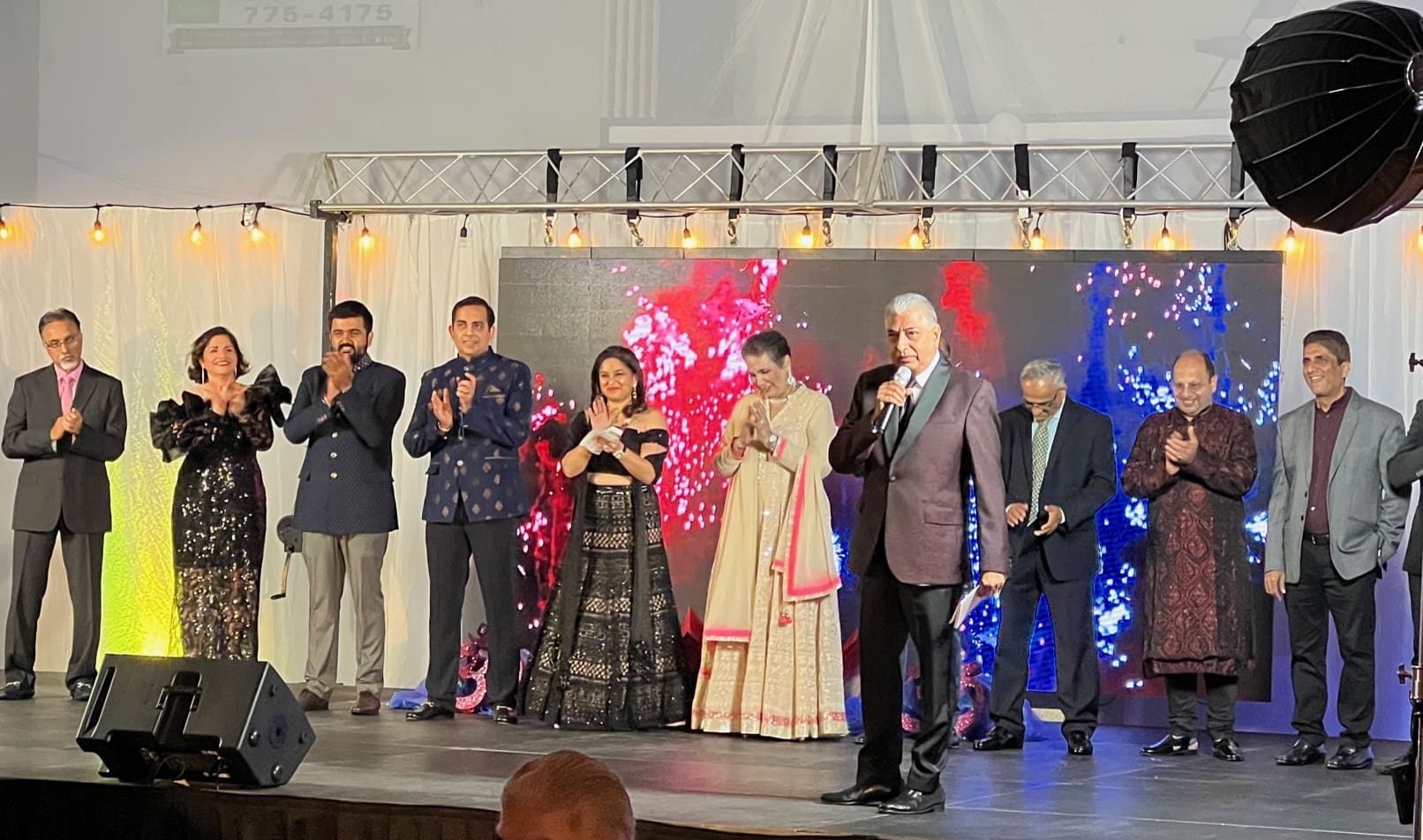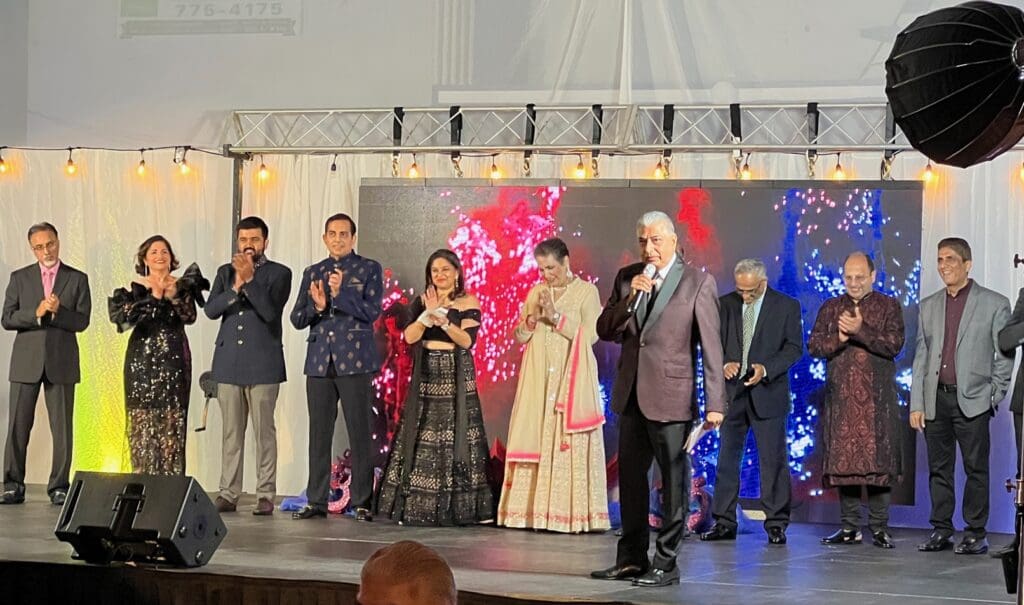 "This is a longstanding community organization that has always been led by our elders," Mirpuri said of the India Association. "The children always love doing the performances, and we want to encourage them to continue to be more involved, along with those my age who want to see the association grow and continue to do great work within the territory."
Having a platform for the East Indian community to come together was also what Nagrani hoped those in attendance Saturday took away.
"We don't have many events like this, and really what it's about is community," he said. "To have a chance to come together, build culture, and be more aware of one another — that's really important."