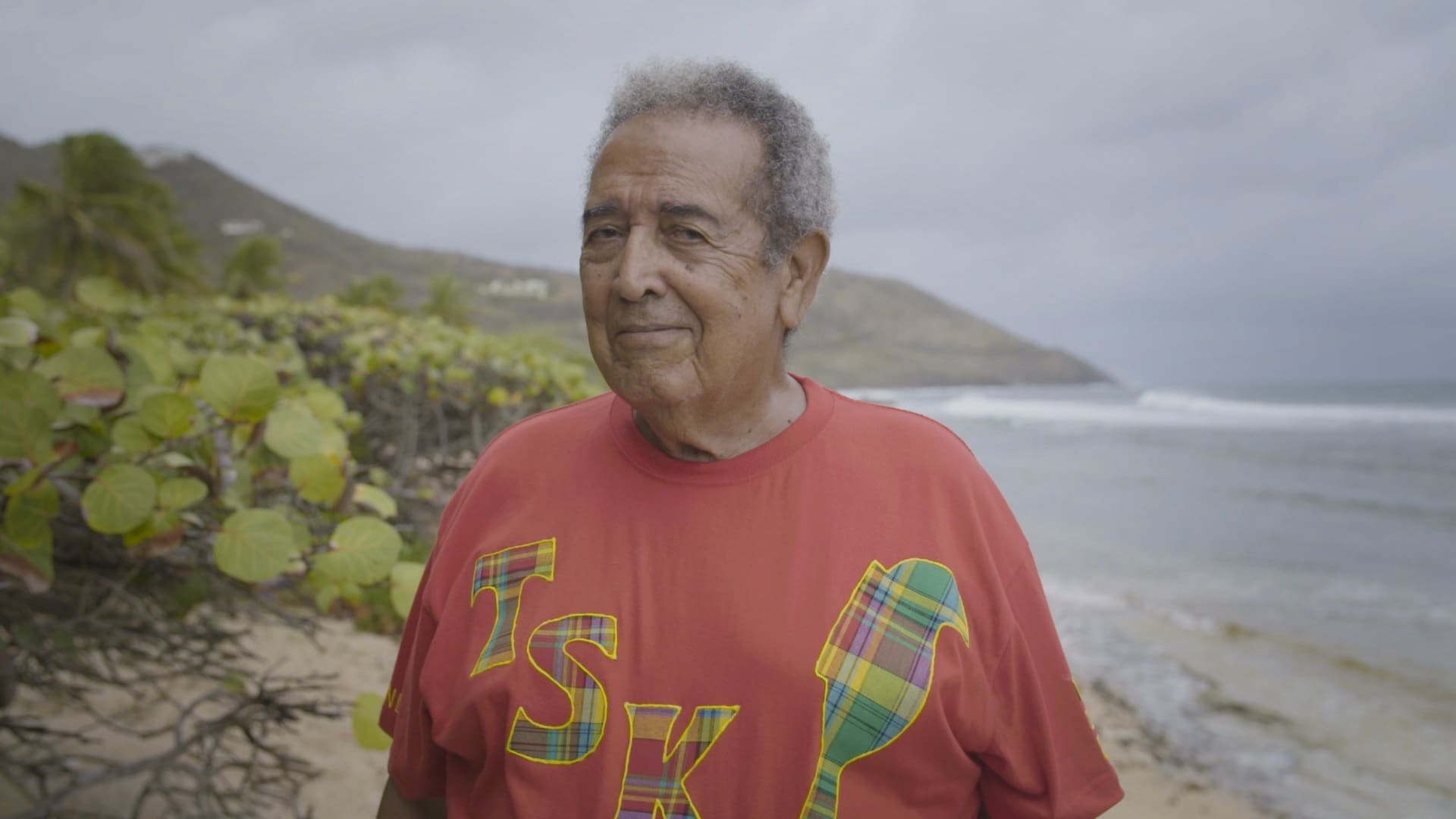 Acclaimed culture bearer and musician Stanley Jacobs will be among the National Heritage Fellows honored Nov. 17 with the screening of the film, "Roots of American Culture: A Cross-Country Visit with Living Treasures of the Folk and Traditional Arts."
The film — a project of the National Endowment for the Arts, in partnership with the National Council for the Traditional Arts — will premiere on arts.gov/heritage on Thursday, Nov. 17  at 8 p.m. Eastern Time (9 p.m. in the U.S. Virgin Islands).
Hosted by NEA Chair Maria Rosario Jackson, PhD, it will explore the lives and work of the 2022 NEA National Heritage Fellows, recipients of the nation's highest honor in the folk and traditional arts.
Jacobs, a flute player and bandleader of the legendary Stanley and the 10 Sleepless Knights, was named a 2022 Fellow in June.
Fellowship recipients are nominated by the public, often by members of their own communities, and then judged by a panel of experts in the folk and traditional arts, according to the NEA. The panel's recommendations are reviewed by the National Council on the Arts, which sends its recommendations to the Arts Endowment chair, who makes the final decision.
"Join me on a special journey of discovery as Roots of American Culture takes us into the lives of 10 highly accomplished individuals and highlights their most treasured traditions and artistic practices," said Jackson in a news release announcing the screening. "The work of these fellows enriches our nation, allows us to learn from the past, gives us hope for an ever more inclusive tomorrow, and helps us all live artful lives."
A one-minute trailer for the film is available to view on YouTube.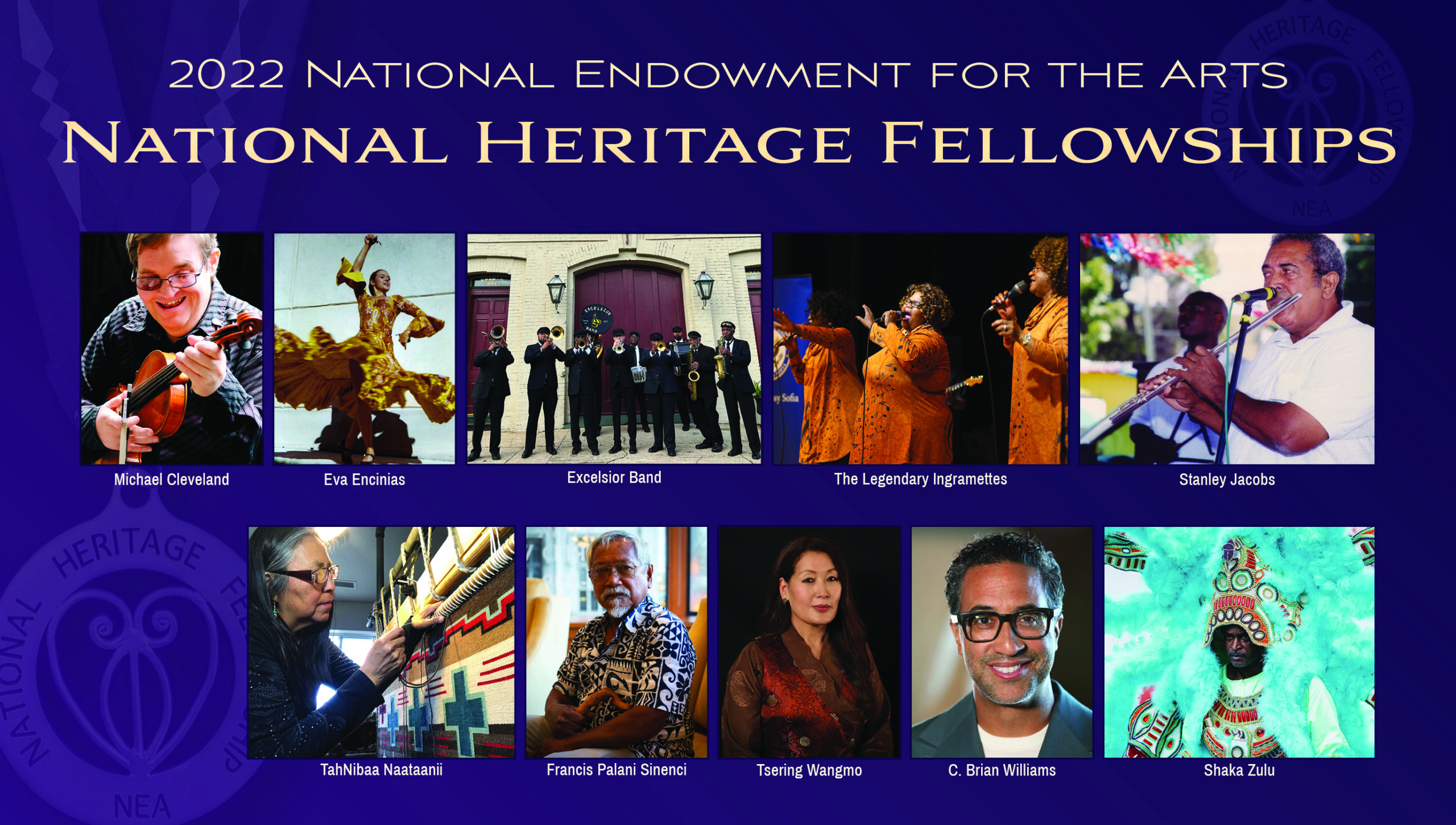 Roots of American Culture will take viewers around the nation, highlighting the artistry and diversity of cultural traditions in America:
Roots of American Culture will include closed captions and audio description. The film will be available to view on demand following the premiere at arts.gov/heritage.
More information about the National Heritage Fellows is available on the Arts Endowment's website. Visit the National Endowment for the Arts website for more information and to submit a nomination.