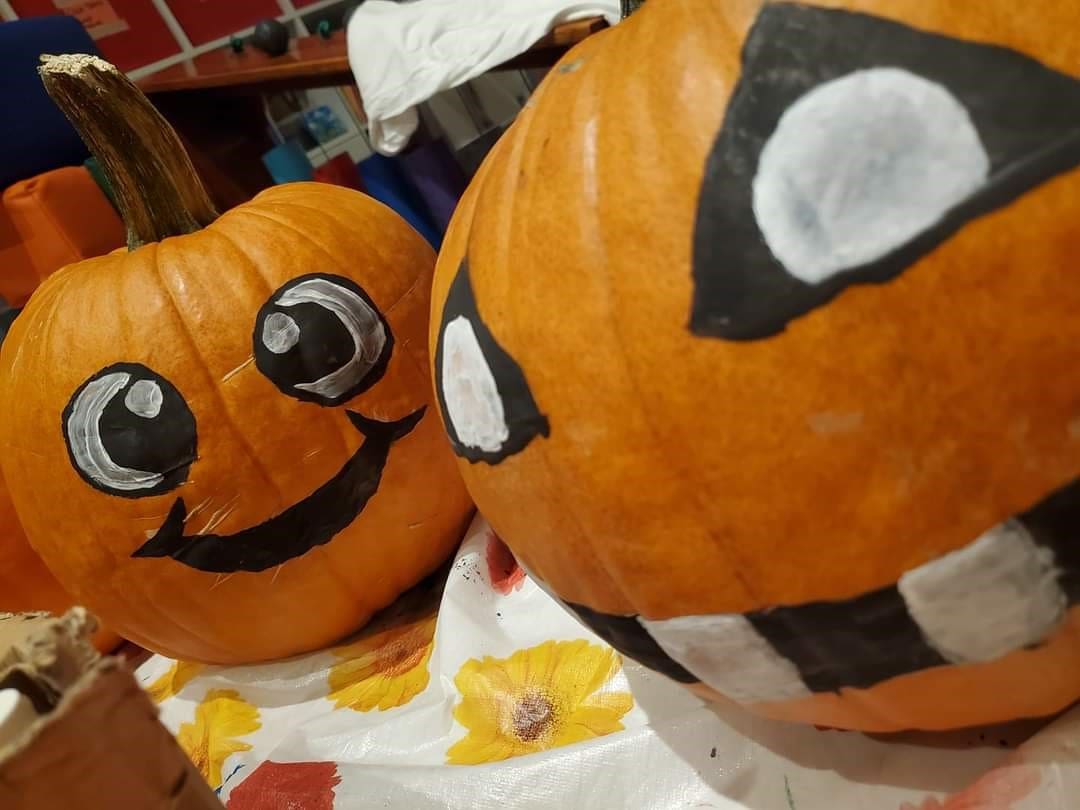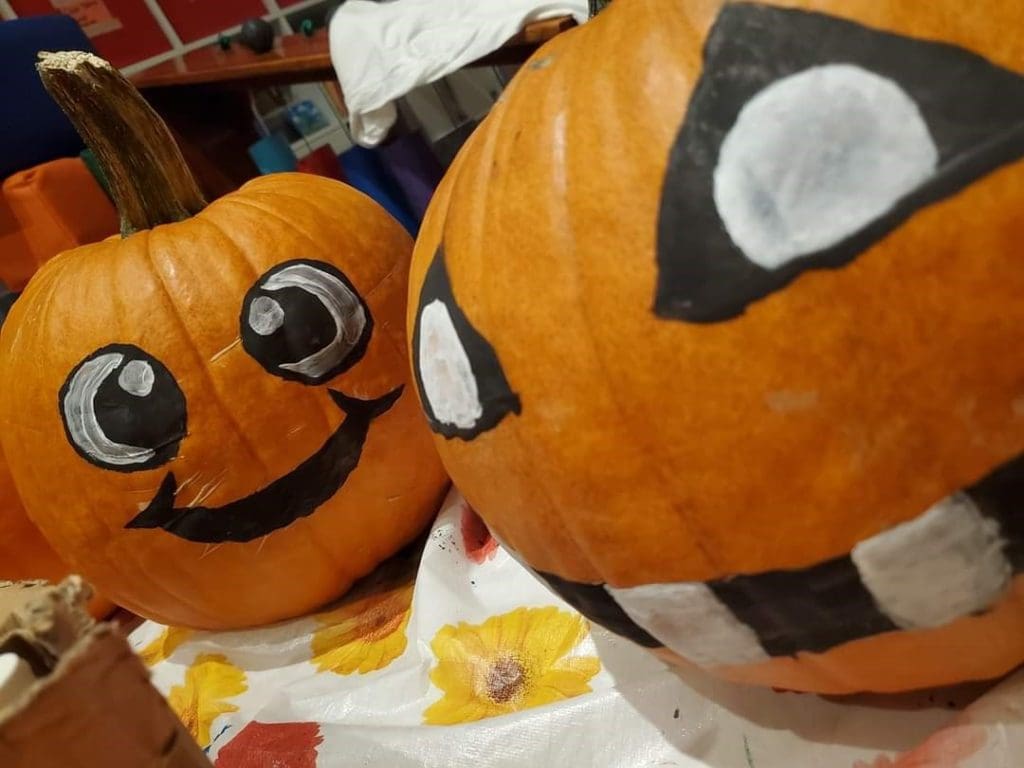 The Virgin Islands Police Department will host Trunk or Treat Halloween events on Sunday on both St. Thomas and St. Croix.
The free events will ensure that kids have a fun and safe way to celebrate Halloween this year, according to a press release announcing the celebrations that will be held from 2 to 6 p.m. adjacent to Señor Frog on the West Indian Company dock on St. Thomas and at the Kmart West parking lot on St. Croix.
The events are being held in conjunction with Cost U Less — St. Croix, Karibbean Kutz, Mall of St. Croix (Sunshine Mall), Plaza Extra — East, the High Intensity Drug Trafficking Areas program, the V.I. Fire Service, the Health Department, V.I. National Guard, V.I. Edible Task Force, and WICO.
VIPD Commissioner Ray Martinez thanks the corporate sponsors and all participating government entities for their support in this initiative to support the children of the territory, the release stated.
For more information, contact the VIPD media office at 340-712-6046 or 340-514-8006.