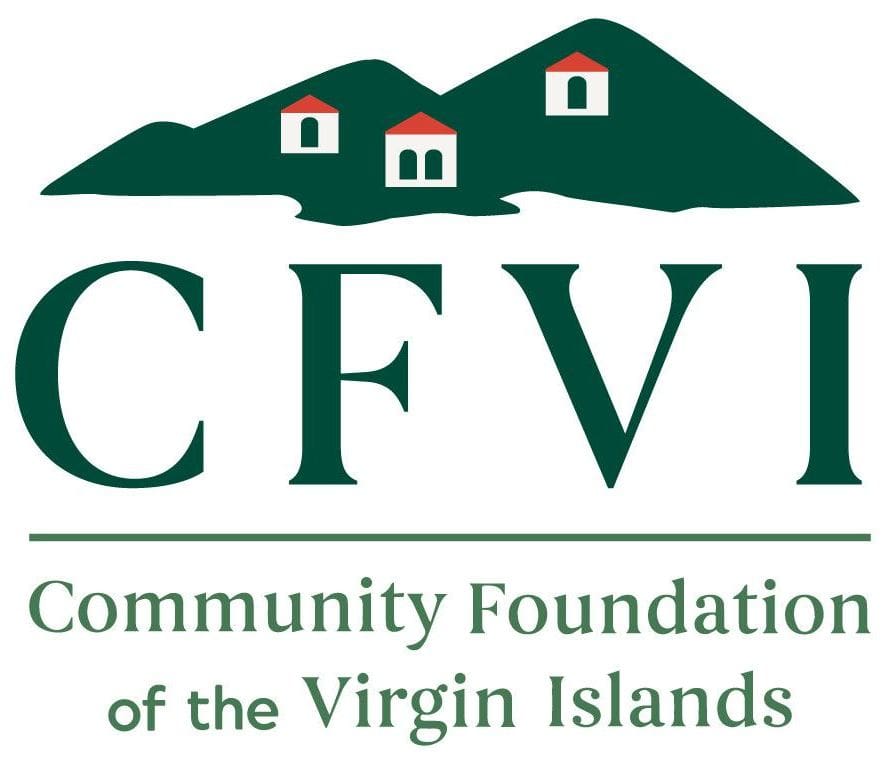 The Community Foundation of the Virgin Islands (CFVI) has launched its 2023 Angels Giving Campaign, which raises funds that directly contribute to the well-being of Virgin Islands residents.
The CFVI Angels community is the largest philanthropic network supporting the territory. Since 1999, Angels have been the "wings" of CFVI by providing $7.5 million in unrestricted funding. Angels are those individuals and businesses who contribute $500 or more annually to the Foundation.
CFVI President Dee Baecher-Brown invites all of those who care about the USVI to be a part of the CFVI Angels community. "For $1.34 per day, or less than $42 per month, any person, family, group, business or organization can be a CFVI Angel," said Baecher-Brown. "And it can be easily set up online as an automatic, recurring donation each month."
The Foundation administers more than 150 charitable funds, programs and initiatives that support a wide range of causes essential to the well-being of the Virgin Islands.
"Angel donations allow us to do that important work while keeping fund fees to a minimum," said Baecher-Brown.
This year alone, CFVI has awarded $161,631 in scholarships, $170,000 in summer program grants and $110,000 to support humanities projects. It has also administered the territory's Emergency Food and Shelter Program (EFSP), which provided $634,580 to local organizations that provided shelter and other critical services to families and individuals. CFVI was named the Best Non-Profit Organization for 2020-2021 by readers of The Virgin Islands Daily News. In addition, since the beginning of the COVID-19 pandemic, CFVI has provided $8.9 million of direct support for community programs and services, health and human services, children and family programs, education and the environment.
According to attorney Marie Thomas Griffith, chair of the CFVI Board of Directors, "CFVI is uniquely positioned as the largest grant maker in the USVI and the only territory-wide community foundation, offering donors, funders and other stakeholders intimate community knowledge, a history of collaborative partnerships, leadership, reputation, and financial accountability.
"We are so proud of the support of our more than 250 annual Angels and hope to expand our donor base by doubling that number for the 2023 campaign year. So please, whether you're here in the USVI or living in the states or abroad, join the Angels network and together we will continue to do great things!"
To make a 2023 CFVI Angel donation, visit http://cfvi.co/AngelDonation. Checks can be made out to "CFVI" with memo "Angels 2023" and mailed to P.O. Box 380, St. Thomas, VI 00804.
"We are really looking forward to expanding our reach so that we can fund more projects and programs in the USVI," said Baecher-Brown. "We invite anyone interested to sign up for our newsletter on www.cfvi.net and connect with us on social media. We want to hear from members of the community as we continue building forward to our vision of a vibrant, thriving Virgin Islands with opportunity for all fostered by a culture of generous giving."
Thomas Griffith said she's hopeful that the much-anticipated CFVI Angels reception will return in 2023. The annual event to celebrate the spirit of giving and thank all Angel donors had to be canceled over the past few years due to the pandemic.