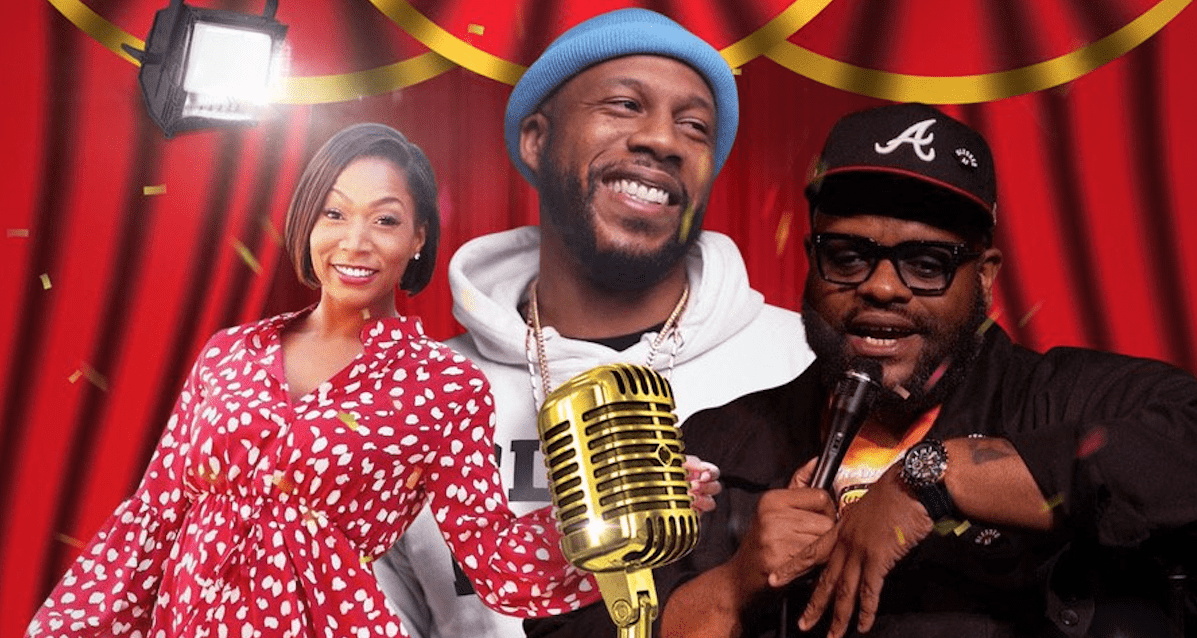 Non-profit and Democratic Club Generation Next and John Hope Entertainment will be hosting a three-day comedy tour. The tour will feature Tyler Chronicles from MTV's Wild 'N' Out, Vanessa Fraction from HBO's Def Comedy Jam, and Ronnie Jordan from P. Diddy's Bad Boys of Comedy.
"During election season there's a lot of emotions and testiness and we just want to bring the community to laugh for a second," said Jed JohnHope, founder of Generation Next and JohnHope Entertainment.
"If we can sit back and enjoy a laugh together, we can find common ground in order to collectively solve our issues. I think that at the end of the day we all want the same thing which is what's best for the Virgin Islanders and I think that if we can find common ground, we can find a common solution. No matter what side you are on, we can all laugh about the things that make us one as a people," said JohnHope.
Generation Next was founded by a group of passionate, young Virgin Islanders who firmly believe that our islands need meaningful change.
"I look forward to us getting more involved within the community. It's great to laugh and have fun, but at the end of the day we do have some brain power behind this. We have a very impressive collection of Virgin Islanders that has some thoughts on how we change and move things forward," JohnHope said.
JohnHope was born and raised on St. Croix, in Frederiksted. After traveling and living abroad, he came back to really make a change.
"I think that the Virgin Islands has a lot of potential, but for whatever reason we have not realized our potential. It's up to the next generation of Virgin Islanders to make sure that change happens."
"Our best and our brightest have to come back and make meaningful change," JohnHope said.
Tickets are rapidly selling out, with Friday night tickets at Nirvana Bar and Lounge already sold out. There are still tickets available for the Saturday night shows at Levels on EventBrite and at a secret, exclusive VIP location.