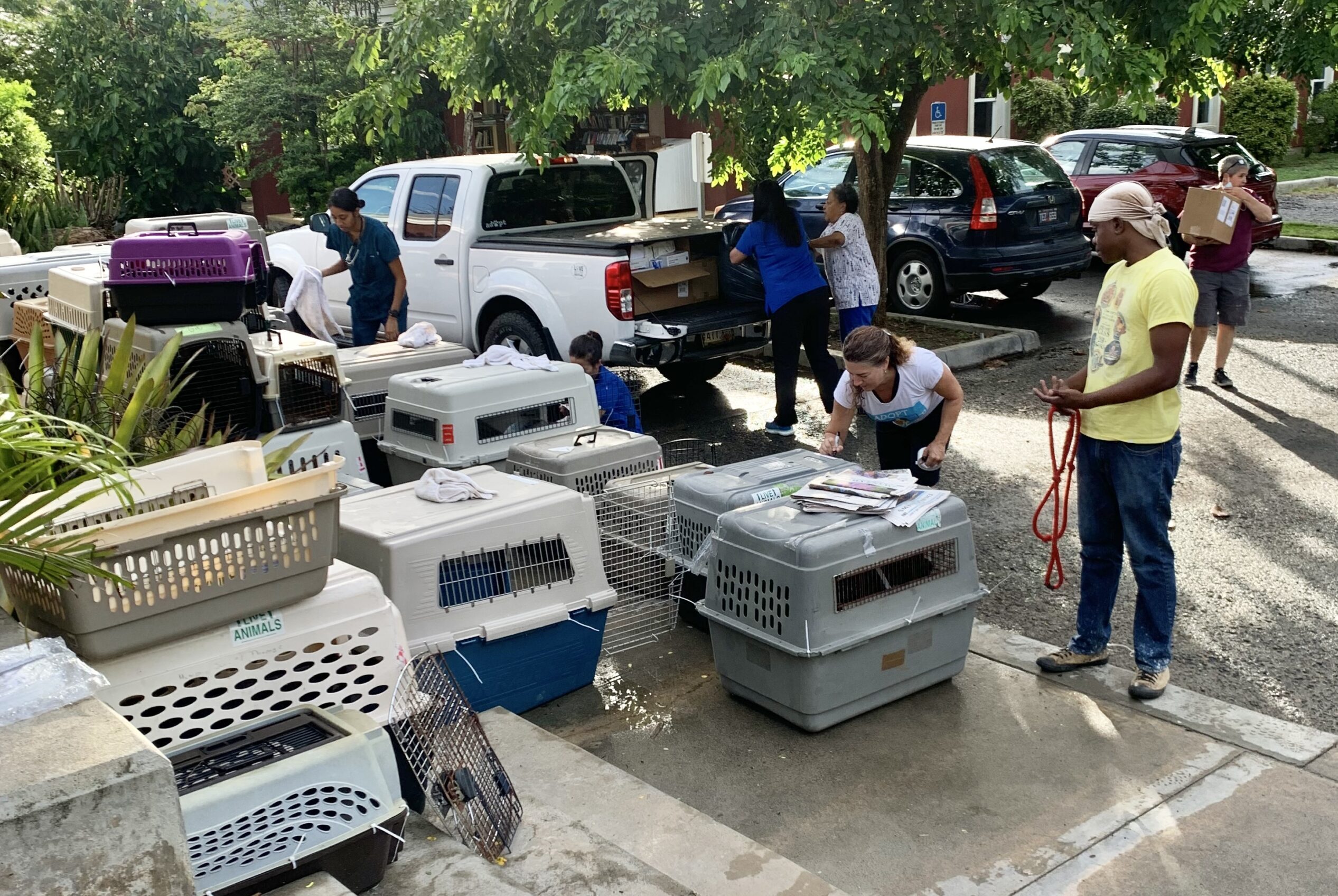 A total of 106 shelter pets at the Humane Society of St. Thomas were sterilized recently thanks to a pro bono assessment from Maddie's Million Pet Challenge, a free educational program of Maddie's Fund.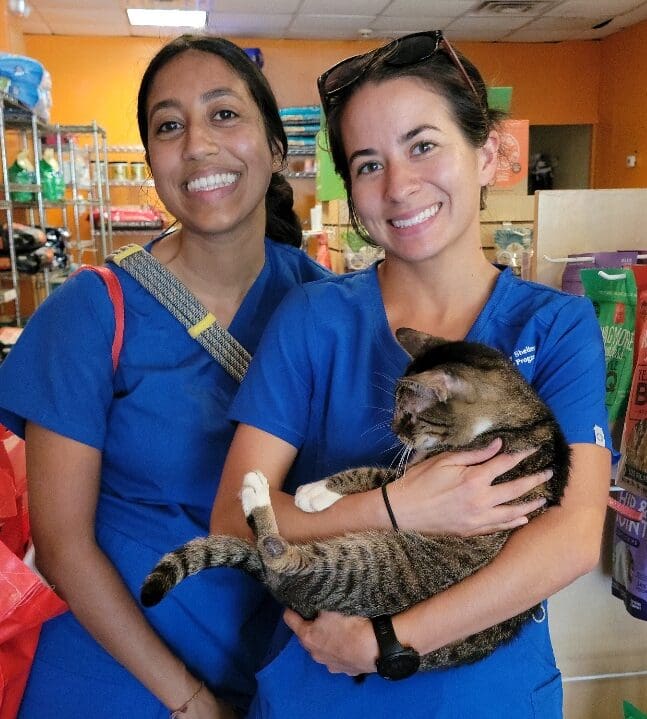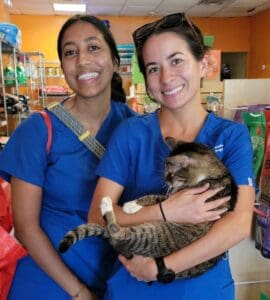 This initiative delivers access to veterinary care through humane, community-centric programming both inside and outside of the animal shelter to achieve the right outcome for every pet, the Humane Society said in a press release. The program is a collaboration between Team Shelter USA, the University of Florida Shelter Medicine Program, the UC Davis Koret Shelter Medicine Program and Open Door Veterinary Collective. 
Not only did a team of five veterinarians, one surgery technician and an animal welfare expert provide advice about the shelter's operations, but they sterilized 106 shelter pets — 62 cats and 44 dogs — in collaboration with local veterinarians. Although the spay/neuter event was originally planned for Sept. 17 and 18, they managed to perform all surgeries ahead of Tropical Storm Fiona on Sept. 16. 
"HSSTT is indeed grateful to Maddie's Fund for providing the highest level of expertise in evaluating our shelter as well as providing vital veterinary services," said President Dellia Holodenschi.
"The Humane Society Board of Directors would like to thank the MMPC team that included: Dr. Sara Pizano, Team Shelter USA; Cameron Moore, Maddie's Million Pet Challenge; Dr. Kim Sanders and Nora Davern, Anderson County PAWS in South Carolina; Dr. Andrea Peta, Ross University, College of Veterinary Medicine in St. Kitts; and Dr. Avnee Mistry and Dr. Hannah Coenen from the University of Florida Shelter Medicine Program."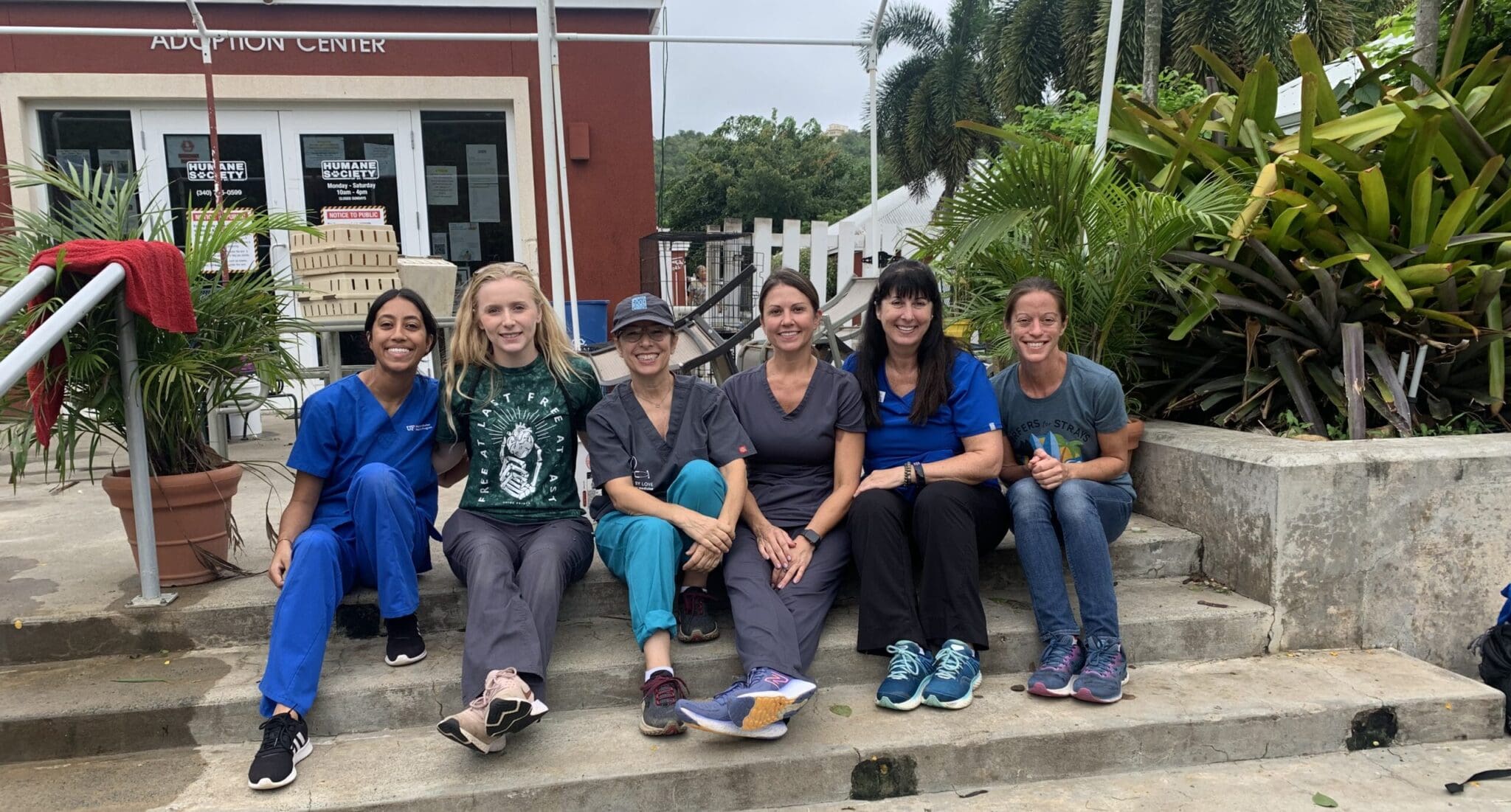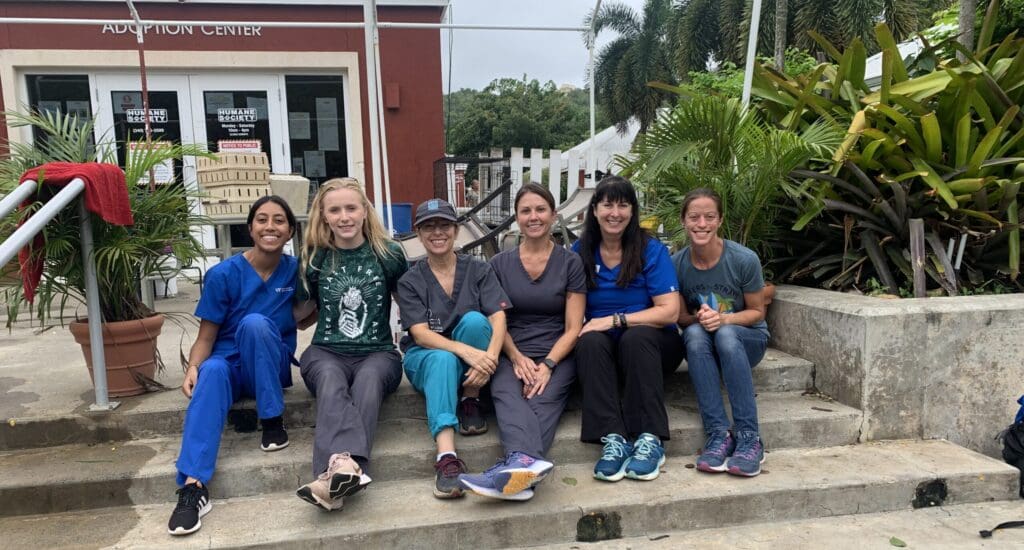 Maddie's Fund is a family foundation established in 1994 by Dave and Cheryl Duffield and is the fulfillment of a promise to an inspirational dog, Maddie. She provided them much joy from 1987–1997 and continues to inspire them today. The foundation has awarded more than $255 million in grants toward increased community lifesaving, pioneering shelter medicine education and establishing foster care as a standard across the U.S.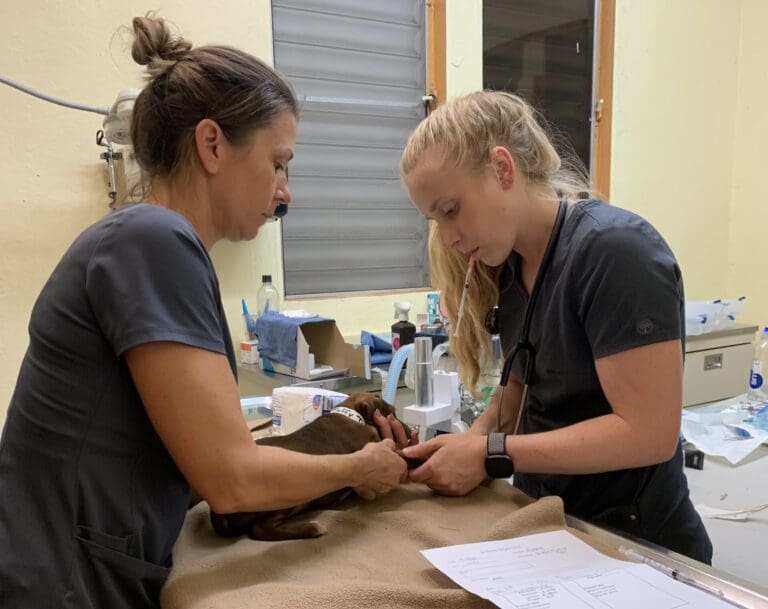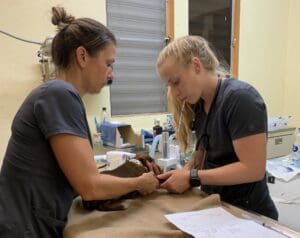 Maddie's Fund offers the industry a national voice, important funding opportunities for bold ideas, learning resources and access to collaborate and share innovative solutions, the Humane Society noted in its release. The foundation invests its resources in a commitment to keeping pets and people together, creating a safety net of care for animals in need and operating within a culture of inclusiveness and humility, it said.  
For more information on Maddie's Fund or the Maddie's Million Pet Challenge, visit  maddiesfund.org or maddiesmillionpetchallenge.org.  
HSSTT welcomes volunteers and foster parents to work along with its staff to better the lives of its shelter animals. For more information, please call Dellia at 340-513-1854.