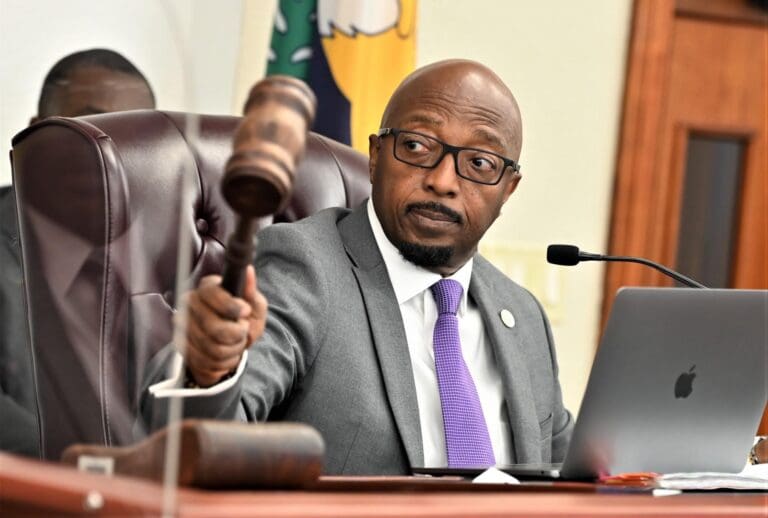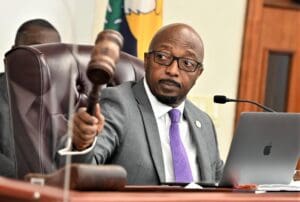 The Fiscal Year 2023 budget packet – including all funding bills, and a few pieces of enabling legislation – made it a step further Thursday after clearing the Senate's Rules and Judiciary Committee on the way to the full body for a final vote.
 "I want to commend the Finance Committee chair, along with members and non-members of the committee, and central staff, for ensuring that all the budgetary numbers of each agency were thoroughly reviewed. The completion of the FY 2023 budget was the result of working collaboratively as a team," Rules chair Sen. Milton Potter said. The budget bills had cleared the Finance Committee earlier this week, with Sen. Kurt Vialet sharing his hope that the Legislature will again be able to approve a balanced spending plan with the flexibility to pay government employees, outstanding obligations, health insurance costs and Government Employees' Retirement System contributions, among other things.
Speaking during Thursday's Rules Committee meeting, Sen. Novelle Francis added that the Senate is on track to help ensure the government continues to operate in the black, and not in the red, with the approved bills, while also shoring up a rainy-day fund for emergencies.