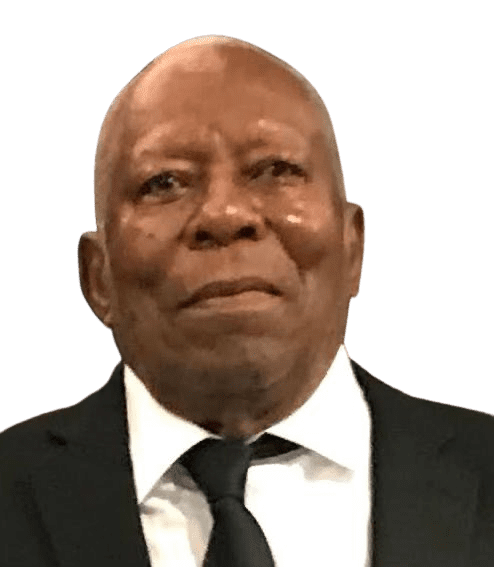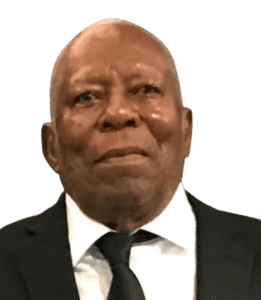 Zephaniah Jean Jacques, at the age of 90, transitioned from this world to be with our Lord on Aug. 18, surrounded by his children.
He was born in the village of Grand Bay, Dominica, to Morris and Clarita Jean Jacques, the second of six children
At the age of 11, two years after the death of his father, he was taken by his uncle to live in St. Kitts where he remained for 19 years and 9 months. He later moved to Bermuda and then moved to St. Croix.
On Aug. 31, 1969, he married Angela Matthew on St. Croix, USVI. They were married for 32 years before her death.
He, along with his wife and children, later moved to St. Thomas in 1972, where he lived for 45 years.  At the age of 85, he moved to Houston, Texas, where he lived for five years before his final transition.
He worked as a carpenter, chef, masonry contractor, manager at the drive-in theater on St. Thomas, gas station attendant and as an entrepreneur/joint owner in the family business: Angie's Fruit and Vegetable Market in Fort Milliner.
He was known to many on St. Thomas and Dominica as "Jack" or "Chicky."
He was a very active member of the Holy Family Catholic Church and held many roles (usher, member of St. Joseph Workers, member of the adult choir and sacristan) until he could work no more.
He was preceded in death by his wife, Angela Jean Jacques; son, Dennis Jean Jacques; sisters: Enitha Williams, Catherine Jean Jacques and Matilda Violenes; and brother, Daniel Jean Jacques.
He is survived by children: Marva Roland, Magdalene Aliu, Dr. Trevor Jean Jacques, Lisa Charles, Janice Jean Jacques, and stepson, Clement Rolle; sons-in-law: Don Rivers, Dr. Adebayo Aliu and Alton Charles; grandchildren: Kaijam Jeffers, Tyshaun Goodison, Arielle Richardson, Jenielle  Shillingford, Shena Shillingford, Akinola Aliu, Omolola Aliu, Jahliah Charles, Mauricia Charles, Alanzo Charles, Vane (Bankie) Lawrence and Shima Rolle;
He is also survived by great-grandchildren: Tyler-Grey Goodison, Amari Brown, Alaiyah Sabb and Amir Sabb; sister, Enid Pascal; as well as numerous nieces, nephews and friends.
Relatives and friends are respectfully invited to attend the Mass of Christian Burial that will be held on Wednesday, Sept. 14, at Holy Family Catholic Church. The viewing to be held from 9-10 a.m. and the funeral service will follow immediately at 10 a.m.
The interment will be at Western Cemetery No. 3.
Arrangements are by Dan Hurley Home for Funerals and Cremation Center of St. Thomas, St. John and St. Croix.
For online directions or to share a special memory please visit the website at www.hurleydavisfuneralhome.com.
All COVID-19 protocols will be observed.