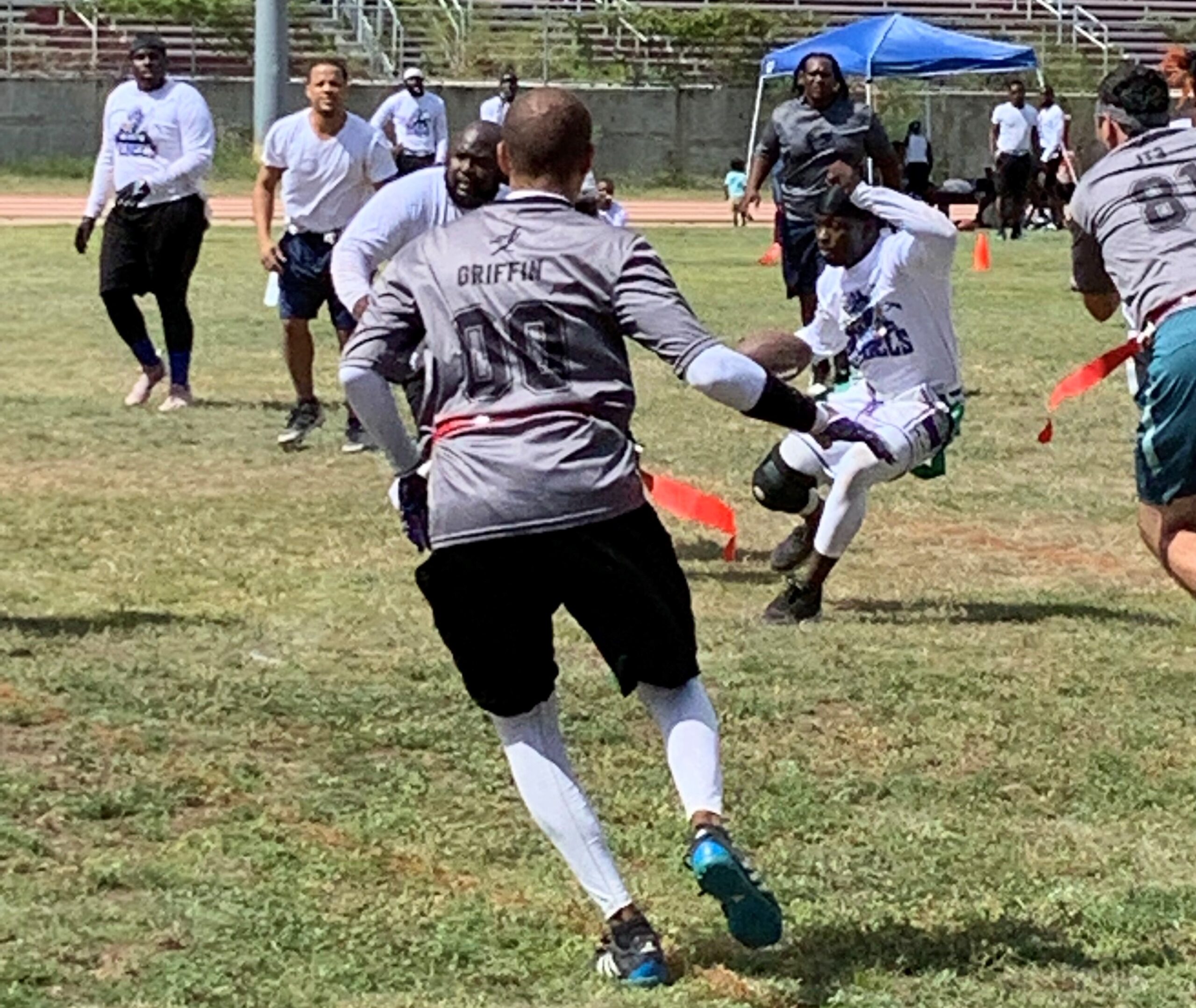 It was a long and grueling weekend for the four teams playing in the Labor Day Flag Football Tournament presented by Excalibur on Ivanna Eudora Kean High School field on St. Thomas.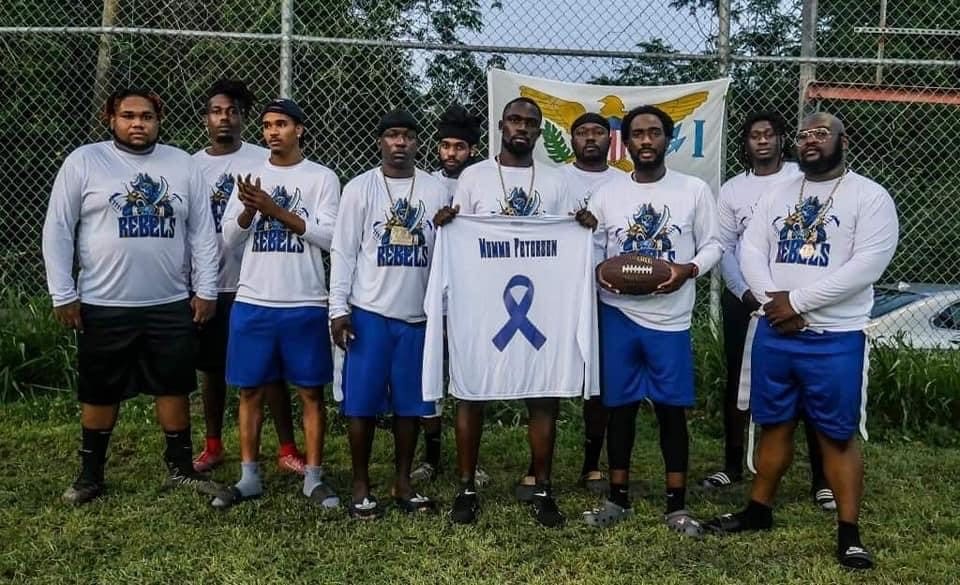 The tournament featured two teams from St. Thomas, Rebels, and Contra and two teams from St. Croix, Knightz, and Leatherback. The action started on Friday evening, with Rebels just getting by Contra 6-0. In the nightcap, the Knightz marched all over Leatherback, beating them 34-0. Saturday morning started with another defensive struggle as the Rebels squeaked past the Knightz 6-0. Leatherback earned their only win of the event, taking care of Contra 18-0.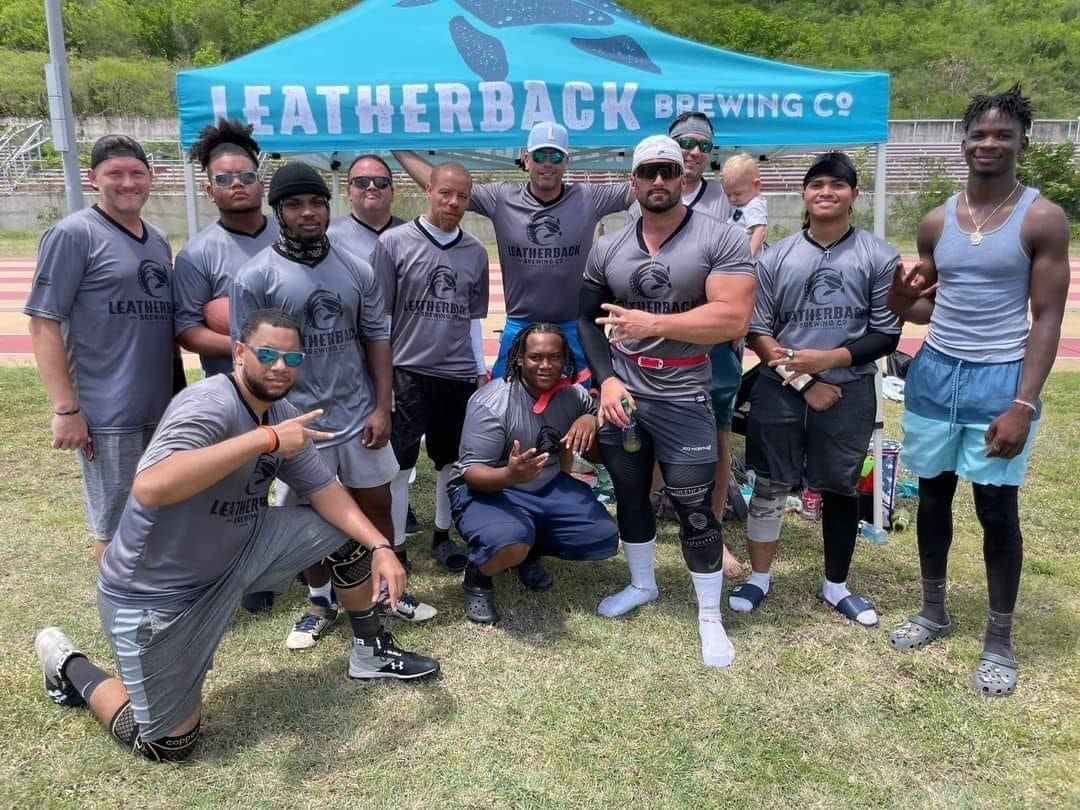 The teams got 30 minutes to rest before resuming play. The Knightz offense found new life as they defeated Contra 18-0, earning them a spot in the championship game. In the final game of pool play, the Rebels maintained their unblemished record beating Leatherback 18-6. The win made Rebels the top seed going into the final game of the tournament.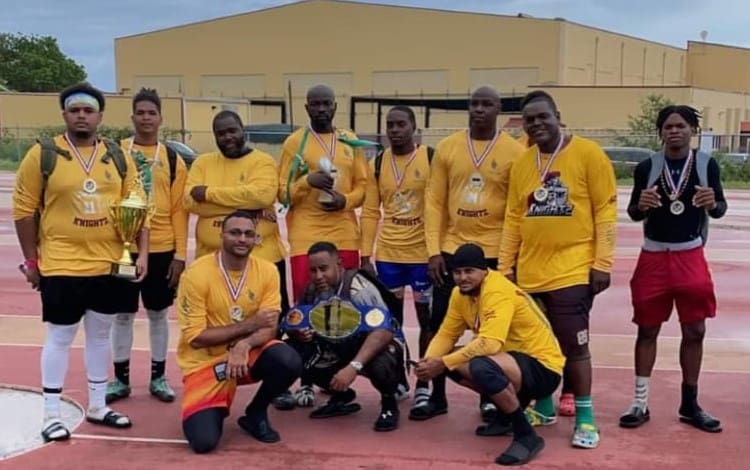 The championship game was an offensive showcase as both teams traded touchdowns for almost the entire game. However, the Knightz dug deep and made a stand taming the Rebels on their final drive of the game. The Crucian team held on to win by the score of 18-14 to claim the tournament title. Colin Stevens of the Knightz was named the tournament's Most Valuable Player. The Rebels finished second. The Rebel's Julio Hodge won the Excalibur Award, which was given to the top offensive player. The top defensive player, The Bunny Award, went to Rasheed Knight of the Knightz.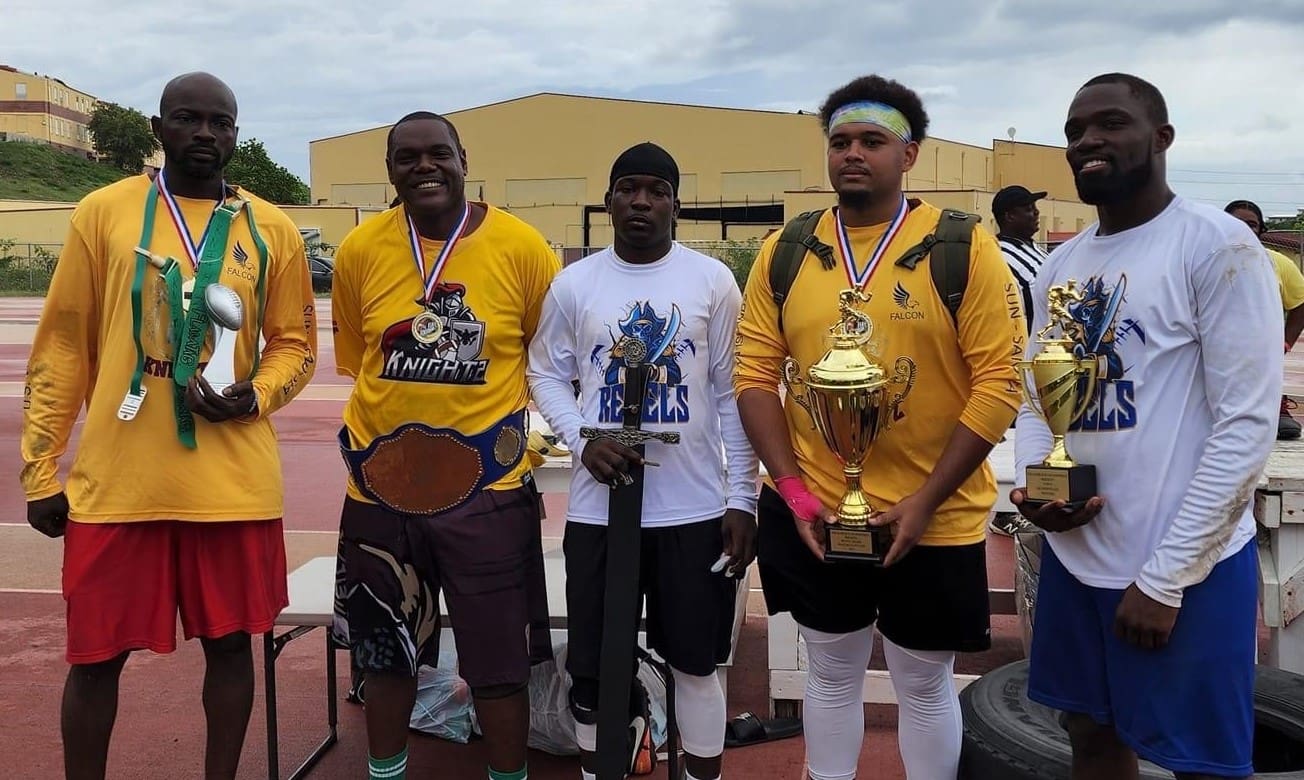 Kevin Dowdy was the organizer of this event. He is planning to hold the next tournament in St. Croix on November 25-27, 2022. Teams from St. Croix, St. Thomas, St. John, and Tortola will be invited to participate.