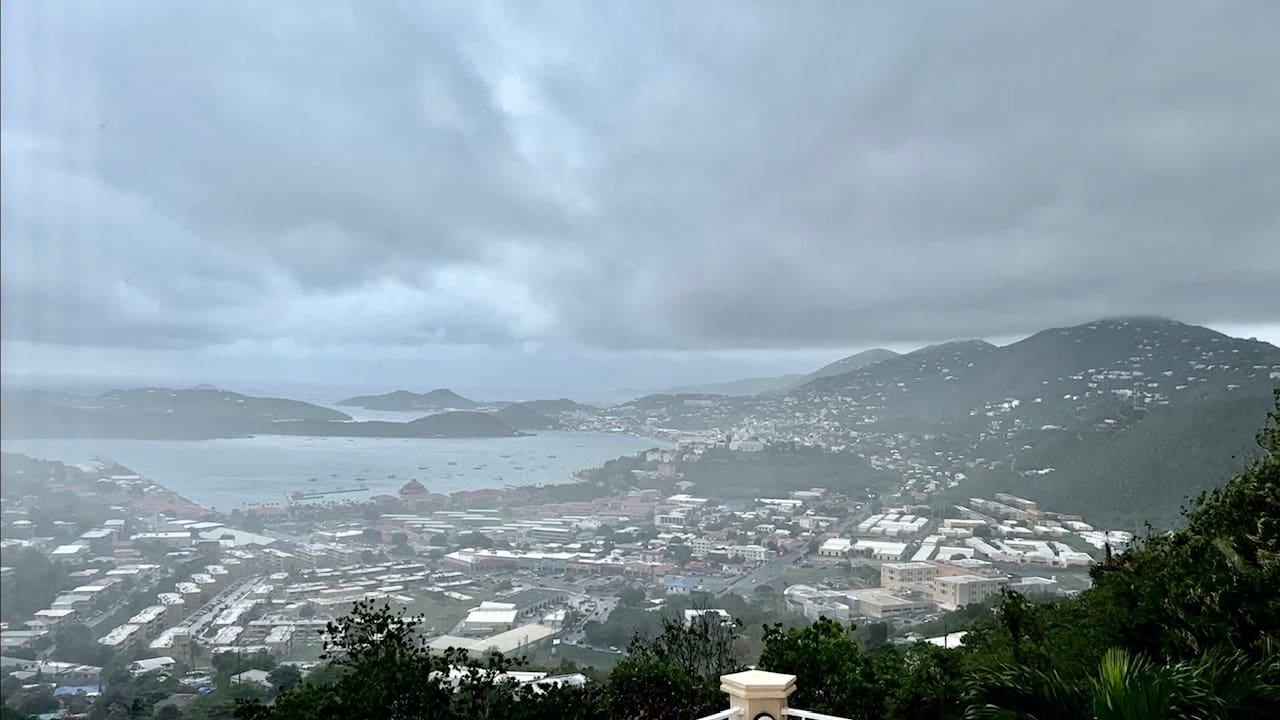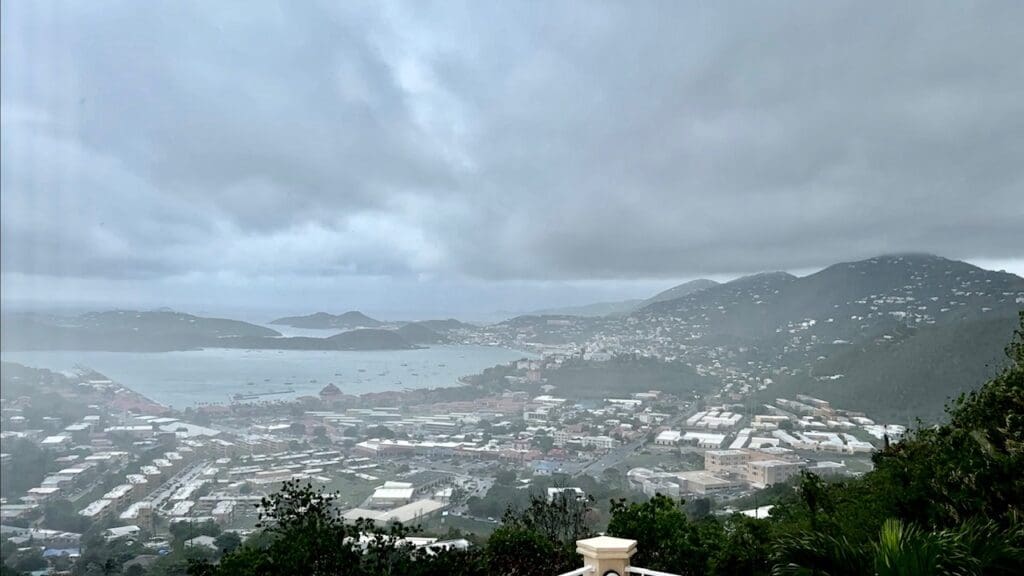 After posting earlier that power on St. Croix had been restored to all feeders, the V.I. Water and Power Authority said within the past hour that several fallen trees and branches are impacting electrical service on Feeders 5A and 6A, with line crews working to clear debris and complete repairs.
Meanwhile on St. Thomas, downed power lines in the area of Cost-U-Less were found to be the source of an electrical service interruption impacting customers on Feeder 7B. WAPA has been able to isolate the area and restore service to some customers, and line crews will attempt to safely complete the remainder as soon as the weather clears up, according to WAPA. As of 3:30 p.m. electric service was still out in other "isolated" parts, including Feeder 6A.
A recent alert said line department personnel have identified the sources of the outages but with limited resources and bad weather, the ability to complete necessary repairs has been impaired.