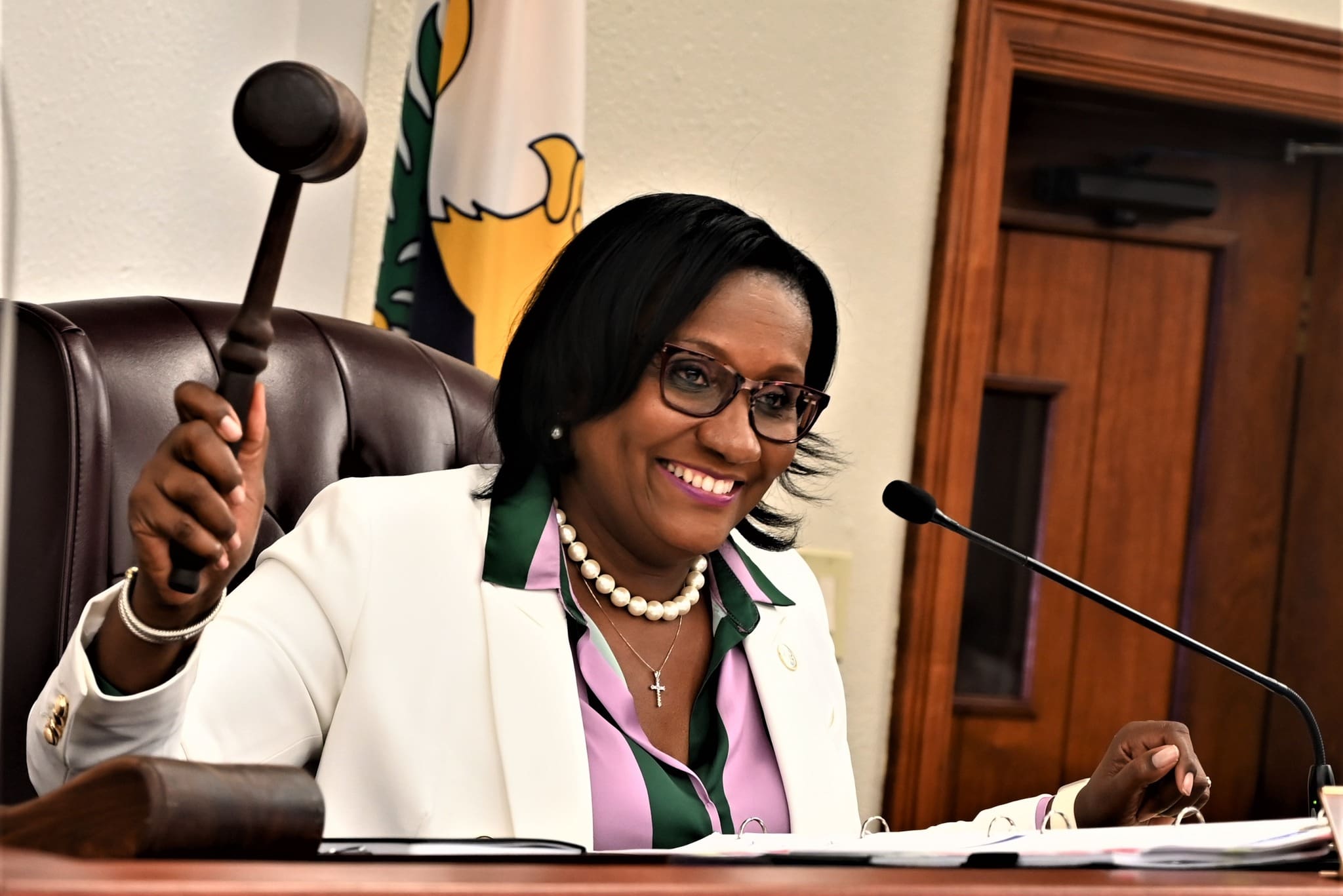 During Tuesday's legislative hearing, senators unanimously voted to increase the budget for retroactive wages owed to government retirees and employees who worked and were owed between fiscal year 1990 and fiscal year 2001. An additional $15 million was allocated.
The increase came as a result of an amendment to bill 34-0289 that relates to the fiscal year 2022 operating budget for the government of the Virgin Islands. The bill appropriates $40,000,000 to pay outstanding liabilities from the General Fund for this fiscal year, which ends in September.
According to testimony given by Office of Management and Budget's Director Jenifer O'Neal during Tuesday's legislative session on July 12, 2022, "Governor Bryan submitted proposed legislation to appropriate the sum of $25,000,000…Then on August 15, 2022, after further analysis of the government's financial position, Governor Bryan submitted new proposed legislation to increase that sum to $40,000,000," said O'Neal.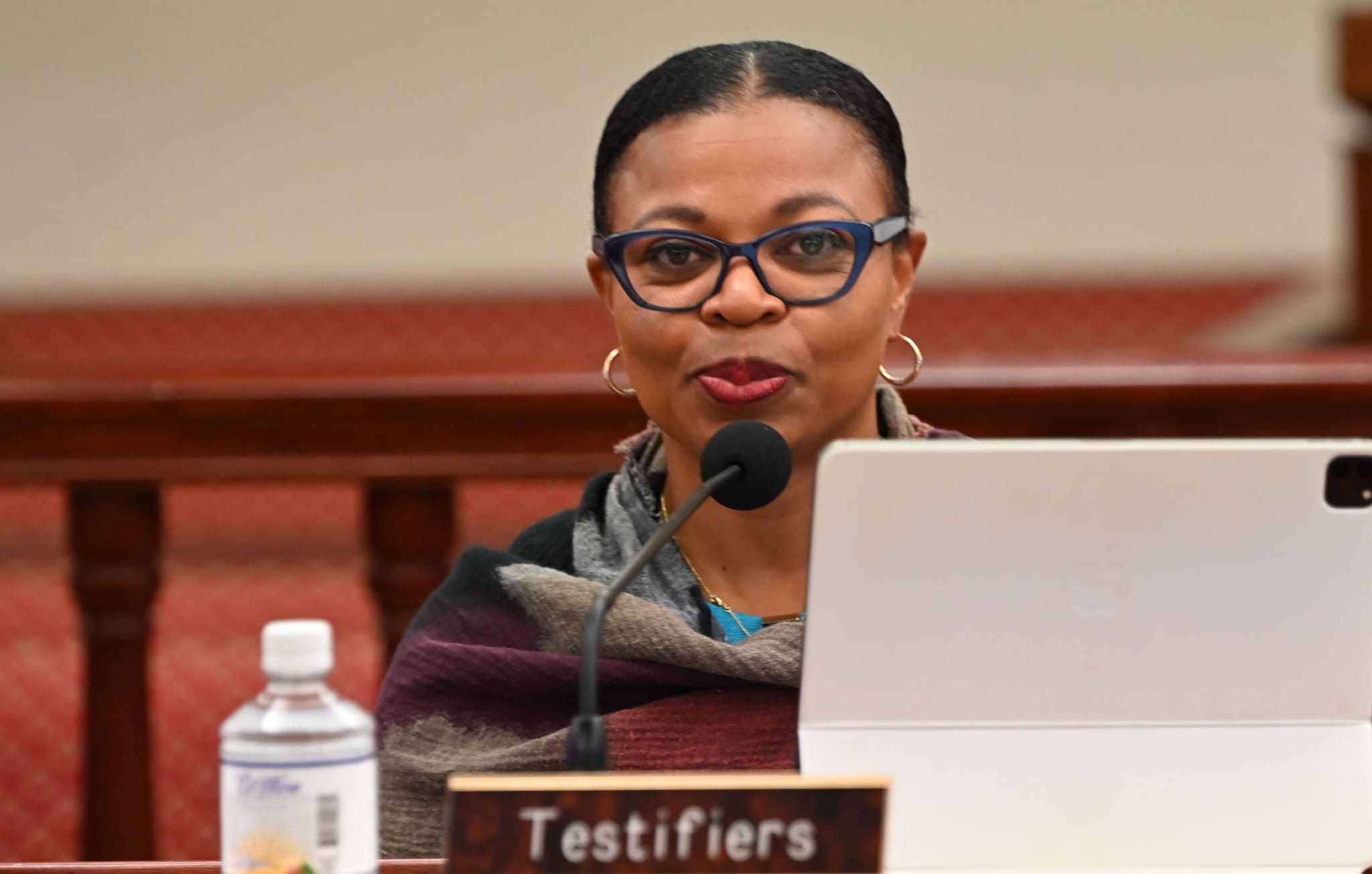 The government owed a total of $221,099,963.17 to 10,714 employees who worked and were entitled to receive retroactive wages between 1990 and 2001. Some payments have been made over the last fifteen years to compensate for the employees' loss. For example, the Retroactive Wage Commission voted on August 6, 2010, to pay an equal percentage of 16.7% to employees, which totaled $38,520,503.45, and was issued in October 2010. Then, Act No. 8411 in 2020 appropriated $10 Million from the General Fund for retroactive payments to employees, of which $7,196,558.09 has been paid. However, a flat sum of $1,700 was paid instead of a percentage, and monies were dispersed in July 2021 to employees. The government also paid 121 individuals their full amounts, a total of $147,237.68. As a result, the number of individuals owed decreased to 10,593. So far, a total of $45,717,061.54 has been paid for retroactive payments, and the government now owes $175,382,901.63 to employees, according to O'Neal.
"Once the proposed $40 million is appropriated by this body and paid by the executive branch, the balance owed will be reduced to $135,382,901.63. That balance, notwithstanding the fiscal year 2023-2024 budget submitted by Governor Bryan, also included $25 million for each of the next two fiscal years," said O'Neal. "Once those budgets are approved, the debt will be significantly lowered to $85 million by the end of fiscal year 2024."
O'Neal strongly recommended that senators approve a flat sum of $3,700 to be paid to each person, as was done in 2020.
However, Senate President Donna Frett-Gregory disagreed with the proposal. She said that while the methodology is expedient, it is not fair or effective because all retroactive payments are not equal as it relates to amounts owed. Instead, she proposed an amendment to the bill that offered to pay 22.8% of retroactive wages to employees.
In a press release issued by Frett-Gregory's office, the senator said that "The Government of the Virgin Islands is not a for-profit corporation, any surplus in the fiscal year must be used to pay outstanding obligations, and it is my responsibility as the people's representative to ensure that we make our employees and retirees whole."
The amendment was unanimously adopted by senators during the legislative session. All senators were present.