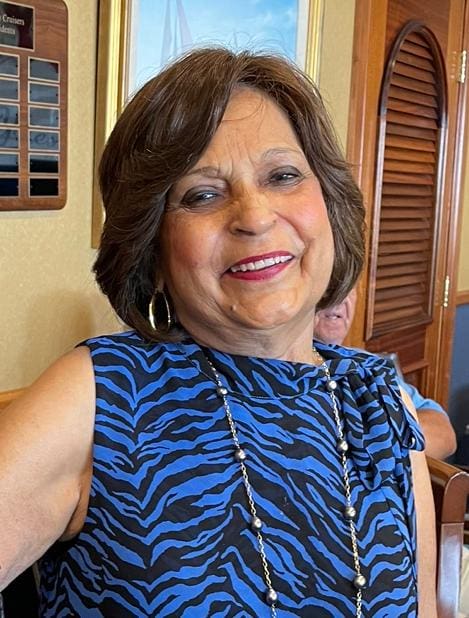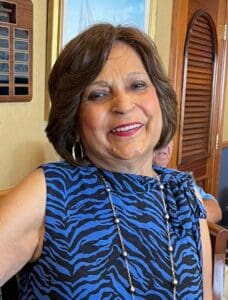 We are deeply saddened to announce the passing of longtime St. Thomas resident, Bimla Mohanani, who peacefully departed on Aug. 15, 2022. Funeral services were performed on Aug. 17, 2022.
She was a selfless indidual whose family meant the world to her. She was a kind, loving, and compasionate person who always walked around with a smile. Bimla was an owner of Dynasty Jewelers in Havensight Mall, which she opened in 1975 along with her husband, Peter. She always wanted to open a store on Main Street, which she succeeded in doing in 2004. Her passion for sales and personal attention to her customers will be missed by many who knew her.
Bimla is suvived by her husband Prakash (Peter), sons Monesh and Rajesh, daughter-in-laws Heenu and Vandana, and five grandchildren, Divina, Serena, Sameer, Vikram, and Shaan, along with many family members and friends.
Family has requested that in lieu of flowers, please make a contribution to the India Association of the Virgin Islands — Daya Account, P.O. Box 1267, St. Thomas, V.I. 00804, to support the Cancer Foundation of the Virgin Islands.
"Death leaves a heartache no one can heal but love leaves memory no one can steal"
                            — Sai Baba