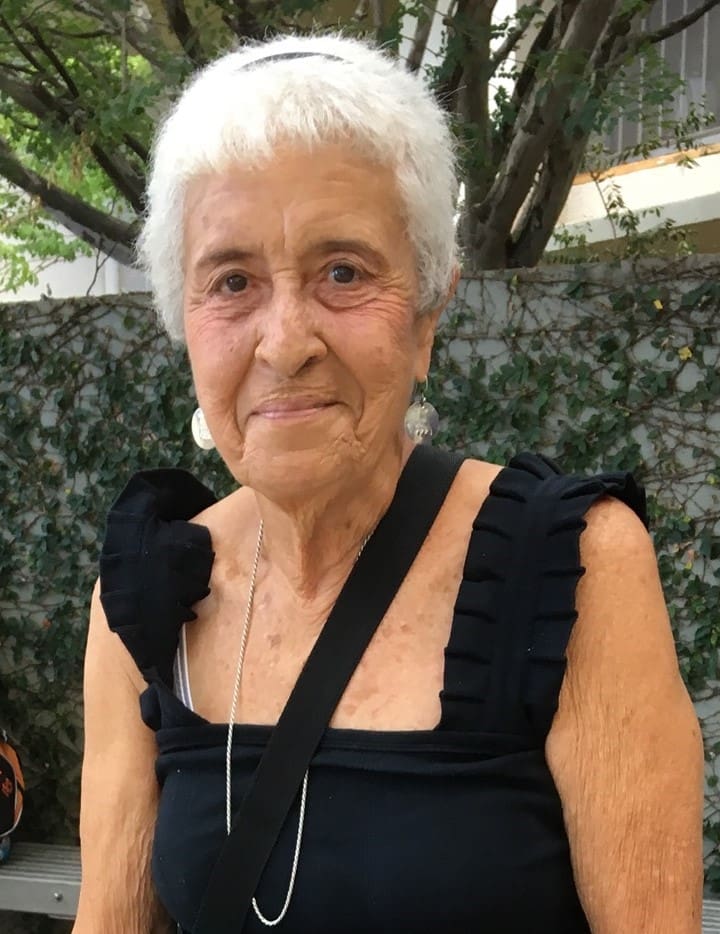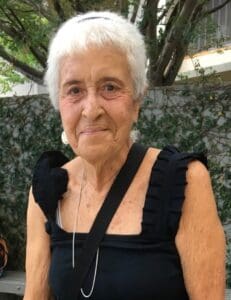 Luisa Euwema, 87, passed away on Aug. 5, at her home on St. Thomas.
Funeral services will be held at Frederick Lutheran Church on St. Thomas in early September. The date and time of the funeral will be forthcoming in another announcement.
Luisa was born on St. Thomas in 1935 to Osmond and Marina Kean. She graduated from Sts. Peter and Paul Catholic School on St. Thomas. She attended and graduated from Carthage College in Illinois. After graduation from university, she worked as a dietitian at a hospital in New York City before moving back to the Virgin Islands.
Upon her return home, she taught art and Spanish in the public school system. After teaching, she settled into a defining role within her society and took over the operation and management of Villa Santana, a historic hotel located on Denmark Hill.
For the next 50 years at Villa Santana, Luisa would extend her gracious hospitality to her guests in the highest form. Coupled with their stay were Luisa's charm and uncanny island candor. The Villa allowed Luisa to touch many people, guide their visit on the island, and introduce many of its now full-time residents to island life.
Even as a successful businesswoman, Luisa found time to enjoy the outdoors, play tennis and go boating. She was also a well-known artist who painted landscapes and seascapes of the natural beauty surrounding her. Luisa was an active member of the Frederick Lutheran and, most recently, the Dutch Reformed Church.
Luisa is preceded in death by her sister, Kathleen Meier of Independence, Kentucky.
Luisa is survived by her twin brother, Luis Kean; her children: Jon (Rosa) Euwema and Jeffrey (Shannon McCarthy) Euwema; and her four grandchildren: Vivien, Jasper, Jai and Divina Euwema.
The family wishes to extend our sincere thanks to Dr. Carolyn Jones, Dr. David Weisher, the staff at Continuum Care, Ms. Yvonne Harrigan, Camila Panday, Geeta Bessasar and Shelly Blackman.