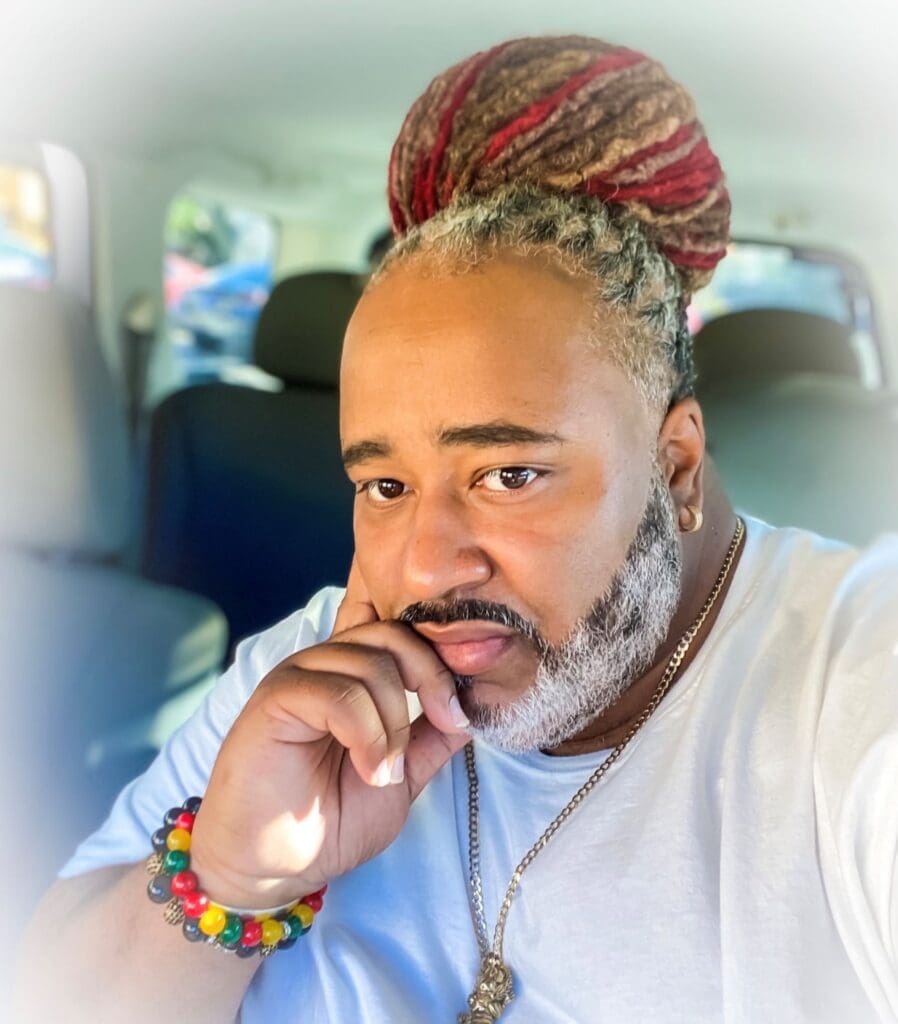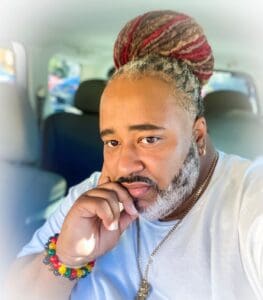 He is survived by his wife, Shenell Mercer-Thompson; mother, Kathleen (Genevieve) Thompson; father, John (Derek) Thompson; daughters: Cheole and Shéla Thompson; siblings: Albert Legrand and John (JD) Thompson Jr.; mother-in-law, Gwendolyn James; brothers-in-law: Kaj Mercer and Keneal Smith; sisters-in-law: Debra Thompson, Nicole Sumpter and Shakaja Mercer; special sister, Shereese Mercer; nieces: Ma'Laya Wyatt and Deshana Thompson; nephews: Davonté and Jaden Thompson; and uncles: Samuel (Fred) Thompson, Maclen, Carlile, Russel, Anthony, Michael, Paris and Shawn Webster.
He is also survived by aunts: Zelmira Velasquez, Greta Gumbs, Kathleen Webster and Marris Webster-Hodge; godparents: Tracey Thompson-Johnson, Joan Barreiro, Raymond Jones and Olivia Prescod; other family members include: the Webster, Harrigan, Rogers, Bryan, Gumbs, Thompson, Vanterpool, Hodge, Smith families, Anguilla's Island Harbour community, Alicia Jennings, Roy Mercer, Kajiesha Mercer, Sylvia Mercer, Tim Sumpter, Dorcila Smith and family, Audrey Hodge and family, Ruth Smith and family, Joan Harrigan and family, Lorna Webster and family, Cressida Brookes, Karima Thomas-Smith and Kianne Jon-Lewis.
Among his many surviving friends are: Ervin Dorsett, Crispin Rogers, Karima Pickering and family, Monique Dorsett, Debra Frett, Wendel Walker and family, Andrew Crawford, Felip Ayala Jr., St. Clair Richards, Iyana Ross, Keisha Donadelle, Ina Daniel and family, Linda Ritter, Fernando Henley, Shansi Katkjaer, Terry Bridges, Crystal Charleswell, Florez Hodge, Sheldon Brooks, Kimra Philpott, Peter Ramsey, Portia Charles, Edward Francis, Gloria Lambert, Alwyn Thomas, Jeanette Rhymer, Luanne Roberts, Avril Jennings, Gwendolyn Jones, Lynell Blucher, Jeneé Jarvis, Lorita and Lori Pickering, Adjon Thomas,Aiden Liburd,Joan Francis and family, Sharmen Williams, Curtis Hamilton, Phyllis Pickering, Vanessa Drinkwater, Aleta Hamilton, Kishma Rezarie, Shernie Charles, Akiel Valentine, Norma Walters, Charlene Adams and family, Ana Noel and family. Gwendolyn Nesbitt, the Warner family, Chris Parani and family and The Picasso Café family.
Special thank you to Karen Blyden, Pamela Wade, Luna Nibbs,Charis Rhymer, Daphnie Carter, Eudora Hodge, Kameko Harrigan, Melissa Sirleaf, Tulip Fleming, Roxanne Fleming and Tracey Thompson-Johnson.
A first viewing will be held from 4-6 p.m., Tuesday, Aug. 16, at Turnbull's Funeral Home.
A second viewing will be held at 9 a.m. followed by a service at 10 a.m., Wednesday, Aug. 17, at Blyden Memorial Chapel. COVID-19 protocols will be observed.