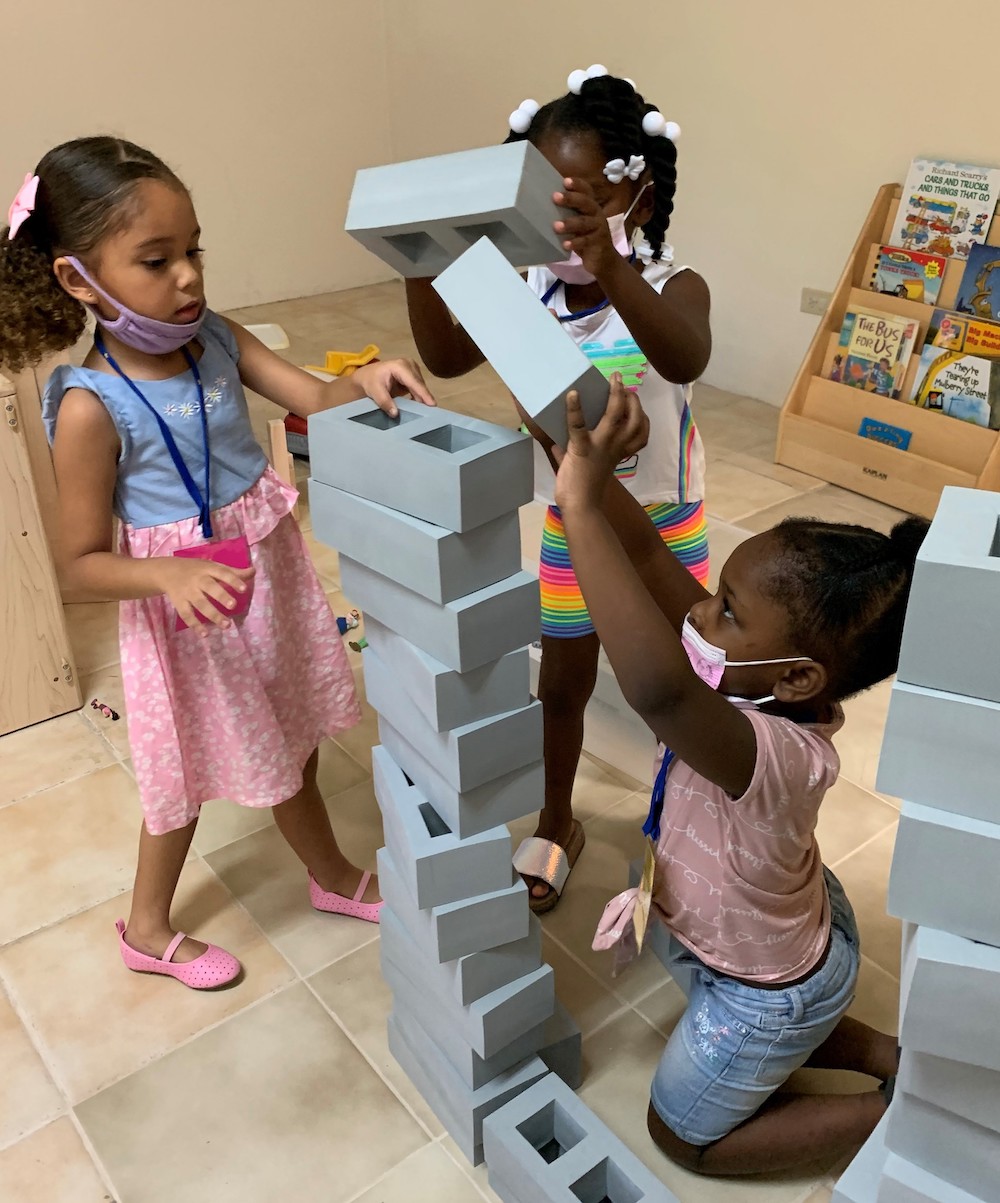 When school starts in August, a group of 4- and 5-year-olds will have an advantage on that first day because they attended Count Down to Kindergarten during the summer.
Around 40 children attended the 20-week program, hosted by the Children's Museum of St. Croix and funded with a grant from the Community Foundation of the Virgin Islands.
Classes were held one day a week for three hours in two sessions. Parents and grandparents attended workshops while their children learned through enrichment activities how to be successful in school.
According to Ellie Hirsh, Children's Museum board member and Count Down facilitator, the program focused on health, nutrition, social skills as well as school subjects. They worked with fine and gross motor skills and learned how to use scissors and draw. The children learned about the sea, plants and food. Some days, the class had a theme such as gardening and children joined in to make snacks with vegetables and fruit.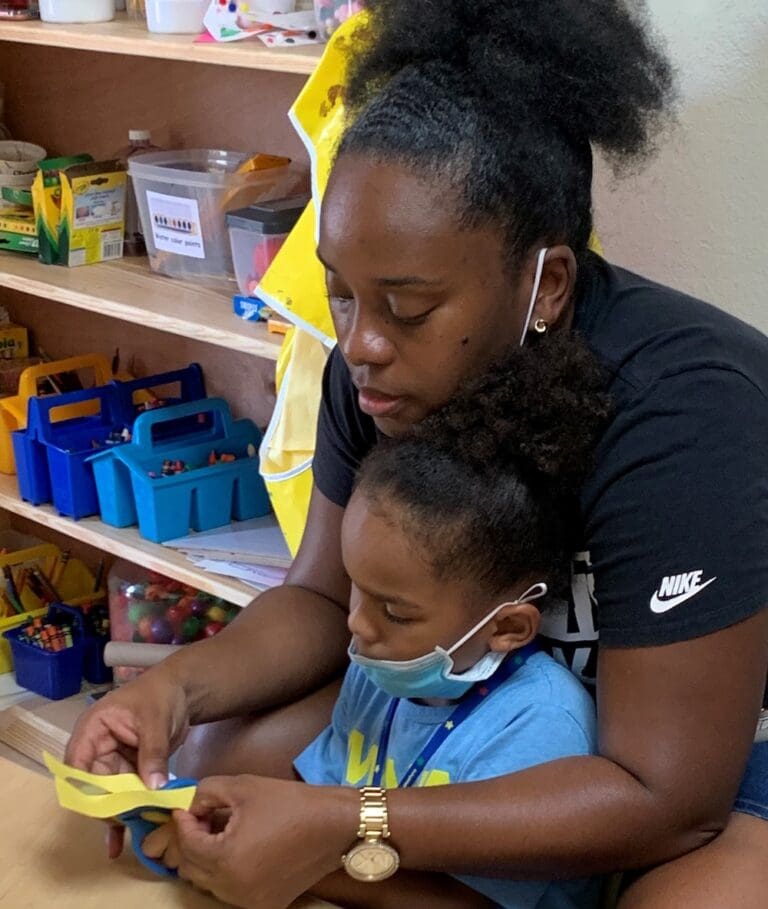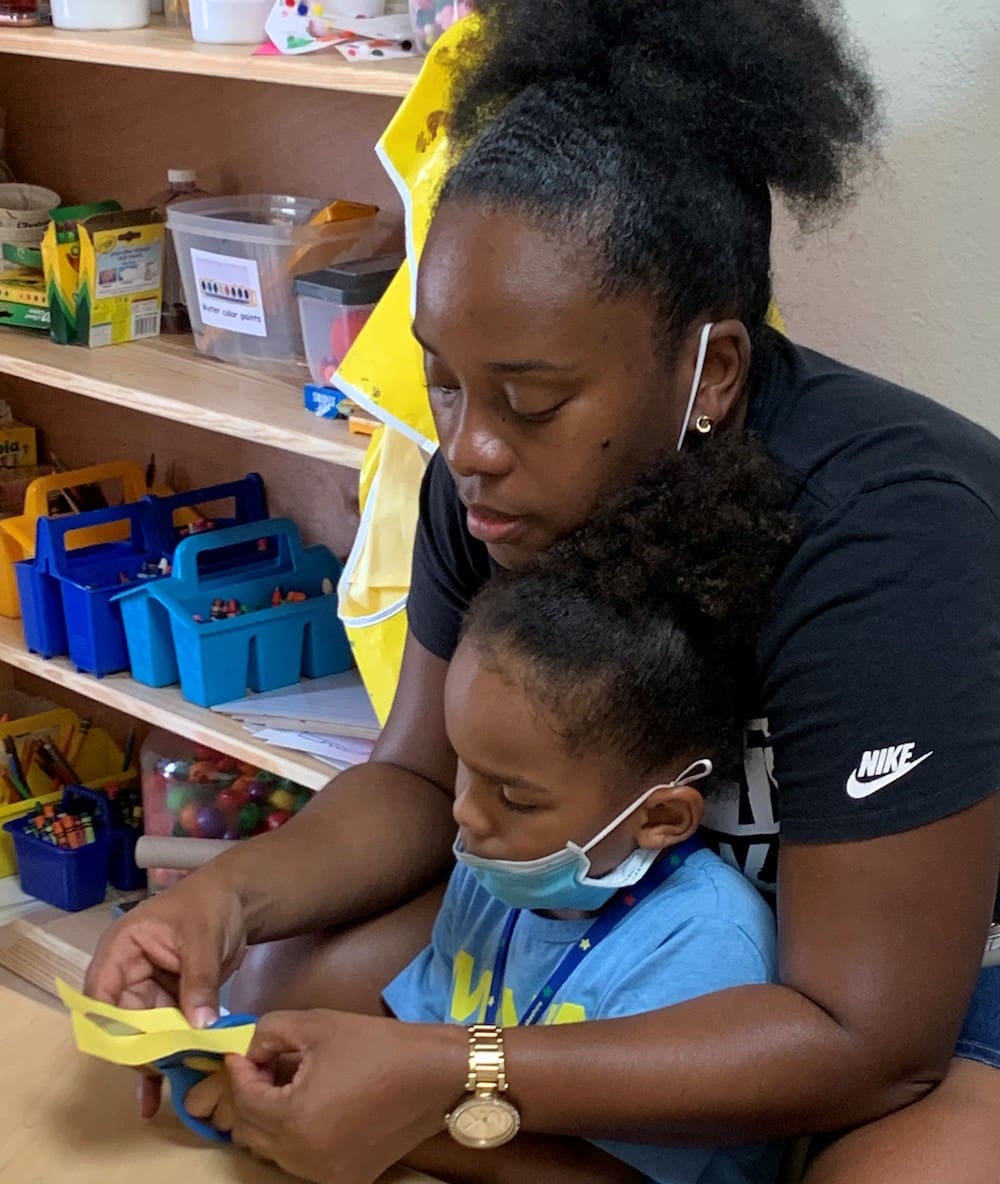 The curriculum was created by Hirsh, an early childhood educator, and the board members of the Children's Museum, which includes four teachers. The goal was to teach children and parents life skills and activities to carry them forward through the years.
During the course of the program, the children put together books about themselves – a Me book. They printed and drew pictures of themselves, their families and talked about what makes them happy and sad.
While the children were involved in their learning experiences, parents attended workshops about such topics as recognizing and dealing with emotions, nutrition, exercise and virtues. One favorite workshop was learning about car seats, Hirsh said.
"Now I know how to teach my child," one mother told Hirsh at the end of the program.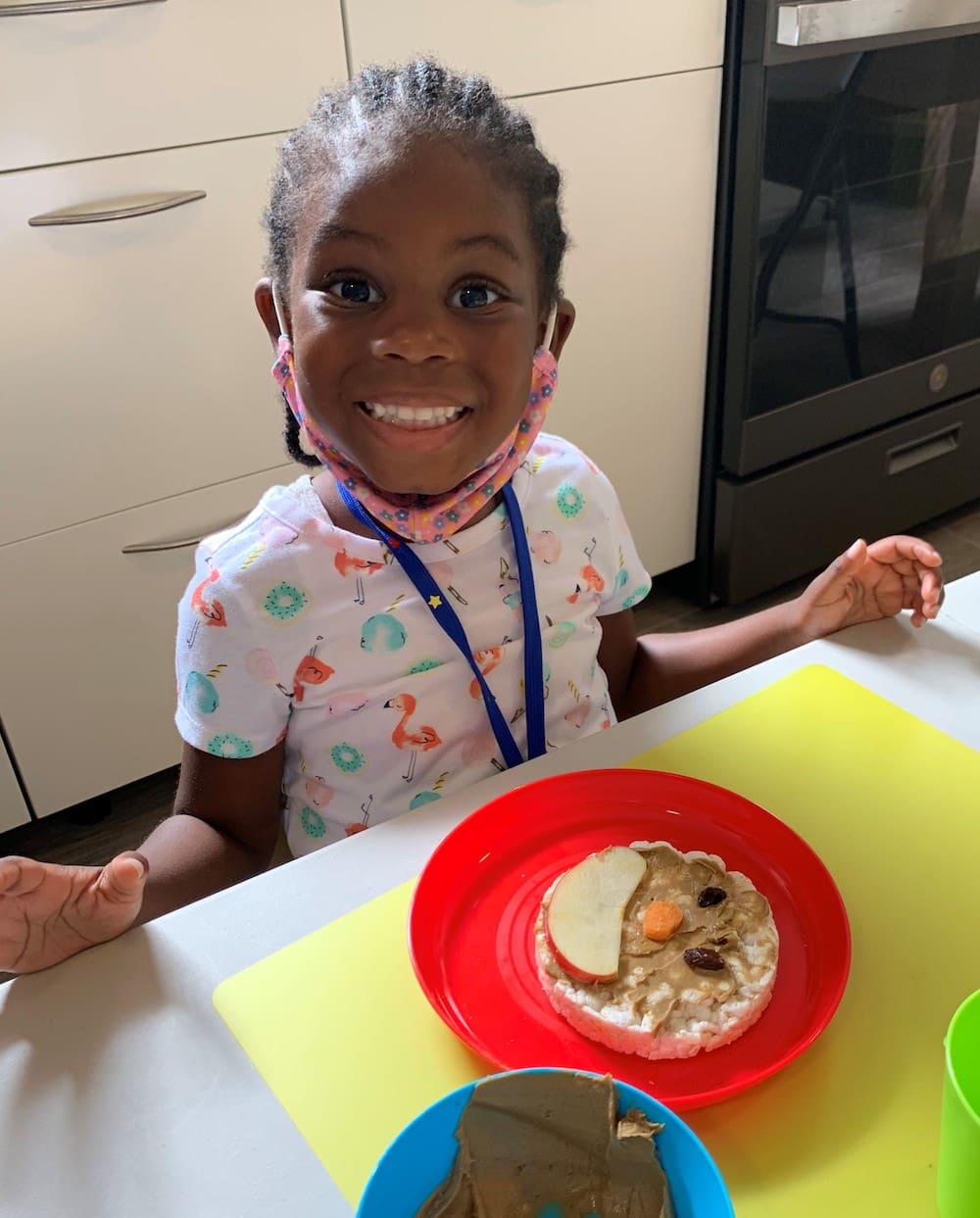 A teacher, a teaching assistant, a parent coordinator and two volunteers ran the program. One or more board members usually helped during the morning and afternoon sessions, usually preparing the snacks. Because they were popular, the board put together a cookbook with recipes of all the snacks that were served. A survey of parents lets the organizers know the program was appreciated.
"If we have funding, we'll do it again," Hirsh said.
At the end of the program, each child received a backpack with activities and school supplies. They also received a subscription to National Geographic for Kids.