Food truck chefs hoping to win the right to vend at Smith Bay Park will need to go through more than the rigorous application process. They'll need to impress hungry Virgin Islanders.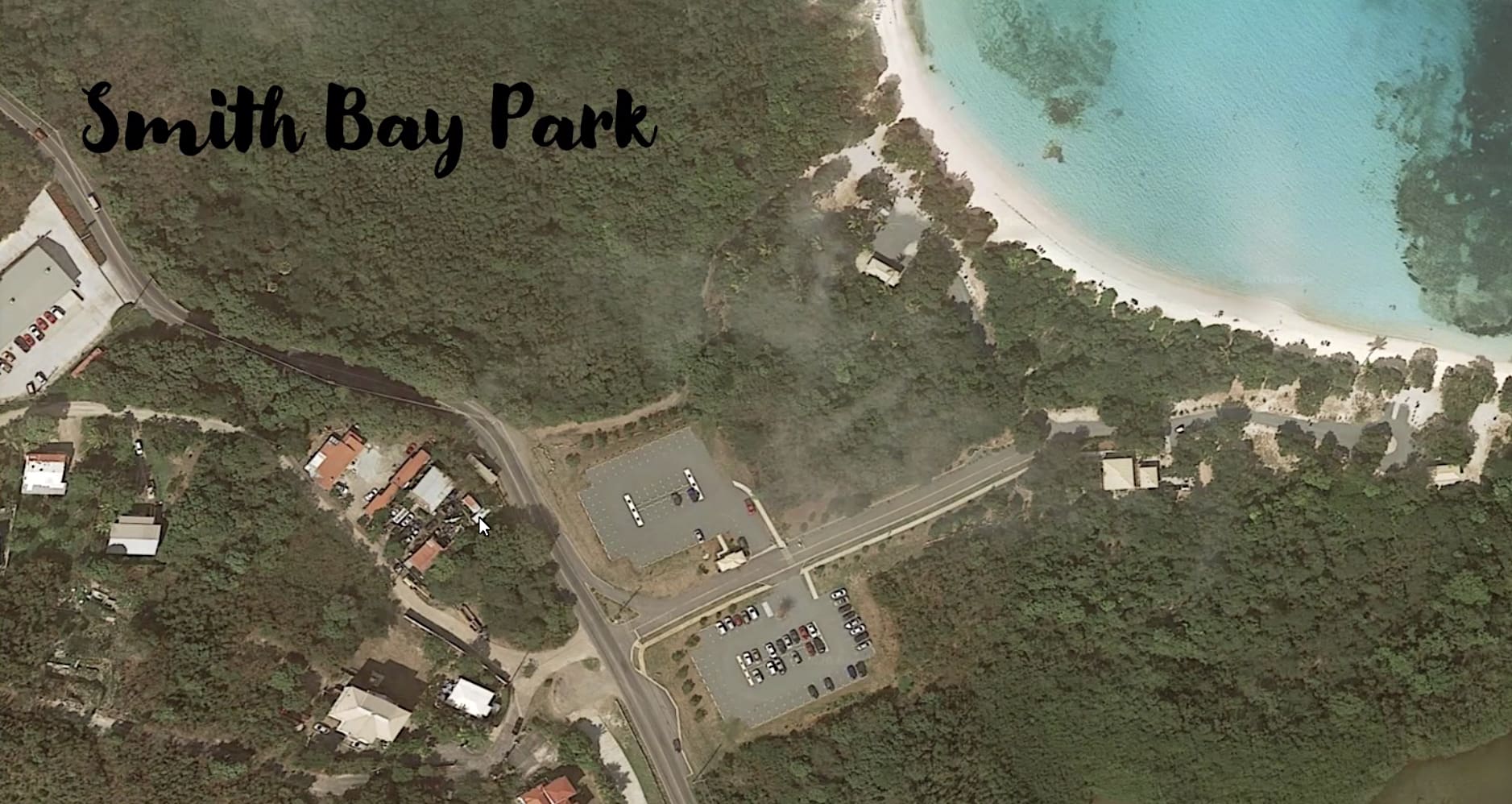 The Magens Bay Authority, which governs Smith Bay Park, shared preliminary plans Friday for a food-truck competition in January. Details were still being discussed, but the general idea was a fete open to the public, where votes would be cast for a favorite vendor. The Authority thought 1,000 people might attend.
Food trucks would set up on or near the beach, where music and drink concessions will help raise money for future education and preservation programs, according to documents shared at the Authority's meeting. The winning food truck will have exclusive rights to set up shop at the Smith Bay Park parking lot for a yet-to-be-determined amount of time.
The Authority was still working out the application process, staff and volunteer support, parking, competition rules, restrooms, security, and more.
The Authority demands a deeply detailed application for all large events, as two would-be party organizers found out Friday. A planned Labor Day event for government employees was initially turned down by the Authority for not providing enough details. The Authority agreed to reconsider if organizers could provide more information by Wednesday.
Aaron Hutchins of Leatherback Brewing Company was planning an Octoberfest party at Magens Bay. He listened closely as Authority Chairperson Barbara Petersen explained the depth of documentation and planning that needs to be shared with the Authority.
"We would need extreme detail on what would be going on," Petersen said. "We can't approve an event until you give us the intimate details."