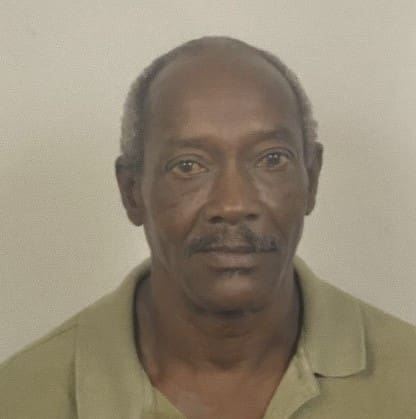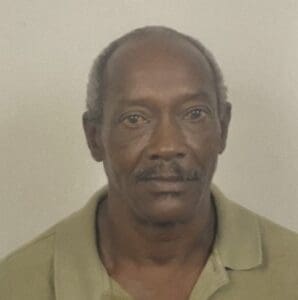 Mario Alexander Georges of Estate Richmond died on May 27. He was 66 years old.
He was preceded in death by his parents: Warren Georges and Frances V. Smith Georges; sisters: Urlin Freeman and Mariel Georges Lucas; and brothers: David Dawson and Elroy Georges.
He is survived by his daughters: Corinne Georges Clarke and Cherise Georges; sons: Mario Knight and Omari Knight; grandchildren: Colleena D. Julian, Ahmya Alcius, Aliyah Alcius, Amari Alcius, Kamari Knight, Jahleya Knight, Kaori Knight, Trinity J. Knight and Omari Knight Jr.; great-grandchildren: Damia J. Gregoria and Shamal G. Matthews Jr.; and sisters: Ina Georges, Patricia Smith Brooks, Denise Smith and Judith Smith.
He is also survived by brothers: Maxwell Georges, Winston Georges, Liston Georges, Vincent Georges and Glen Smith; aunt, Ann Smith; son-in-law, Gerren S. Clarke; sisters-in-law: Juan Dawson, Rosetta Georges, Geraldine Georges, Joan Georges and Nalda Georges; special friends: Alvin Phillips, also known as "Taheem," the Knight family, Ki-Ana Tonge, Anna Castillo and Glen Dratte; as well as other relatives and friends too numerous to mention.
The viewing will be held at 10 a.m. followed by a funeral service at 11 a.m., Friday, June 17, at Way of the Cross Baptist Church. Interment will be at Kingshill Cemetery.