Sen. Steven Payne has fiercely denied allegations of sexual harassment and assault by at least three women, promising the "salacious and unfounded allegations will not go unanswered." On the advice of his lawyer, Payne declined Tuesday to detail his promised response to the perceived defamation of his character.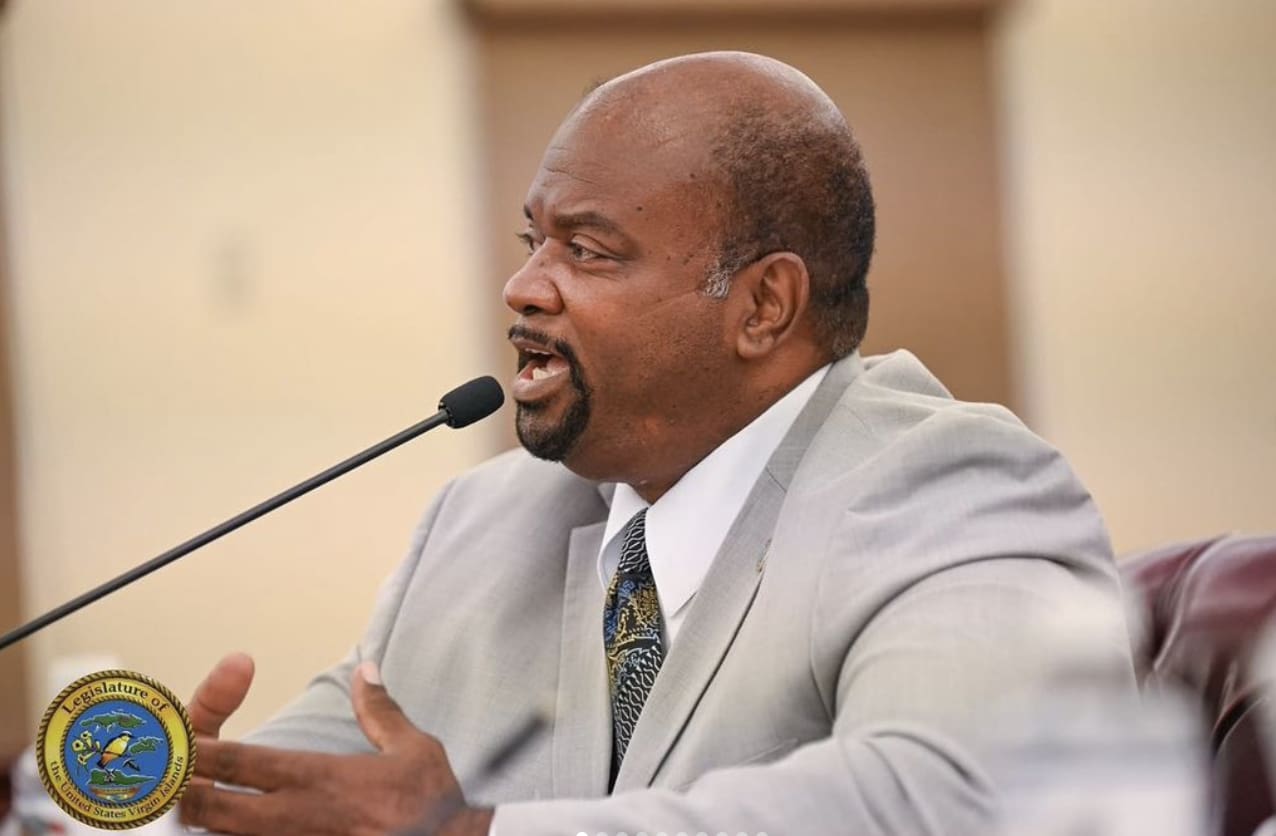 "Individuals need to be put on notice that these slanderous and defamatory remarks will be addressed," the Senator-At-Large wrote in a Friday statement.
Victim's advocates in the territory cautioned that, while accusations should not constitute a presumption of guilt, it is important to believe reports of sexual harassment, assault, or abuse.
"Is it unusual? I would say not," said Jacqueline Heyliger, executive director of the Virgin Islands Domestic Violence and Sexual Assault Council. "And it is a crime. Let's put that out there. Sexual harassment is a crime, and it can be reported, and it should be reported."
DVSAC reaches out to government offices, non-profits, for-profits, and any organization that wants to learn how to create a harassment-free environment and what to do should things go wrong. DVSAC staff has contacted the 34th Legislature, but Heyliger was unsure of their response.
"We need to understand what these situations are: sexual harassment, domestic violence, sexual assault, stalking, any of these things, we continue to push prevention and education," she said. "This is a great opportunity to do it. With all this information out there, whether it's just allegations or not, this is a great opportunity to showcase the fact that this is necessary for the territory: prevention education, training, and all that."
Heyliger took a deep breath before discussing the bravery it takes to come forward with sexual assault and harassment stories, be the victim male or female.
"It takes exemplary courage to step out and bring this information, especially regarding someone of power, someone you think has your livelihood in your hands," she said.
The V.I. Legislature and the Democratic Party of the Virgin Islands have urged Payne to resign or be removed. Payne himself maintains he is innocent, saying he is confident his reputation will be restored.
Gov. Albert Bryan Jr. issued a statement last week calling on Attorney General Denise George to open an investigation into allegations of sexual abuse made against Payne by a young woman who said that Payne sexually assaulted her when she was a minor.
The Legislature began its own investigation in April concerning allegations by a member of Payne's staff.
Payne is the chairman of the Committee on Homeland Security, Justice, Public Safety, & Veterans' Affairs, vice-chairman of the Committee on Youth, Sports, Parks & Recreation, and a member of the Committee on Rules and Judiciary, and the Committee on Housing, Transportation & Telecommunications.