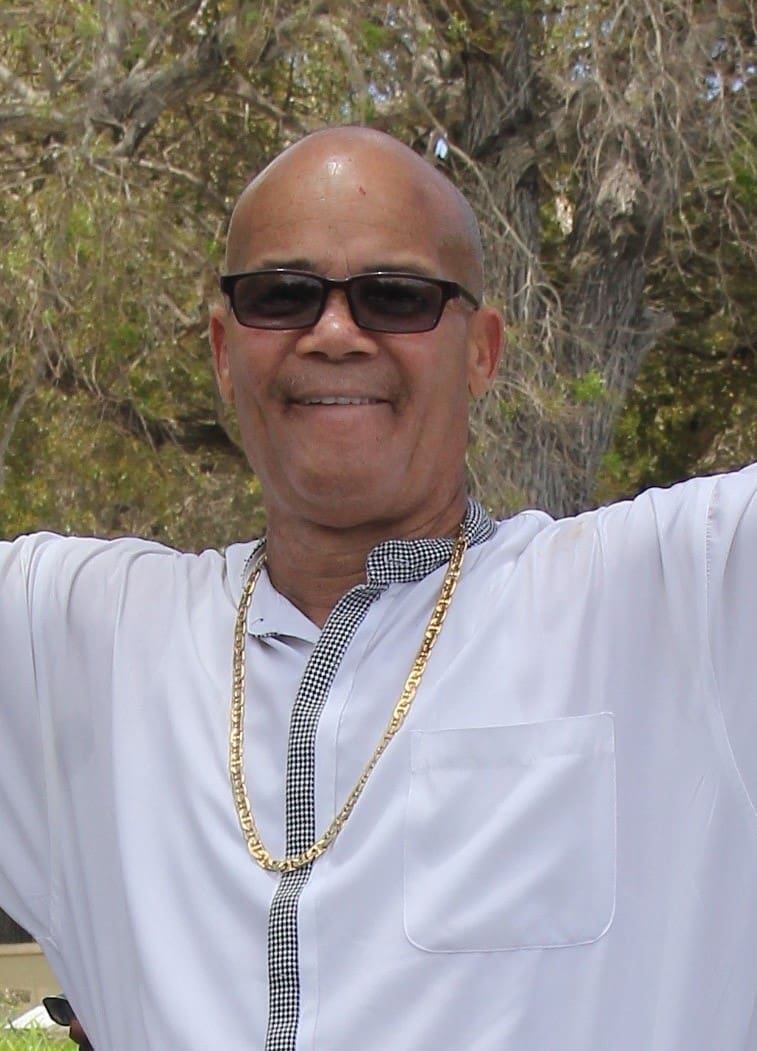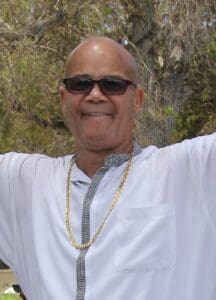 Carlos Rivera Sr. died on Jan. 25. He was 62 years old.
He was preceded in death by his mother, Milta Camacho; and brothers: Renaldo "Papo" Rivera and Nelson Rivera.
He is survived by his wife, Lillian Yvette Rivera; father, Carlos Rivera Sr.; children: Carlos Rivera III, Michael "Mickey" Rivera, Bunny Rivera, Giselle Rivera, Marvin Rivera, Omar C. Rivera and Omyra C. Rivera; grandchildren too numerous to mention; and sisters: Nancy Paulino, Elizabeth Erarte, Diana and Erica Rivera, and Celia John Lewis.
He is also survived by nieces and nephews: Jessica Garcia, Ramon "Eddie" Castillo, Rufina Paulino, Michelle Paulino and Rufino Paulino; Elsie Erarte, Domingo "Macho" Erarte Jr., Anthony "Tony" Erarte, Elizabeth "Lizbeth" Erarte and Erickson "Tatito-Eric" Erarte, Artemah Woods and Nazare Woods, Bianca Joseph and John Joseph Jr., Shantel John Lewis, Nicole Odlum and Gideon Laurent, Luis Renaldo Rivera, Ricardo Rivera, Yanira Rivera and Jasmin Rivera.
Other survivors include special friend/brother, Leo Parker; special cousin, Israel Rivera; as well as other aunts, uncles, great nieces, great nephews, relatives and friends too numerous to mention.
A memorial service will be held at 10 a.m., Wednesday, May 18, at St. Joseph Catholic Church. Interment will take place at Frederiksted Cemetery.