The University of the Virgin Islands school semester has finally come to an end. There are so many unforgettable events and activities that will still be lingering in the halls of the university and will also be talked about for many years to come.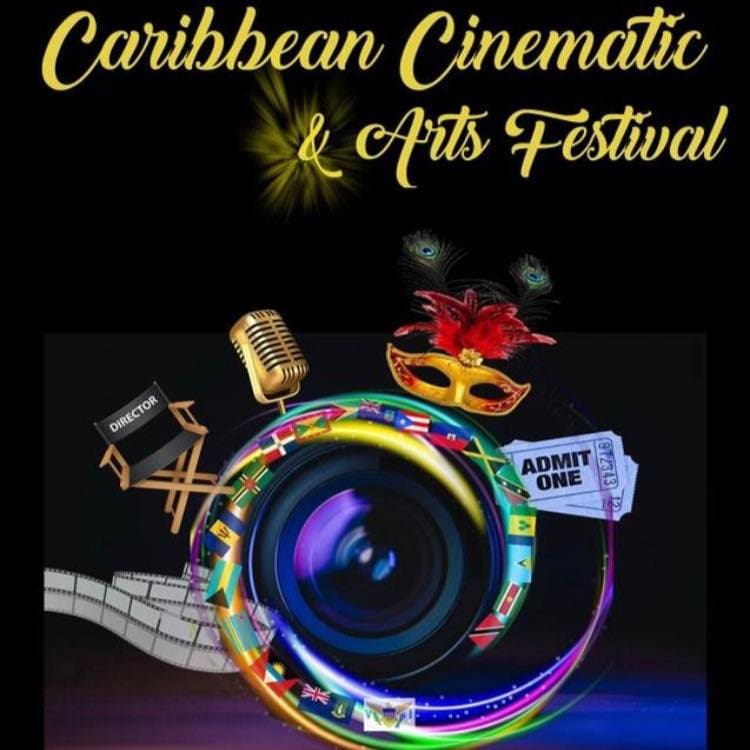 The University of the Virgin Islands Communications Department and the University of the Virgin Islands Association of Black Journalists put on a remarkable virtual film festival, The Caribbean Cinematic & Arts Festival. The CCAF's primary goal was to motivate and inspire participants. Anyone who was interested in learning about any aspect of film or the arts was urged to attend this two-day event, which was available to members of the local community, the broader Caribbean, students, professors, and HBCU institutions.
The contest winners from the fourteen categories were Carlos Eton, Karon Reynolds, Hilary Gordon, Michael Bell, George Francis, Shari Lewis, and Laurika Jade. There were also special presentations by J'Nise Gifft, Nadege Barber, Christopher McDonald, Symra Hendrickson, and Malik Gomes. The university's communications and fine arts graduates were also appreciated with a special dedication during the ceremony.
"I feel so blessed to have been a part of this historic event," said Carlos Eton, a communications student, and program manager for the CCAF. "This Caribbean Cinematic and Arts Festival was truly an amazing experience. The festival really showcased the true spirit of the islands — creativity, talent, beauty, and joy. We witnessed that spirit in the students that worked hard to create a remarkable event that was both entertaining and educational and featured extraordinary guest speakers and presenters, exciting film premieres, and celebrations for the UVI Communication Program graduating students. I personally am humbled and honored by the festival audience. They were amazing. Their support, participation, and love for our craft were not only visible but breathtakingly inspiring."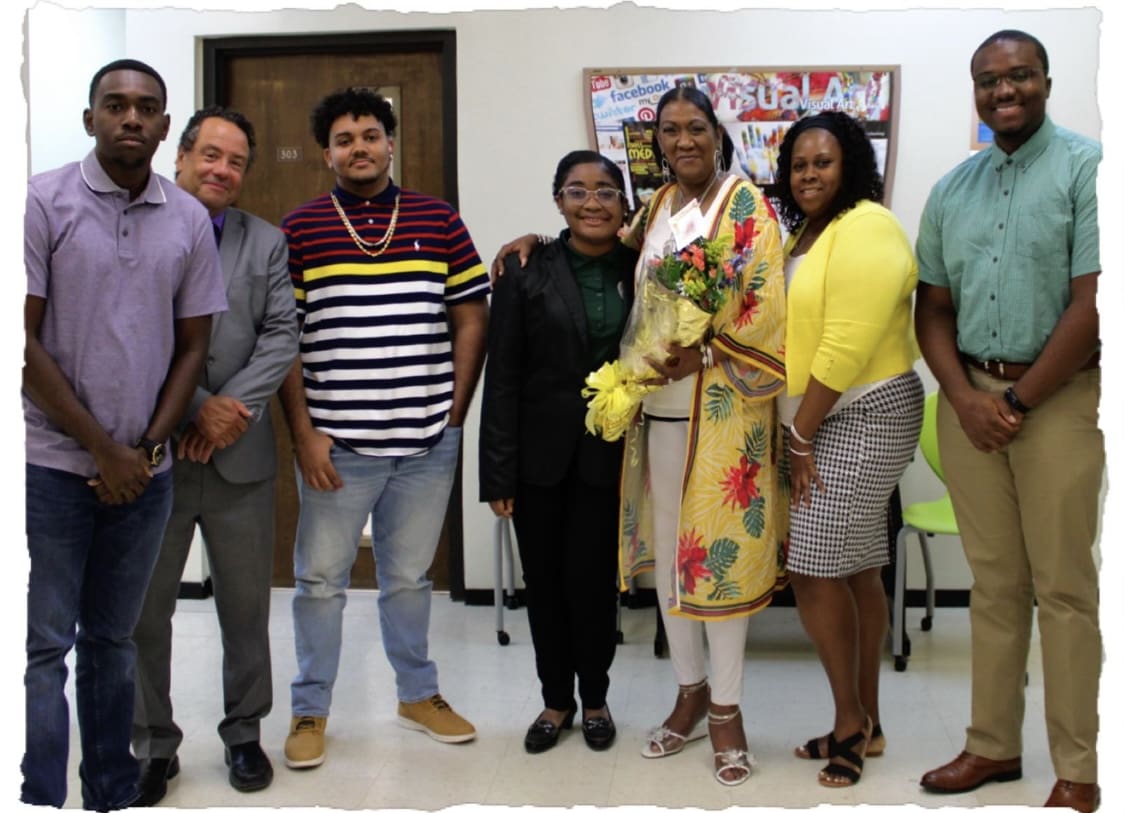 The festival started off with an official opening ceremony led by Professor Sharon Honoré of the Communications Department. There were also industry presentations from the Virgin Islands' very own Ed Laborde Jr, John P. Wheatley, Irvin Mason Jr., Nykole Tyson, Peter Bailey, and Minoca Pierre-Alexander.
Nakia Stephens and Yolonda Brinkley were also keynote speakers. Stephens is an Atlanta-based writer, screenwriter, and independent filmmaker that is driven to develop honest and meaningful stories that challenge archaic and false narratives. Brinkley has a solid history in branding, public relations, and marketing. Event planning, media relations, crisis communication, and cross-functional leadership are some of her specialties, but she also excels in other areas such as strategic planning and luxury lifestyle management.