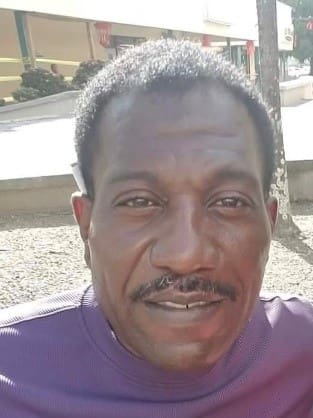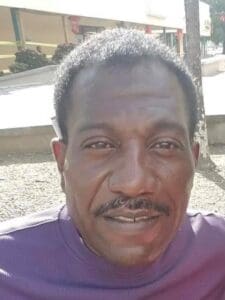 Troy L. Springer of Frederiksted, St. Croix, died on March 4.
He is survived by his mother, Roselyn W. Springer Eastman; and brothers and sisters: Darrin Springer, Tia Springer, Shawndel Springer, Darlene Springer, Shawn Springer, Sherise Springer and Kenneth Springer.
He is also survived by nephews and nieces: Dean Camacho Jr., Sherina Springer, Z'kylah Serrano, Darrel Springer, Shamoi Springer, Z'zernay Serrano, Sherelle Camacho, Jahmall Springer, Dandre Springer, Shaniqua Serrano, Tichelle Serrano, D'Quane Camacho, Devon Camacho, Brianna Gresh, Laila Springer, Marley Santiago, Ziggy Santiago, Telisha Springer, Shenice Santiago, Kyson Springer, Isoke Springer, Sherissa Santiago, Mikael Ware Springer, Anayiah Springer and Shenicia Santiago.
Other survivors include great nephews and great nieces: Jaden Southwell, Kedyn Parris, Kahlea and Faith Camacho, J-Kwon, Kvone, and Kmari Camacho, Shamay Springer Brunstruff, Montrez, Marcus and Macario Holloway, Seriah and Sherise Holloway, Lucas St. Kitts, Jayce Hewlett, and Nazir Lindo; aunts and uncle: Thelma Springer, Elenor Wilson Llody and Wilfred Springer; as well as other relatives and friends too numerous to mention.
Funeral service will be held on Friday, April 29, at Frederiksted Baptist Church. Tributes will begin at 10:30 a.m. followed by a service at 11 a.m. Interment will be at Kingshill Cemetery.