Local artists Lucien Downes and Augustin Holder will open the "Virgin Islands Contemporary" art exhibit at Fort Christian Museum on St. Thomas in partnership with the Department of Planning and Natural Resources' Division of Libraries, Archives, and Museums.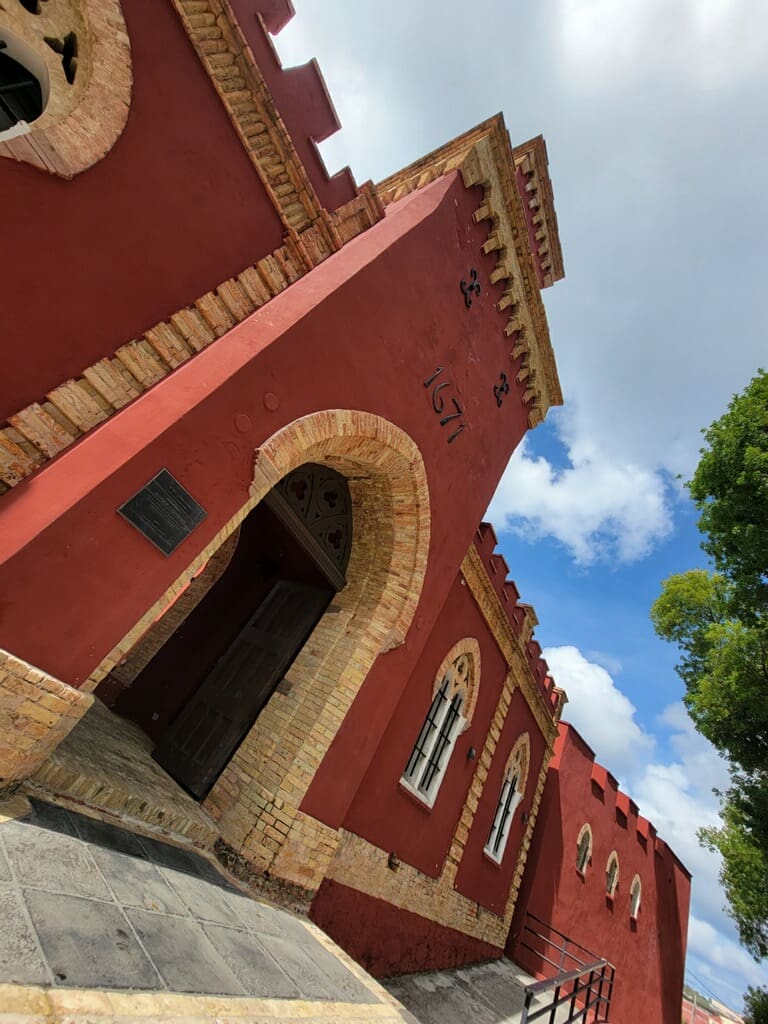 The public is invited to view the works of five artists on Thursday from 11 a.m. to 8 p.m. with appetizers by chef Augustin Holder, a cash bar, and music by Bad Decisions from 3-6 p.m. The show will continue through May 1, Friday, Saturday, and Sunday, 10. a.m. to 5 p.m., with an entry fee of $10.
St. Croix resident Downes conceived and organized the five-artist group show, which includes Augustin Holder, Amy Gibbs, Jared Shomo, and Jon Euwema, all from St. Thomas.
"I'm excited to be working with DPNR on this inaugural exhibit. The DLAM team understood my vision and was on board to energize the fort space by supporting the local Virgin Islands artist community," Downes said.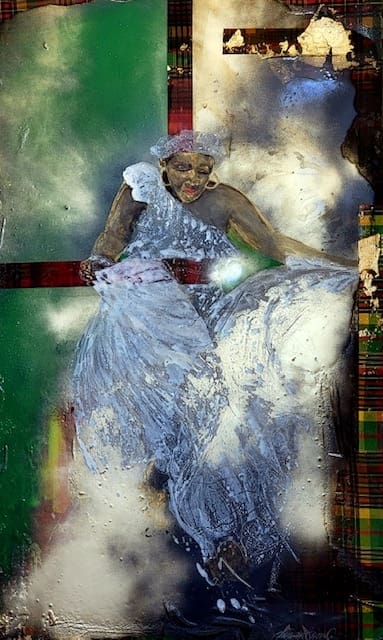 Amy Gibbs is an artist, teacher, and owner/operator of the Art Explorium at Tillett Gardens, a community arts center that offers classes and workshops for children and adults. Gibbs teaches an after-school children's art program that offers art education for ages 8 to 13. She works in mixed media and teaches a variety of techniques. 
Jared Shomo was immersed in visual arts from an early age, with both parents being artisan stained glassmakers. He developed a passion for the family trade of stained glass, bringing the art to the next level. He is inspired by the elements of nature, plants, and animals.
Jon Euwema is a world-renowned artist who specializes in conceptual artwork across various mediums. He is particularly known for his edgy installations that often touch upon provocative social truths. In his assemblages, the viewer can see he is very much at play when he is creating art.
Augustin Holder's art is abstract expressionism that is inspired by the environment and social and political interactions. "Art is a medium that tells a story of intrigue and of shifting landscapes and deals with decoding algorithms," according to Holder.
Downes has popularized his signature style as a contemporary, abstract, figurative artist who utilizes resin, acrylic, fibers, raw pigments, plexiglass, and sometimes found objects to create his pieces. His works are composed of spiritual and worldly elements that function independently at times or merge to encompass a whole.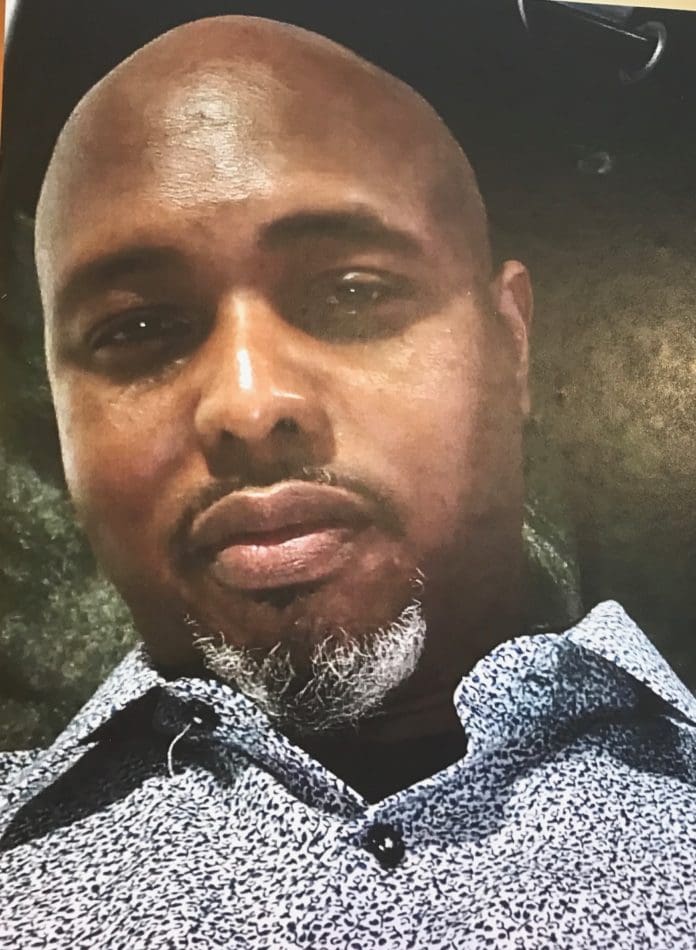 "The work of the 'Virgin Islands Contemporary' artists can be seen as a dynamic combination of materials, methods, concepts, and subjects that challenge traditional boundaries and defy easy definition, yet offer the culture of the Caribbean," explained Downes.
He wants to show art patrons that "there's not just one way to do Caribbean art. An artist can still convey a feeling of being in the Caribbean. It's still conceptual, yet still based on a Caribbean theme."
"The idea is to bring contemporary art to the forefront and use a historic structure to do it. This is the first art show ever held in the fort," Downes said. "We are working hard to create an art space in the fort, and we are working in tandem with DPNR to bring it out to the community."
The timing of the exhibit works perfectly for those folks who want to visit when they're done with J'ouvert and the Food Fair. This will not disrupt the flow of the Carnival activities, Downes said.
"DLAM looks forward to this opportunity to partner with local artists to build community and bring Virgin Islanders back into the Fort Christian Museum for dynamic art exhibitions and cultural programming," DLAM Director Amy DeSorbo said.
For more information:
Lucien Downes at 404-437-4759