On April 11, 2022, at around 5:41 p.m. the 911 Emergency Call Center received a call of a gunshot victim in Estate Barren Spot, St. Croix. Police found a critically injured Black man with multiple gunshot wounds. The man, 21-year-old Raj Darnelle White of Barren Spot, was taken to Juan F. Luis Hospital where he died of his injuries.
According to police, the victim was at home in his yard washing his vehicle "when a black male exited a vehicle, discharged multiple shots at him, and jumped back into the vehicle and sped away in a southern direction."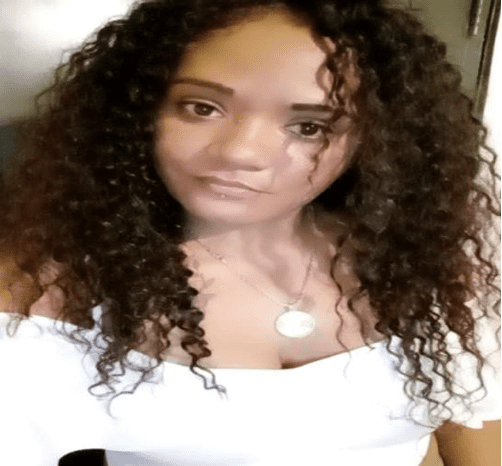 MISSING PERSON ST. THOMAS
Name: Eduviges Mercedes Amparo
DOB: 10/16/1977
Sex: Female POB: Dominican Republic
Race: Hispanic Height: 5'5"
Weight: 150 lbs.
Address: Market Square Apartments
Amparo was last seen on April 15, 2022. How she was dressed is unknown at this time. Amparo has a tattoo of the name "Daniel" on her right chest. She is known to frequent the Market Square area as she lives nearby.
If you have information pertaining to either of these cases or any other homicide, drug, guns, or corruption case, please call CRIME STOPPERS VI 1-800-222-8477 or submit a tip online at www.P3tips.com or www.crimestoppersvi.org.
ALL TIPS REMAIN ANONYMOUS AND YOUR IDENTITY IS NEVER JEOPARDIZED! Check back frequently using your personal identification number for tip status updates and reward eligibility.