On April 2, 97 community volunteers, ranging in age from 8 to 70, participated in the 2022 St. Thomas Great Mangrove Cleanup. Together they cleaned half a mile of mangrove shoreline in Vessup Bay, removing 4,450 pounds of debris still lingering from hurricanes and other trash trapped in the tree roots. To date, this is the most debris removed during a Great Mangrove Cleanup, according to a press release announcing the results.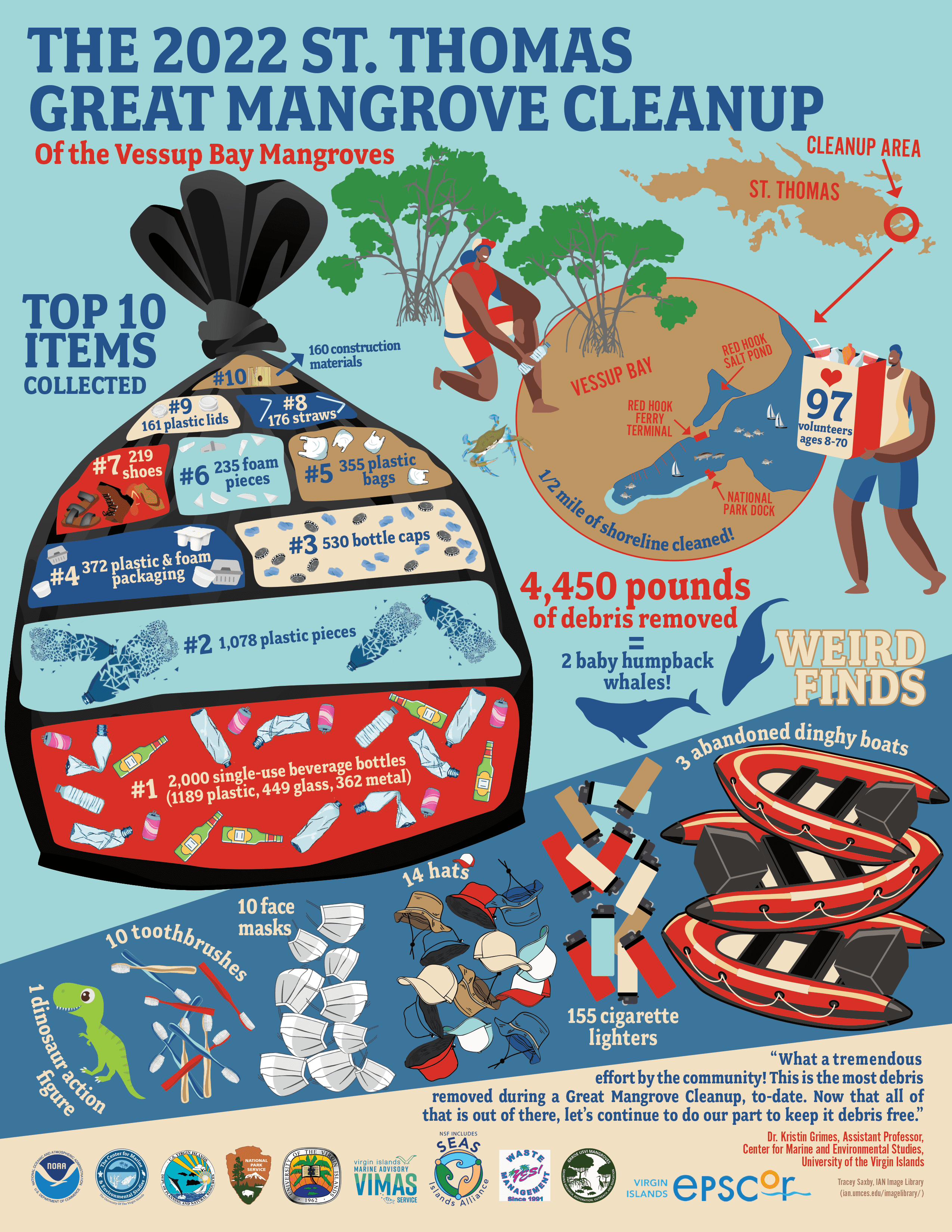 The top three items collected were beverage bottles (2,000; plastic, glass, and cans), plastic pieces (1,078), and plastic bottle caps (493). There were also several interesting items including three propane tanks, three dinghies, three tires, 219 flip-flops and other shoes, 10 toothbrushes, a weight belt, a dry suit, a fish identification card, a flower pot, a broom, an engine, and a lounge chair.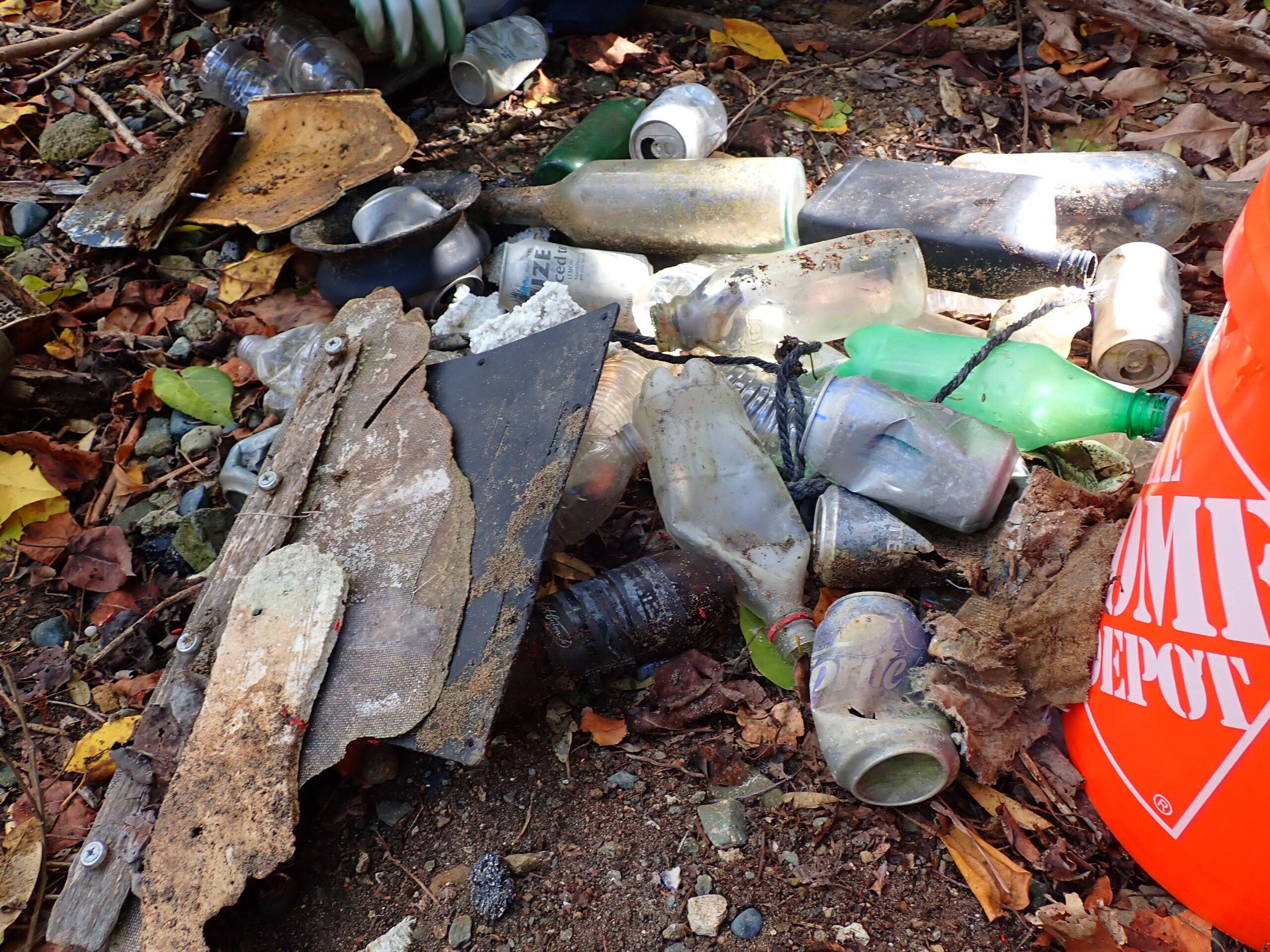 In the U.S. Virgin Islands, most marine debris comes from land-based sources. The community can reduce this debris by recycling, re-using items, or making sure that things that must be thrown away end up in the proper waste receptacle rather than the environment, the release stated.
The cleanup was sponsored by the University of the Virgin Islands, the Department of Planning & Natural Resources, Virgin Islands Marine Advisory Service, Virgin Islands EPSCoR, Yes! Waste Management, the National Science Foundation INCLUDES SEAS Islands Alliance, and the National Oceanic and Atmospheric Administration's Marine Debris and Coral Reef Conservation programs.
The event builds on the success of previous Great Mangrove Cleanups that have occurred on St. Thomas, St. John, and St. Croix since 2018. Those events engaged more than 406 volunteers and removed 10,834 pounds of marine debris from territorial shorelines. With the 2022 St. Thomas Great Mangrove Cleanup, more than 500 community volunteers have now removed 7.6 tons of waste from mangrove shorelines across the territory since 2018, according to the release.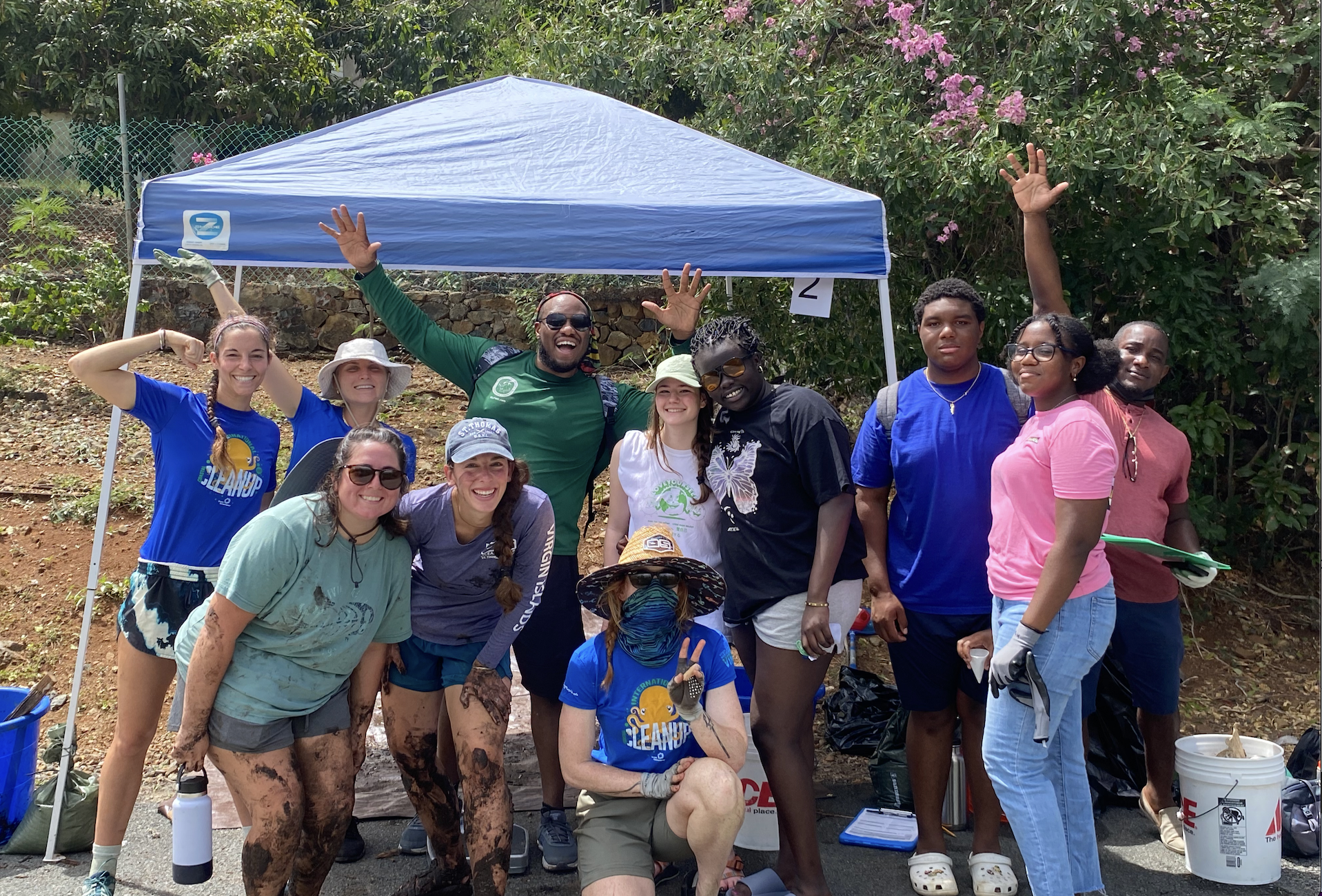 "This was a tremendous effort by our dedicated volunteers! The amount of trash and debris removed from the mangroves is truly impressive and speaks to how much we can accomplish when we work together," said project lead Dr. Kristin Wilson Grimes of the University of the Virgin Islands Center for Marine & Environmental Studies.
To learn more about marine debris cleanup efforts in the territory, contact Zola Roper at zola.roper@uvi.edu or visit https://viepscor.org/about-marine-debris-in-the-usvi.