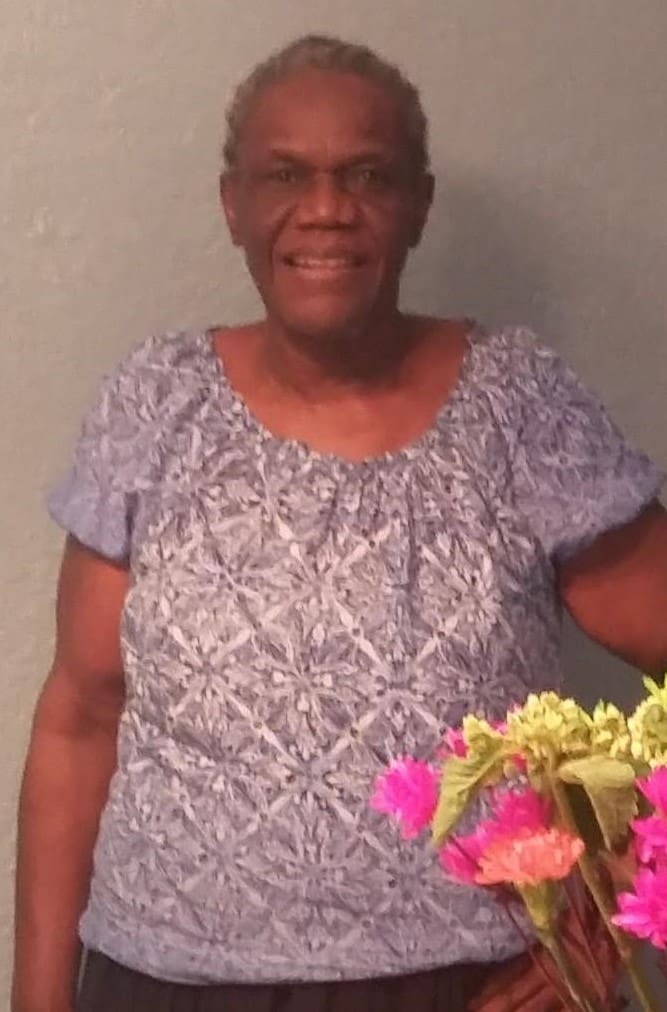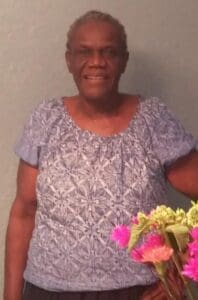 Phillipa Noel, 73 years old, was born in Munich, St. Andrew's, Grenada, and lived most of her life on the Island of St. Croix. She passed away on April 3, in Orlando, Fla., where she resided for the past seven years.
She was preceded in death by her husband, Matthew Noel; son, Garvin Noel; and grandchild, Tinyah.
She is survived by her daughters: Valerie Graham and Covrien Noel; sons: Winston, Kelvin and Melvin Noel; grandchildren: Phyllisa, Tiahna, Jevin, Danali, Meleah, Melson Noel and Jenea Walters; great-grandchildren: Dominique, Jacobe, Ry'onne and Nykole-Marie; in-laws: Ron, Jamoy and Danielle; as well as other family and friends too numerous to mention.
There will be a viewing held at 9 a.m. followed by a funeral service at 10 a.m., Saturday, April 23, at The Original Pentecostal Church in Clifton Hill. Interment will be at Kingshill Cemetery.