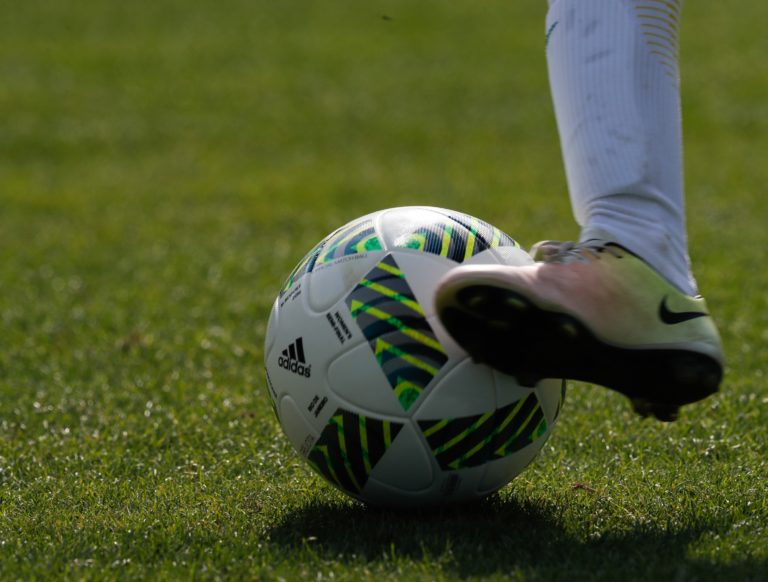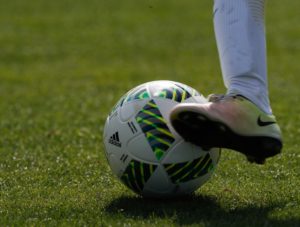 The U.S. Virgin Islands Soccer Association (USVISA) is all set to host the Turks and Caicos Islands U14 Boys and U15 Girls national teams over the upcoming Easter break for several international friendly matches. The Bethlehem Soccer Complex will be the venue for two matches each day on April 14, 15 and 16.
This weekend will be an opportunity for the coaches and technical department of both countries to assess the development of the teams since they met last August in Santo Domingo at the CFU U14 Boy and U15 Girls Challenge Series.
The U.S. Virgin Islands Youth Invitational Tournament is a free family-friendly event, with food and beverages available for purchase. The first match of the day will kick off at 4 p.m., followed by the second match at 6 p.m.
Come out and support USVI youth. Please join in congratulating the following young persons who have made the final selection.
Under 15 Girls:
Kirsten Jones, Yadayyah Leo, Acacia Simmonds, Lauren Jones, Taliyah Sextius, Jade Browne, Norma Tyson, Vigga Tyson, Nailah Addison, Chaney Smith, Hana Bronstein, Makayla Walcott, Aryanna Tutein, Yahsenah Leo, Samantha Lecuyer, Zia Gibbs, Aliya Richards, Taylor Roy, Charlotte Nairns, Chloe Nunez, Angelina Quezada and Gabriella Quezada.
Under 15 Boys:
Yanick Elizee, Jadeen Joseph, Romello Cuffy, Khafri Francois, Andrew Bornn, Amorie Carty, Matthew Mayers, Zachary Mitchell, Cadeen Cox, Vinish Naik, Averad Penn, Zion Smith, Quinn Scott, Stanley Trotman, Gabriel King, Jean Rene, Paul Giordano and Aaron Delsol.
For more information on the USVI Soccer Association programs, contact the association office at 719-9707 or email usvisoccer@gmail.com. Follow USVISA on Facebook at: USVI Soccer Association