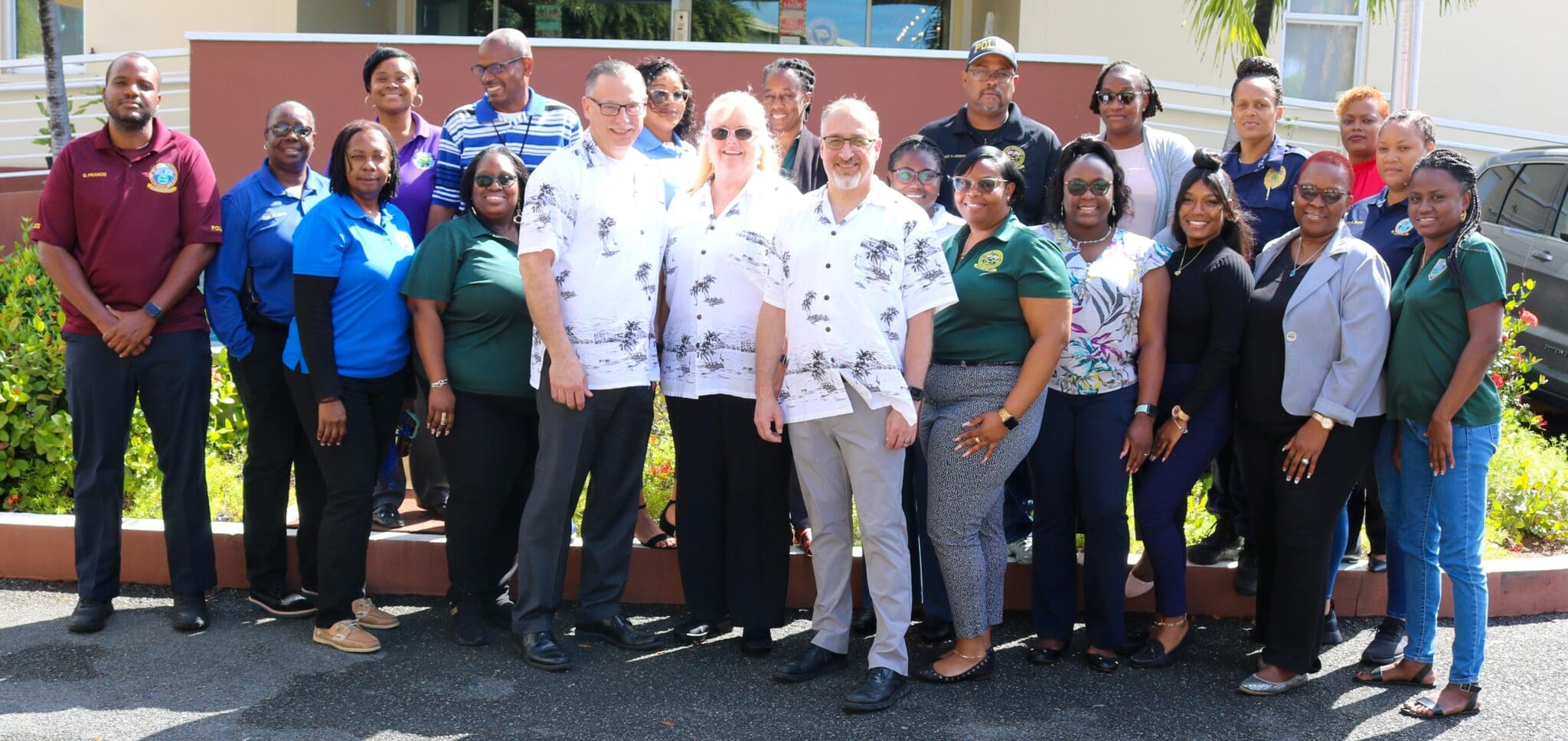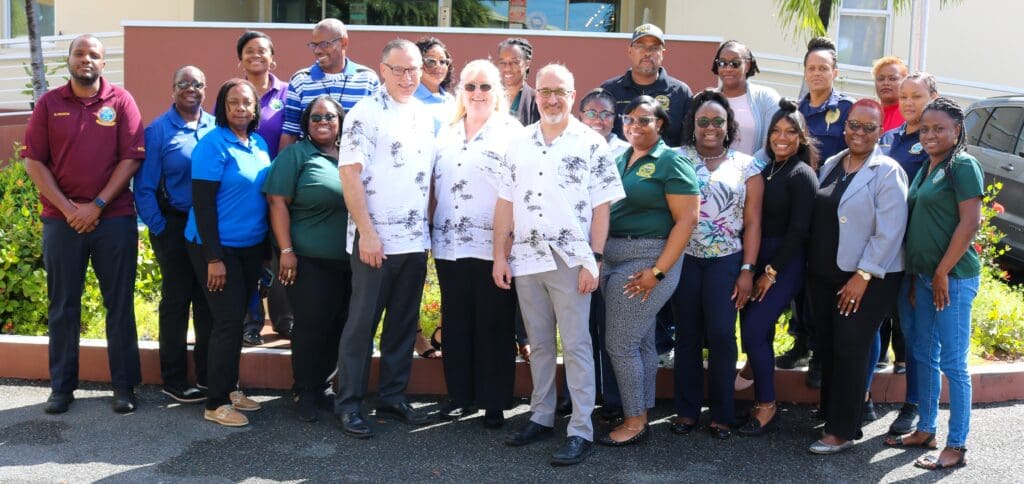 The Virgin Islands Office of Highway Safety's (VIOHS) Police Traffic Services Program provided Data Driven Approaches to Crime and Traffic Safety (DDACTS) certification training to 20 employees of the VI Police Department, to include police crime and investigative analysts, VIOHS coordinators, and traffic investigation and training bureau officers from both island districts.
The training workshop, held on St. Thomas on April 5 and 6, was conducted by Peggy Schaefer and Daniel Howard, project managers with the International Association of Directors of Law Enforcement Standards and Training, and by Craig Spingarn, crime data senior analyst with the Denver Police Department.
Data Driven Approaches to Crime and Traffic Safety is a law enforcement operational model that integrates location-based crime and traffic crash data to determine the most effective methods for deploying law enforcement and other resources. Drawing on the deterrent value of highly visible traffic engagement / community contacts, and the knowledge that crimes often involve motor vehicles, the goal of this operational model is to reduce crime, crashes and social harm across the country.
VI Police Commissioner Ray Martinez said of the training workshop, "We are excited to reap the benefits of using data to help us proactively reduce crime in the territory. I already challenged my officers to increase their visibility by increasing traffic stops, and this program works with my challenge."
VIOHS Director Daphnie O'Neal said, "We are happy to assist our police officers with this crime reduction strategy. Traffic safety is public safety."
For more information on Data Driven Approaches to Crime and Traffic Safety or the Police Traffic Services Program, contact the Virgin Islands Office of Highway Safety through Director Daphnie O'Neal at daphne.oneal@vipd.vi.gov or Police Traffic Services Coordinator Danielle Cranston at danielle.cranston@vipd.vi.gov (772-3025).