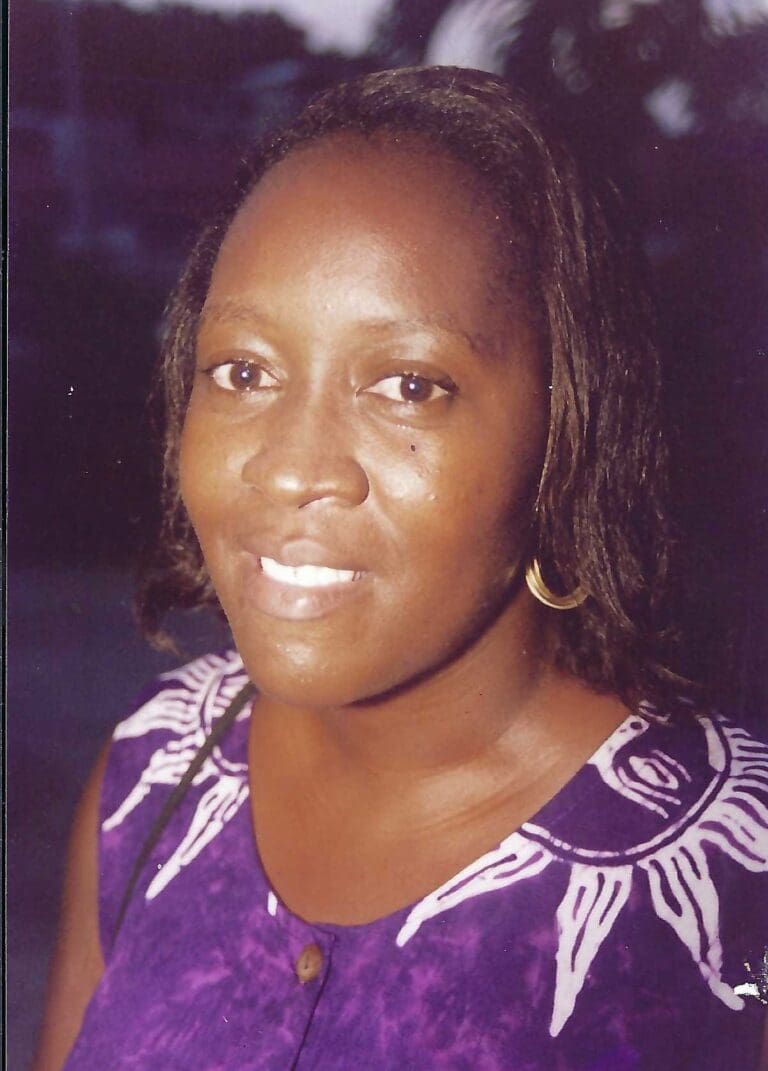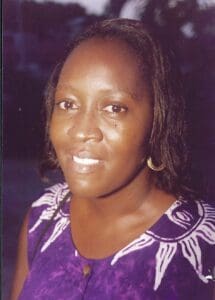 Funeral services for Alice Hodge-Rogers will be on Monday, April 25, at Blyden's Memorial Chapel. Tributes will take place from 9:30-10 a.m. followed by the service at 10 a.m. Interment will be at Western Cemetery No. 3.
She is predeceased by her father, David Lanswell Hodge.
She is survived by her mother, Julina Adelina Julina Frett; stepmother, Mary Hodge; daughter, Tamrica Hodge; grandchildren: Ayana, Somorah and Seriya; sister, Jestina Hodge; brothers: David Hodge and Daniel Hodge; aunts: Marjorie Hodge, Judith Hodge, Georgia Hodge, Mayrose Frett Christopher, Madeline Frett Smalls, Olivine Frett Farell, Margarita Frett Silkridge, Silvenita Frett Mayers, Judith Frett and Yvonne Frett Hilarie; uncles: Leroy Hodge, Etien Frett, Ruyard Frett and Evance Frett; godfather, Kenneth Degout; numerous loving cousins and friends; and special friends: Janice Stephen, Ann-Marie Wallace, Miles David and Helen Frett.
Please forward tributes to Turnbullsfuneralhomevi@yahoo.com by Friday, April 17. All COVID-19 protocols will be observed. Funeral arrangements are entrusted to Turnbull's Funeral Home and Crematory Services.