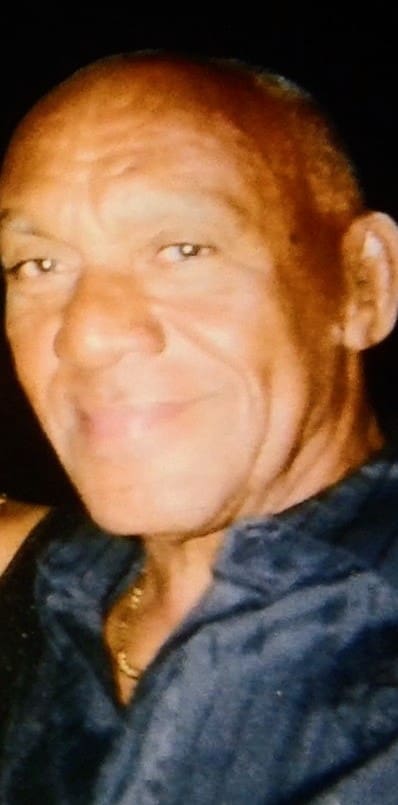 Cuthbert Julien of Estate 71-72 Stoney Ground peacefully transitioned on Wednesday, March 16.
Born in Linden, Guyana, on May 16, 1941, he made St. Croix home with his family in 1977. Known on-island as a "Master Welder," he worked with and was loved by many.
Cuthbert is survived by his wife, Felicity Julien; children: Brent Julien, Angela Julien, Alvin Julien, Trevor Julien, Irving Julien, Shernell Julien and Marcia Paul; sister, Godette Ageda of Guyana; and grandchildren: Unique Gamble, Alanna Julien, Brianna Julien, Brandin Julien, Cleon Julien, Quianna Julien, Brentaline Julien, Iaasia Julien, Akela Julien, Yonnica Julien and Francios Julien.
Loved by many friends and relatives too numerous to mention, his spirit will be missed.
The Julien family would like to express sincere thanks to the staff of Continuum Care, the Mathurin family, the Gaston family, Stoney Ground Community and friends for their prayers and support.
Respecting his wishes and concerns due to COVID-19, the family will celebrate his life in private and will not be accepting visitors at this time.  May his soul rest in eternal peace.