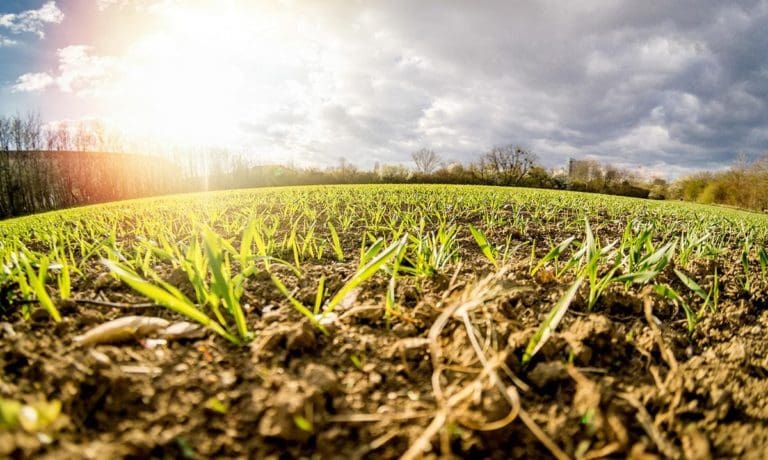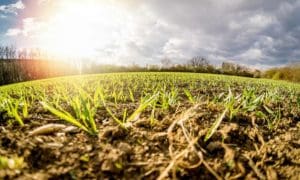 On behalf of the United States Department of Agriculture (USDA), the Office of the Assistant Secretary for Administration is inviting the public to attend the virtual "USDA Small Business 201 Workshop."
This workshop is the second in the series of USDA's efforts to support and showcase procurement opportunities to rural, minority, women's, veterans' and other small businesses, according to a press release from the St. Croix Chamber of Commerce.
The workshop serves as an opportunity to network with USDA program and contract officers, other small businesses, partners, stakeholders and organizations focused on supporting and growing businesses across the country.
The goal is for every business that participates in the workshop to attain an understanding of USDA agencies, programs, and the contract and procurement process. Additionally, the workshops will provide participants with specific details on USDA's upcoming procurement opportunities.
Part I: Contracting and Procurement Tools and Resources // Mission Area Overview
April 13, 2022 // 2 p.m. – 5 p.m.
Part II: USDA Programs, Contracts and Procurement Opportunities
April 14, 2022 // 2 p.m. — 5 p.m.
Click to Register  
https://www.zoomgov.com/meeting/register/vJItcu2hrzooHooaO4AMbz46Uf7tgm9IcHg
Registrations are due by Friday, April 8, or when capacity is reached.
After registering, the participant will receive a confirmation email containing the person's unique registration link for joining the meeting.