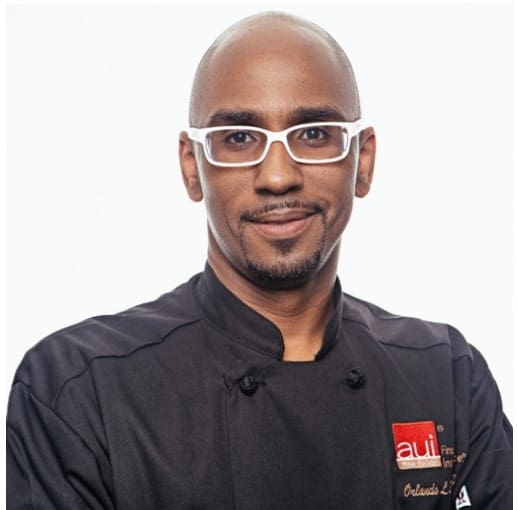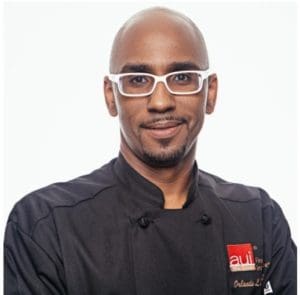 Orlando Lewis Santos CEPC died on Dec. 18, 2021. He was 42 years old.
He is survived by his mother, Diane V. Tutein; father, Enrique Santos; sisters: LaToya Willis, Diana Southwell, Kierson Santos, Kiersten (Maritza) Santos, Kristin (Lily) Allen, Kristian Santos, Shadina Santos and Leniqua Santos; brothers: Enrique R. Santos, Renaldo Santos and Eraune Santos; and nieces: Ahchaun James, Kaylani Hay, Kiana Matthew, Diamond Santos, Kayla-Amada Matthew, Kimaya Jacobs, Mah'Lani Johnson, Jamesha Santos, Emri Santos, Christina, Christine and Chrisette Gardner.
He is also survived by more nieces: London and Lily Rose Allen, Egypt Sims, Arizona Santos, Shomaya and Sh'Nyah Francis, Sh'Layah Fleming and Chylice Santos; nephews: George and Khalil James, Kemari and Kayden Hay, Kevin Matthew Jr., Leon'dre Santos, Eraune Santos Jr., Eisiah Santos, Xavious Sims, Phoenix Santos, Aiden Oneal and Rashad Santos; great niece, Taylier James; and aunts: Sharon Elien, Rayelle N. Tutein, Michelin Baptiste, Evelyn Wilkinson, Audrey Tutein, Kendall Tutein, Juanita Matthew, Norma Gonzalez, Anna Maria Gonzalez.
Other survivors include uncles: John Tutein, Fritz Tutein, Wayne Tutein, William Tutein, Fritzroy Tutein, Adrian Tutein, Miguel Santos Sr. and Robert Santos Sr.; great aunts: Norma Perez, Lorna Perez and Sonia Jackson; great uncle, Sonny Jackson; brothers-in-law: Charles Hay and Brian Allen; godparents: Ina Benjamin and Sharon Elien; godchild, Giovanni Ramos; as well as other relatives and friends too numerous to mention, but all are equally loved.
Tributes will begin at 10 a.m. followed by a funeral service at 10:30 a.m., Friday, March 11, at Holy Cross Catholic Church. Interment will follow at Christiansted Cemetery.
Due to the COVID-19 pandemic and public health regulations, all attendees must wear a mask and adhere to social distancing.
Professional funeral services entrusted to James Memorial Funeral Home Inc.