Sen. Milton Potter is teaming up for a second time with the University of the Virgin Island's School of Agriculture's Cooperative Extension Services for the second annual Plant a Seed Challenge, addressing food security in the territory.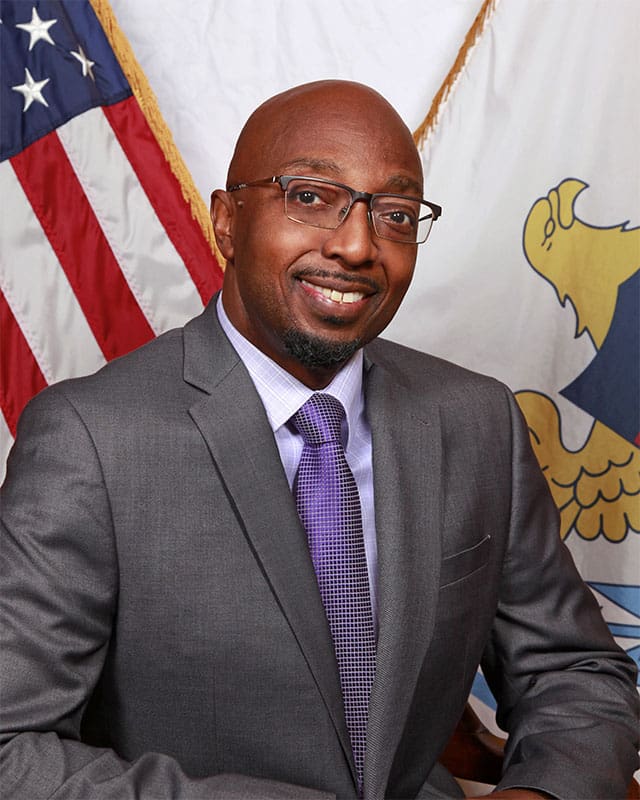 The jumpstart of the Plant a Seed challenge occurred last year and over 200 students in the St. Thomas-St. John district signed up to participate. Now, the challenge has extended to the island of St. Croix so that students in the entire territory can participate.
"I really want them to participate. It's going to be an exciting challenge this time around," said Potter.
Potter said that he decided to host the challenge again this year because agriculture is something the territory should focus on more. According to the senator, the challenge is literally and figuratively planting the seed of possibility in expanding agriculture in the Virgin Islands.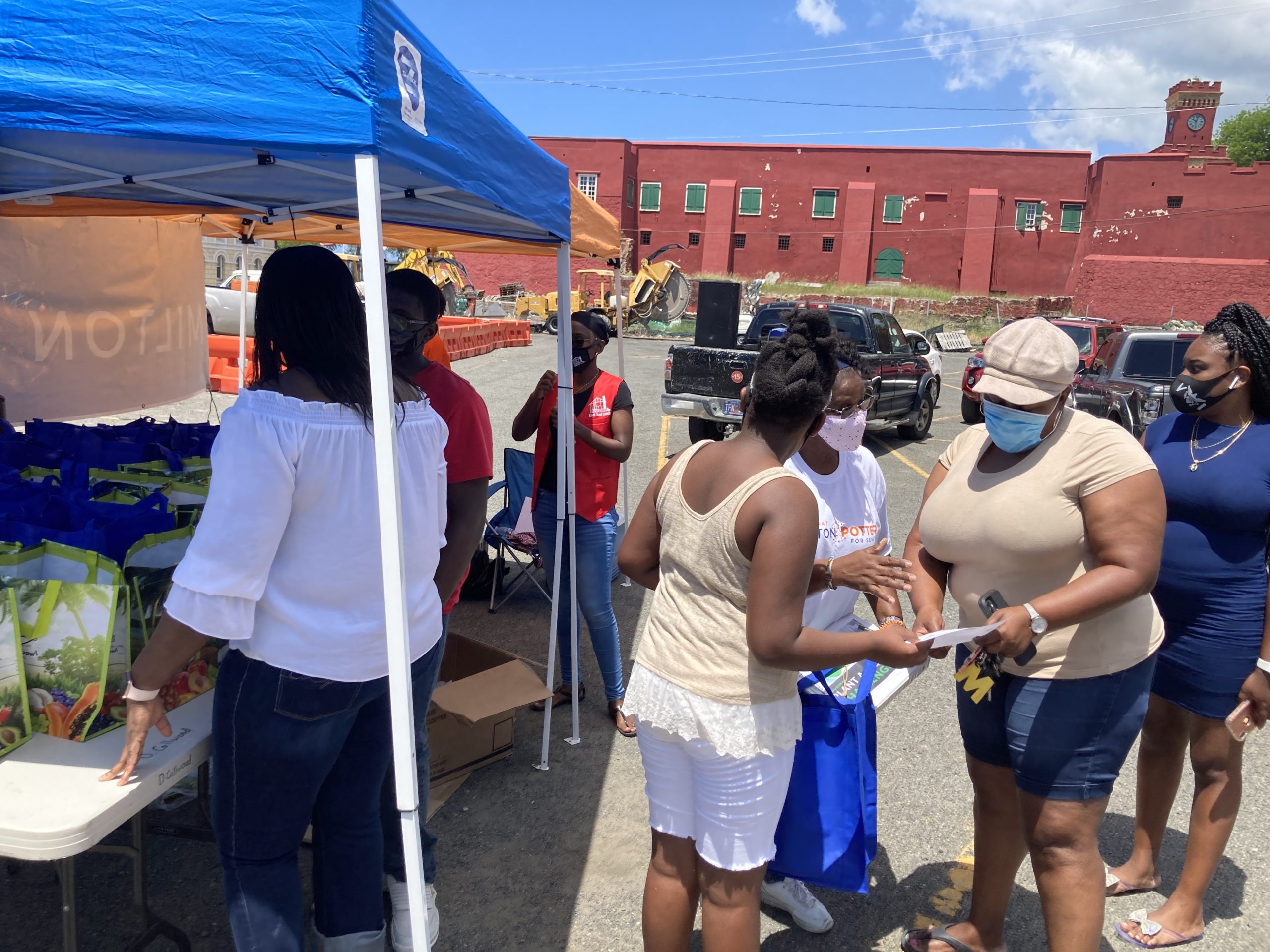 "Agriculture, if we're serious about it, we can really utilize agriculture as a form of diversifying our economy," said Potter. "Right now, 98% of the foods that we eat come through these trailers that we see down there, through Tropical and Crowley and these entities. So we know that we're not going to be able to produce 95% of our foods, maybe not even 75%. But maybe we can establish our goal to be something like 40%. And that would be something that would be economically advantageous to us."
Not only will it be beneficial to the economy, Potter said that the challenge would be a "positive" move for the health of Virgin Islanders.
"Lots of the diseases and the illnesses that really disproportionately affect us as a territory, has to do with the foods we eat," said Potter.
UVI's Cooperative Extension Services provides the planning and technical support for the success of the challenge. The group assisted with crop selection and provided support to participants as they tended to their crops and logged their crop journey.
"I have seen a better appreciation [of participants] having done this once before," said Louis Petersen, director of the Cooperative Extension Services. "I was able to see the growing enthusiasm among young people when it came to the project and when it came to agriculture…Their journals showed that they were learning. It wasn't just a casual experience of them planting a seed and watching it grow."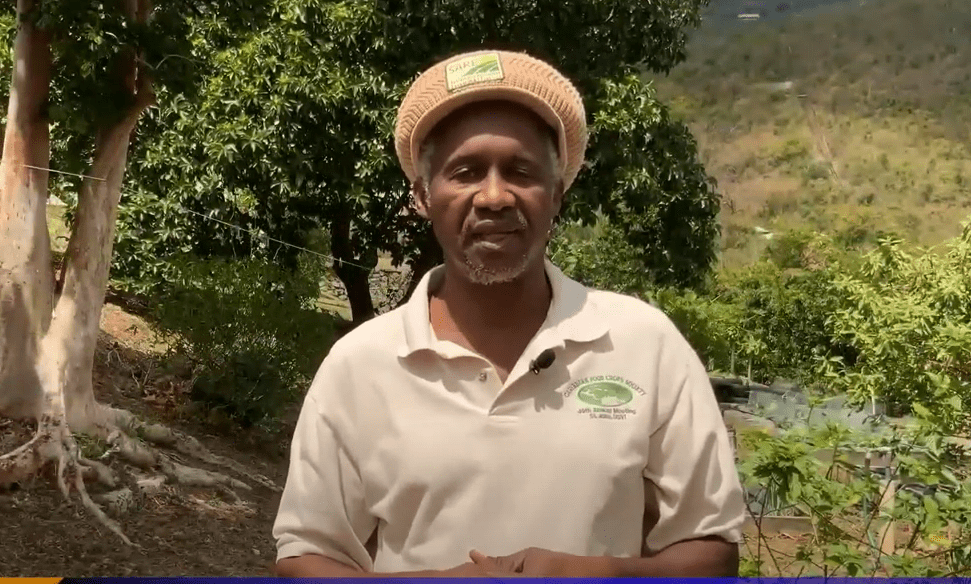 But the challenge does not stop with students. This year, not only can students ages 5 to 17 participate, seniors 60 years and older can participate as well. All age groups can choose to plant either cherry tomatoes, bok choy, or both for a chance to win cash and other prizes. Seniors also have a chance to compete for the most creative recycled plant container. The Department of Agriculture and the Department of Tourism are assisting with providing prizes and resources for participants.
Of the challenge, Potter said he hopes to do it every year and anticipates it getting bigger and better.
The official kickoff with distribution of seeds and soil to youth and seniors who sign up in advance will be held on Saturday, March 12, at the Fort Christian Parking Lot on St. Thomas from 8 a.m.-1 p.m.; on Sunday, March 13, at the St John Port Authority Gravel Lot; and on Saturday, March 19, at the St. Croix Agricultural Fair Grounds from 7 a.m. to noon.
The deadline to register for the challenge is Saturday, March 19. Interested persons can click here to sign up for the challenge. For more information, call 340-774-0880 and ask for the office of Sen. Milton Potter.