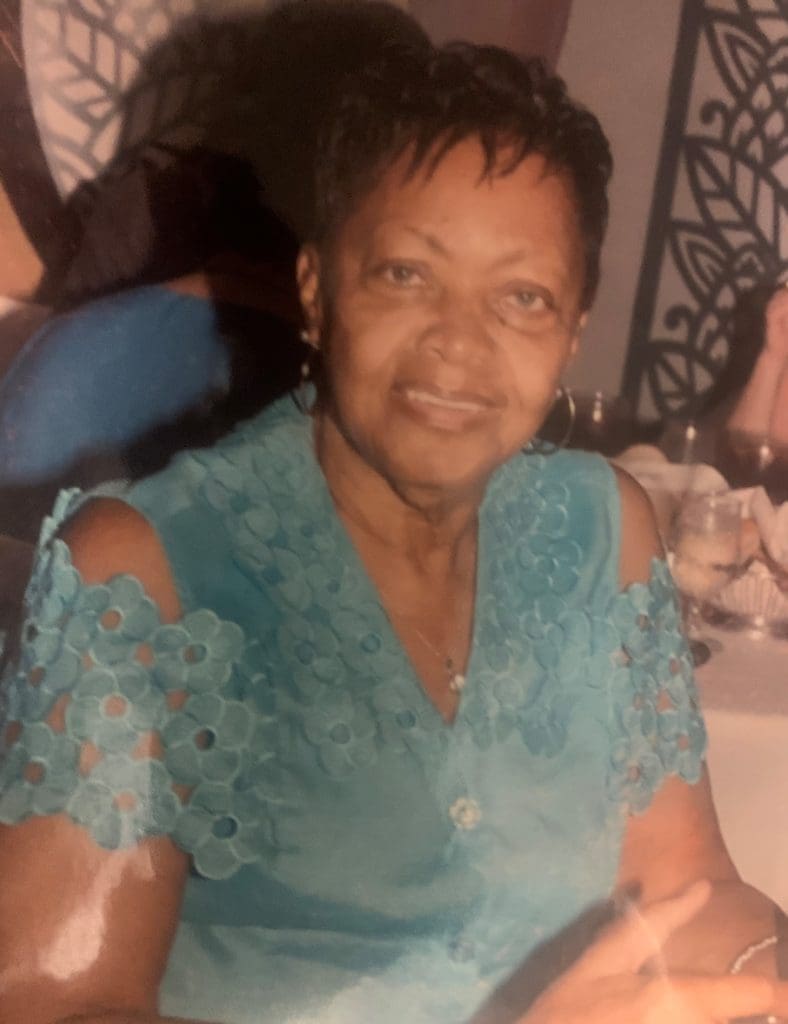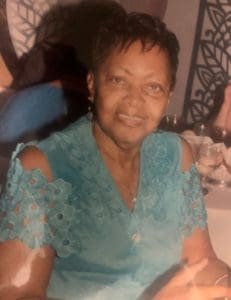 It is with profound sadness and heartbreak that the family of Lydia E. Harrigan Boynes announces her passing on Feb. 14. The Pretty Eye Lady has taken her final flight from our earthly realm and transcended to her next voyage at the tender age of 78 at the Roy Lester Schneider Hospital. Mrs. Boynes, prior to retirement, was the well-known chief of staff for the U.S. Virgin Islands Legislature, here on the island of St. Thomas.
Lydia Boynes is survived by her husband, Clifton Ashley Boynes Sr; daughters: Lori Boynes and Juanita Mondesire; sons: Clifton A Boynes Jr. and Sean Whyte; grandchildren: Kareem Boynes, Chardonnay Tyson Boynes, Qeion Boynes, Shaquan Tyson and Jevon Boynes; great-grandchildren: Kayden Boynes and NiQuan Boynes; sisters:  Lizabeth "Celia" Hodge Wilson and Lynette Squiabro; and special aunt, Joyce Thomson and family.
She is also survived by special nieces and nephews: Nia and Neikia Brathwaite, Twanesha Hodge, Joseph Wilson Jr., Hector Squiabro, and Kiara and Alyssa Hodge; great nephews: Nykebo and NySiah Warner, Cekijah Bonelli and Kiyan King Roebuck; godchild, Danielle Cole Cranston; sisters-in-law: Olga "Sheri" Hodge and Bernice Pearson; and adopted children: Ralph Lanclos, Richard "Richie" Lanclos, Camille "Bucky" Parris, Arthur "Barkley" Doway, Sally Willet and Yvonne Christopher.
Other survivors include special cousins: Neita Batiste and family, Symra D Brown and family, the Percival family, and Claudette Hodge and family; special friends: Cleone Creque and family, Gloris Gifft and family, Glenice Steele and family, Hyacinth Hendricks and family, Edris Daily and family, Ena Miller and family, Rita Brady and family, Beverly Baron and family, and Bernice Turnbull and family; And many more family and friends.
Relatives and friends are respectfully invited to attend the viewing from 4-6 p.m., Wednesday, March 2, at Blyden Memorial Chapel. The service will be held at 9 a.m., Thursday, March 3, at Sts. Peter and Paul Cathedral.
Arrangements are by Turnbull's Funeral Home and Crematory Services.