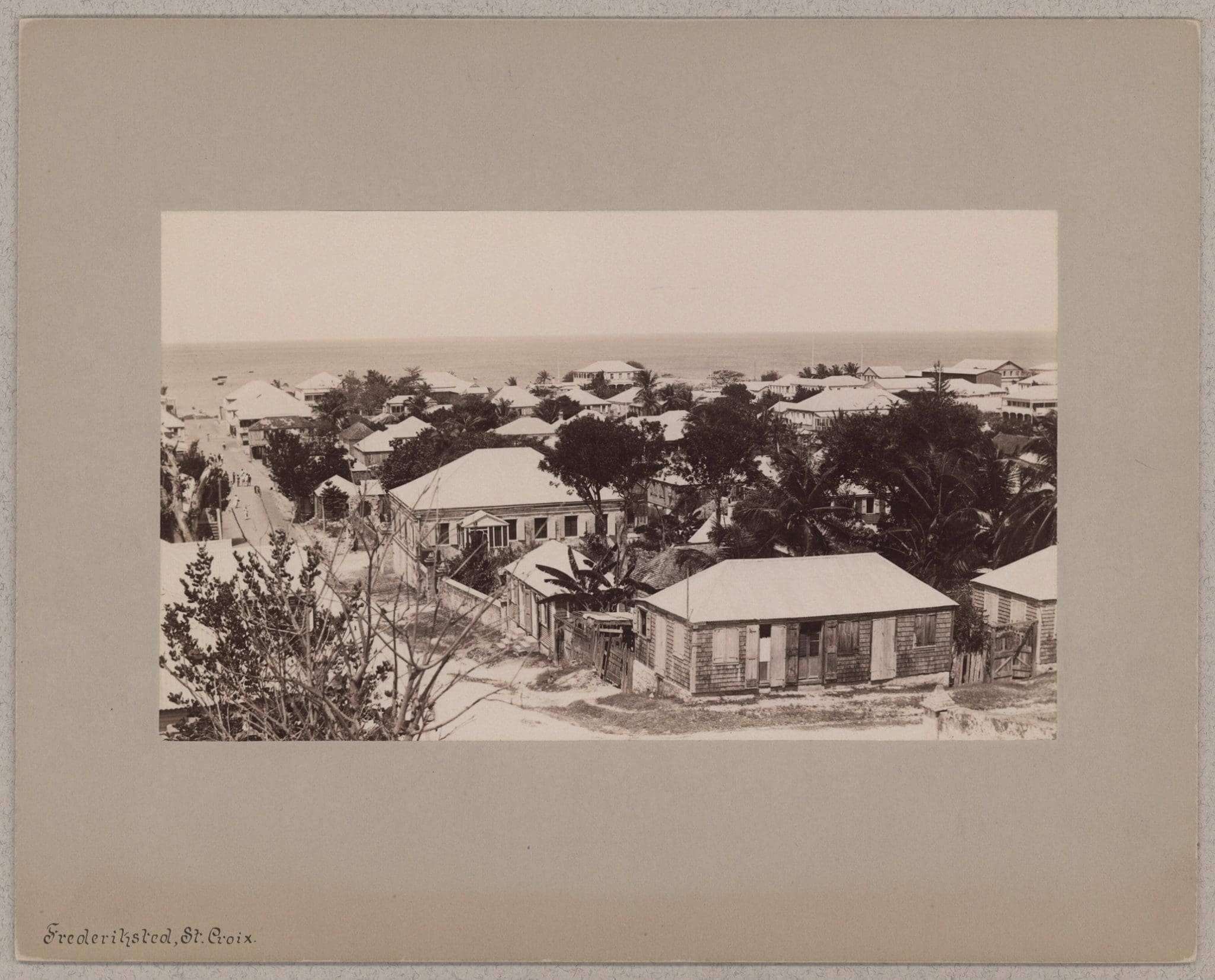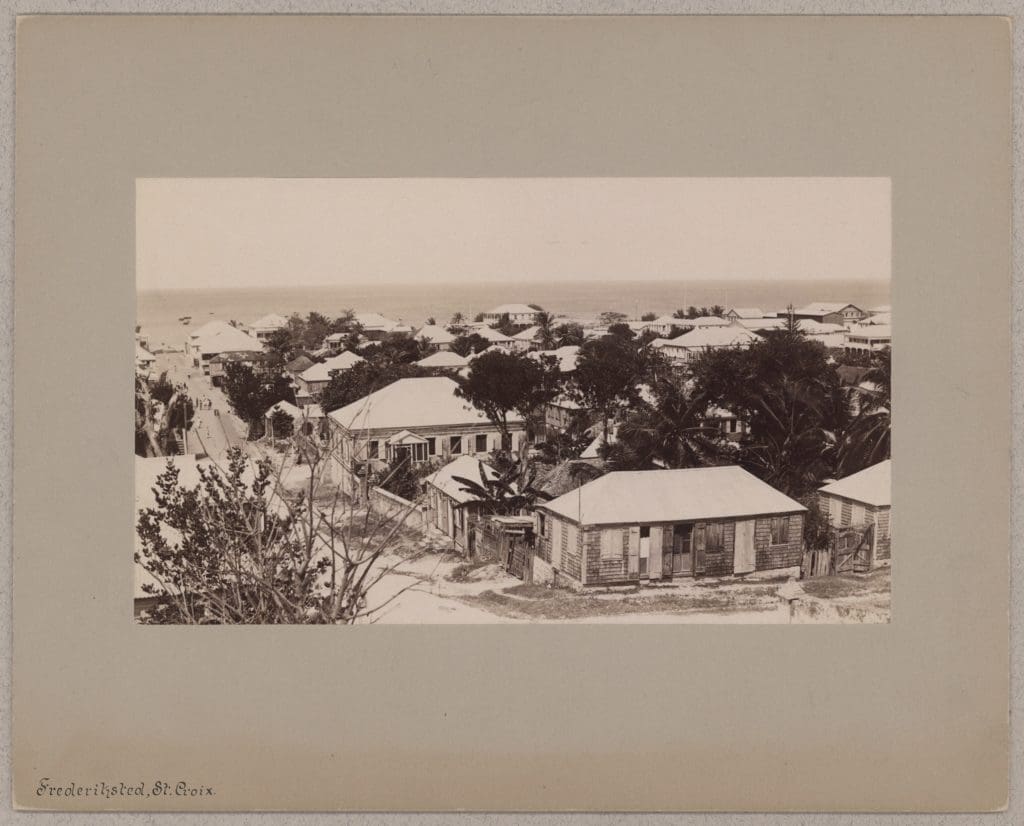 Virgin Islands Council on the Arts will kick off Virgin Islands History Month with the "Dorsch After Dark" exhibit, "Frederiksted." The archival photographic event opens Tuesday, 5 p.m. to 8 p.m. at the Frederick D. Dorsch Cultural Center on Strand St. in downtown Frederiksted. Masks are required, and social distancing will be practiced at the free event. A cash bar will be available. Local saxophonist Yoshea Daniel will perform during the evening.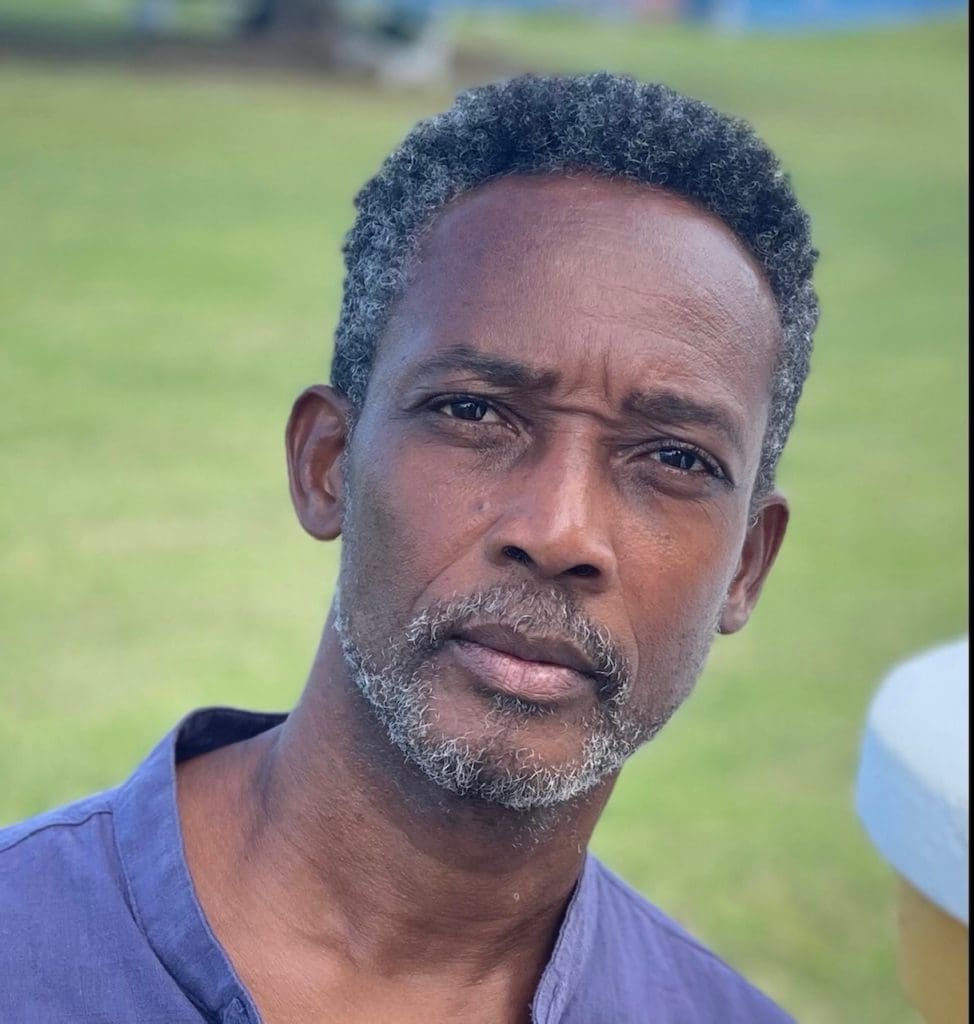 VICA special projects coordinator Kendall Henry said, "the exhibit can be viewed after the opening, throughout the first week, March 2 – 4, 9 a.m. to 4 p.m. and the following week, March 7 – 10, 9 a.m. to 4 p.m. The final date for viewing will be March 10." 
Curator Juliana Berry created "Frederiksted," which is a series of photographs of Frederiksted and the people of Frederiksted. Berry selected the series from the Royal Danish Library Archives, which was digitized for the Centennial. "It is a peek into what life was like from the early 1900s. These black and white photographs didn't necessarily give a negative view, although a lot of the images are staged and a bit intense to look at," Berry said.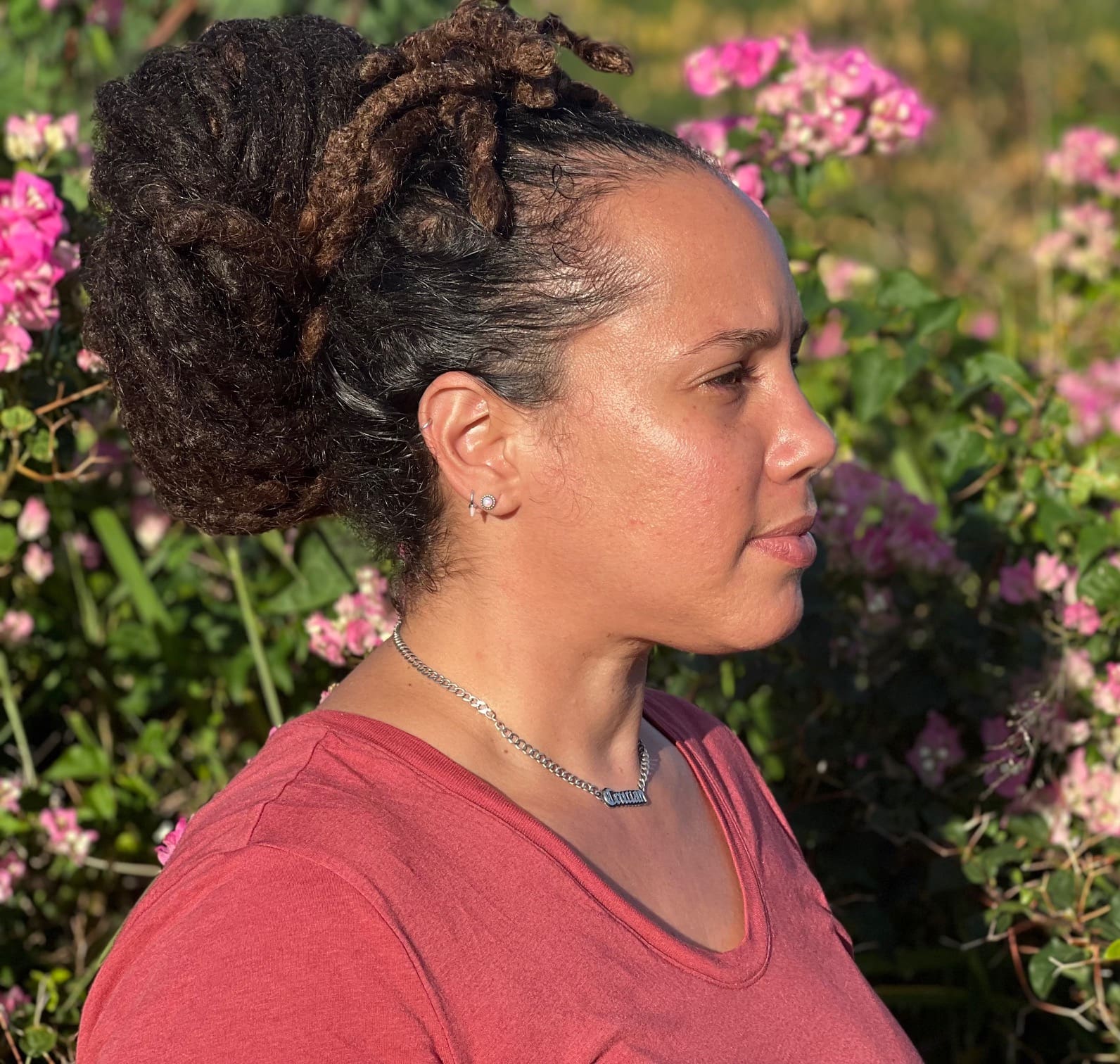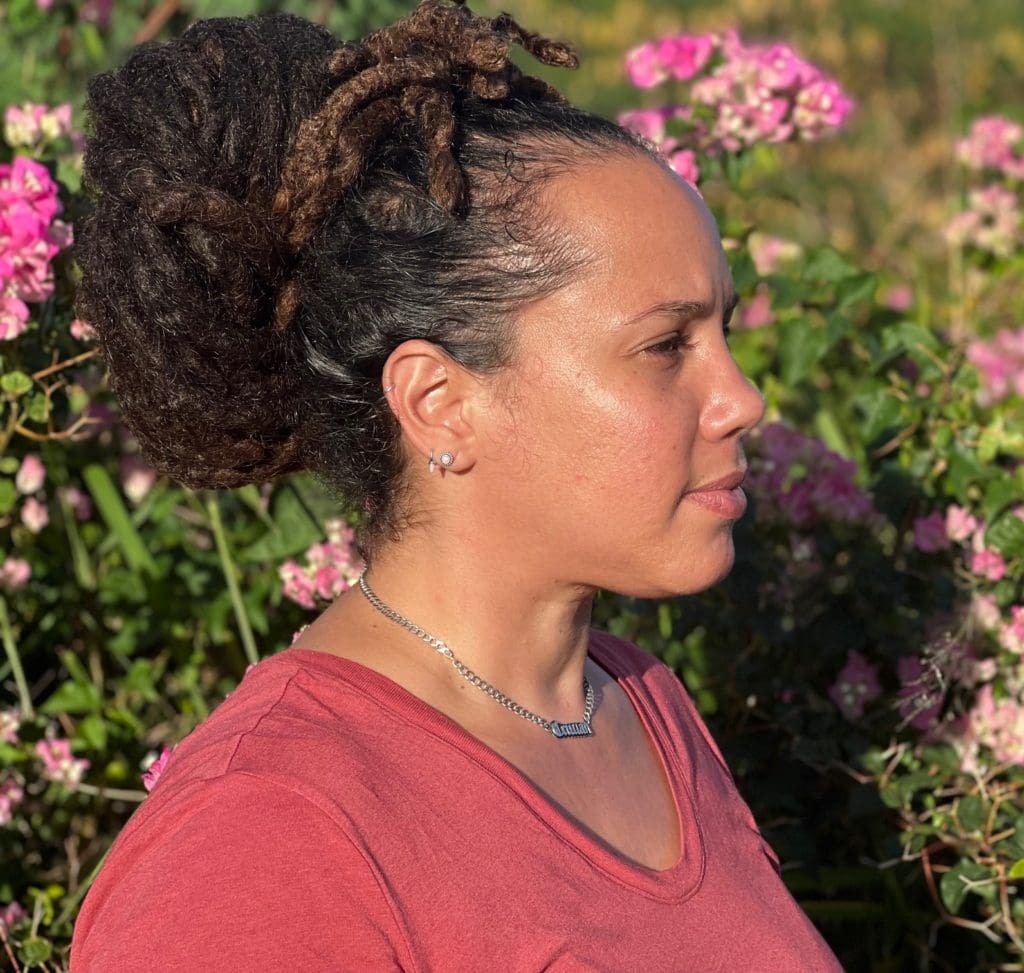 Berry wanted to have something that was energetically more representative of the people, she said. There are 25 images, and also actual documents of the Fireburn will be printed. There will be a brief narrative about Frederiksted, as well. 
"To be honest," Berry said, "It was a bit emotionally exhausting. There's a lot of imagery. You can tell that a lot of the photographs are forced, not candid – most are posed. A lot are showing the domestics in their day-to-day lives. Looking at that amount of imagery – over 6,000 images – was exhausting."
"I think it's important to see life through that lens because it's very familiar…and to change the narrative is also important…to reclaim it and show it."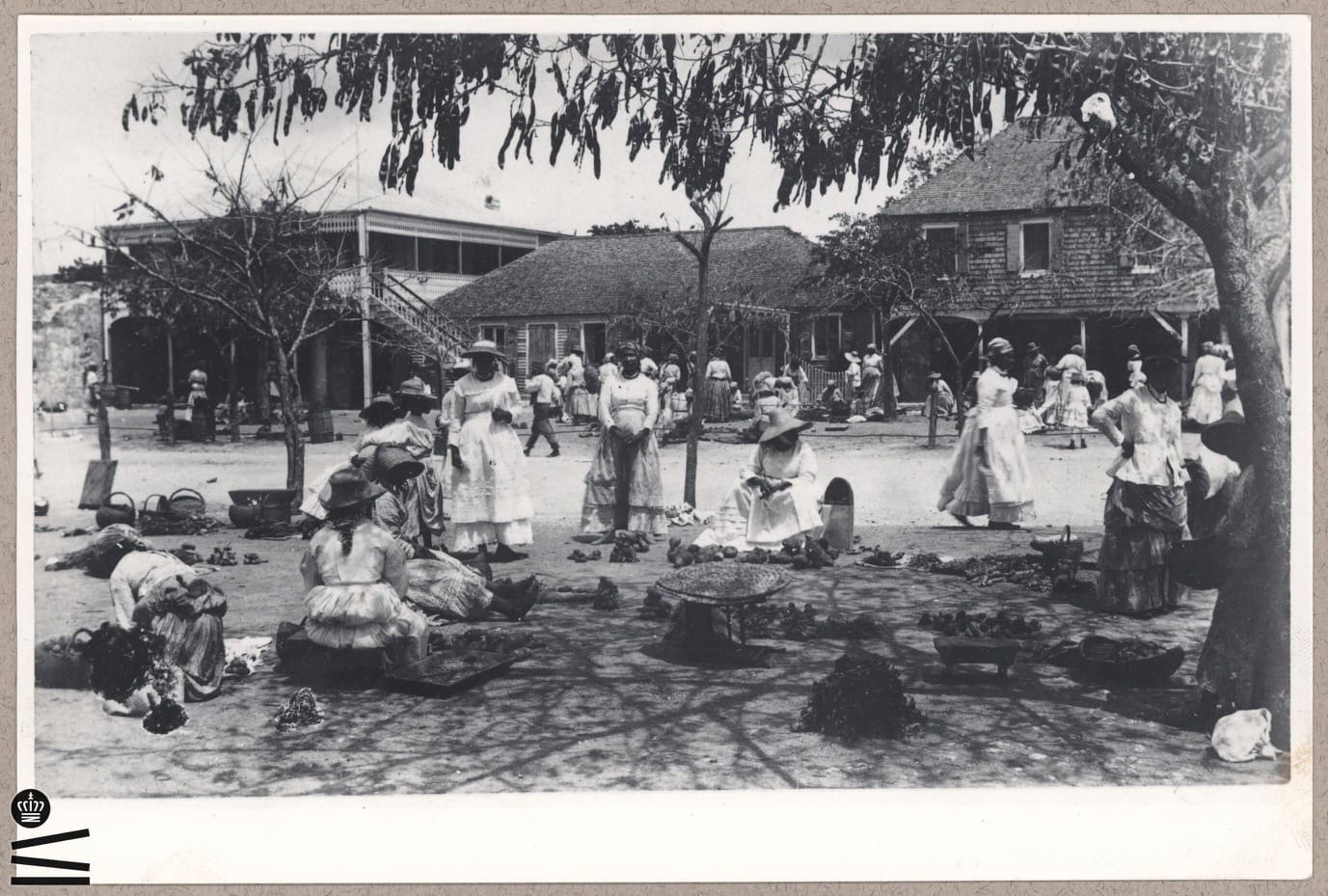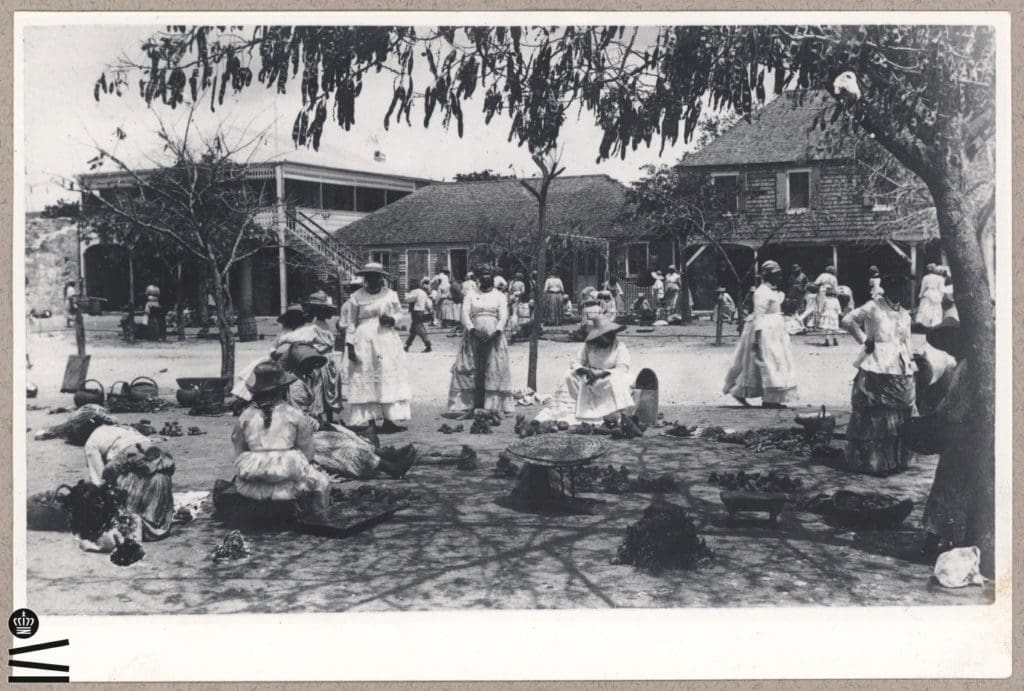 Berry is a ninth-generation Crucian. Being so closely tied to St. Croix and knowing these images were taken only three or four generations ago gave her the sensitivity to see the hardships and the strain – knowing that some of that is so prevalent today. You can feel the energy, she said. 
"I think it's important for young people to see where they came from," Berry said. "We talk about the fortitude and strength of our people, but it really shows in that type of imagery." 
The photos are all printed on canvas. Berry is hopeful that "in the future, they can be hung in certain schools and become a moving or traveling installation – and can continue to be seen after the initial showing." 
Berry and local photographer David Berg traveled to Denmark in 2016 and visited the Royal Danish Library in Copenhagen. The two gained access to some private collections that had been digitized. "It's very different than looking at digital photos on your cell phone or your computer," Berry said. It's very emotional because it's tactile. There's a smell to them, a texture, a different depth to them, so interacting with them was very different on that level, she said. 
Their experience was amazing, Berry said. A lot of images that were digitized were put into cold storage. What was not digitized is still available in the West Indian Archives. "We felt like we were doing something wrong sifting through all those images for two days. We felt 'rogue,'" she said with a chuckle.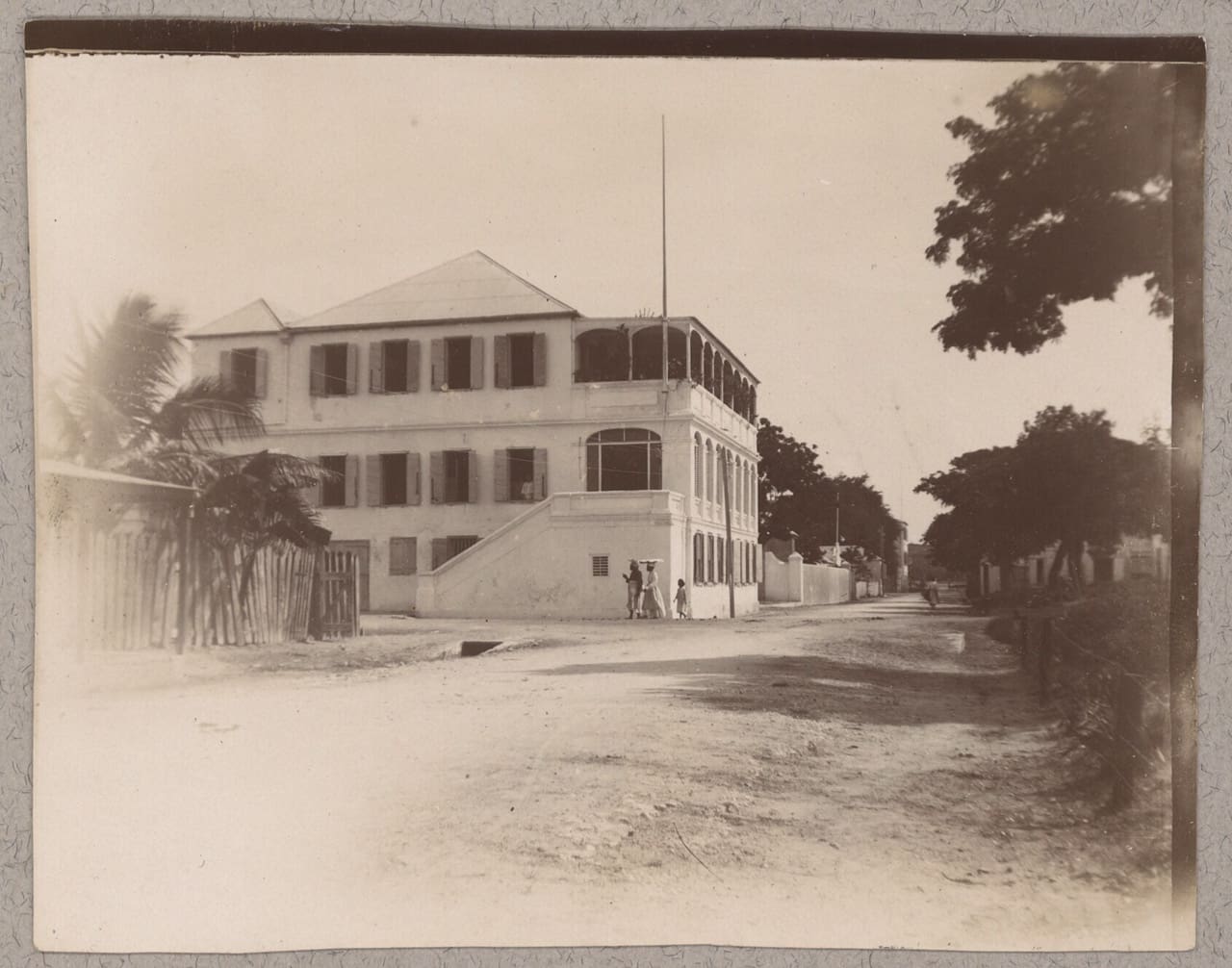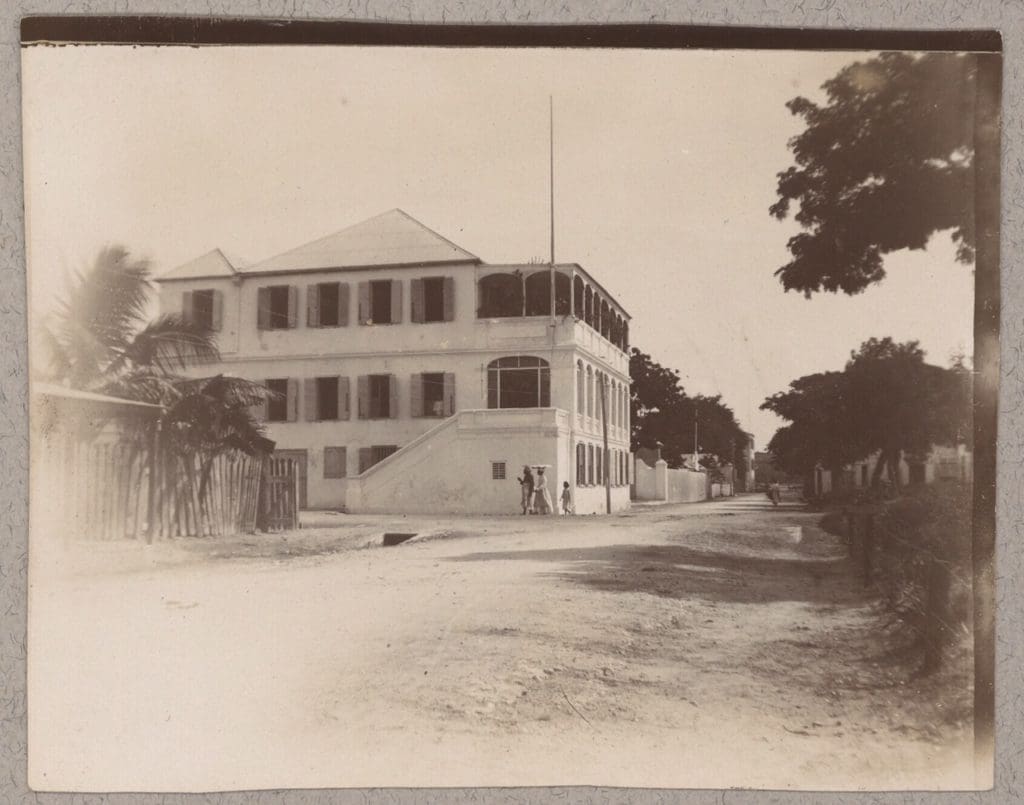 Berry said, "The imagery we saw is pretty – it's phenomenal – it's beautiful work. Some are very documentary-style, and there are some where people are trying for more of an artistic perspective. You can see the difference when you're looking through them."
The community will see the imagery that Berry viewed, collected, and curated. VICA's "Dorsch After Dark" VI History Month kickoff of the "Frederiksted" exhibit at the Dorsch Center opens Tuesday, March 1, 5 p.m. to 8 p.m. 
For more information:
VICA office: 340-773-3075
https://www.facebook.com/ViCouncilOnTheArts/
Instagram: artscouncil_vi