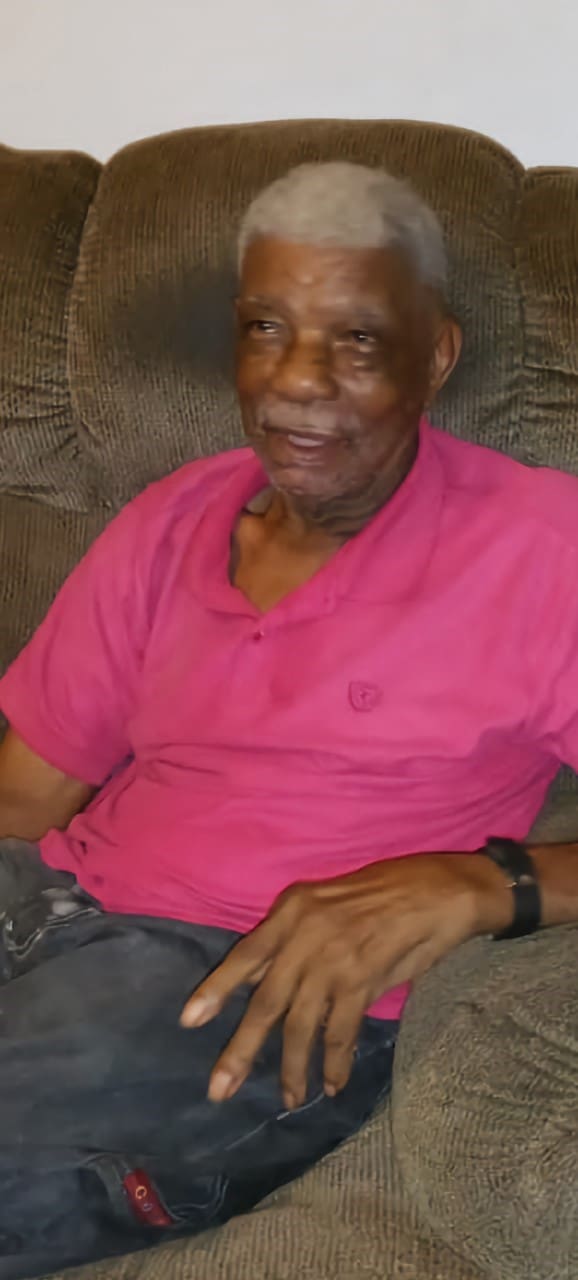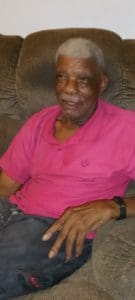 Henry Elisha Smith Sr. of Estate LaVallee died on Feb. 4. He was 94 years old.
He was preceded in death by his wife, Evadney Miller-Smith; son, Henry E Smith II; mother, Martina Edney-Smith; father, Wilfred Smith; grandchildren: Leander Smith Jr. and Suhmeid Morris.; sister: Rufina Smith Robles; brother, Egbert Smith Sr.; nephews: Juanito M. Robles, Donald L. Robles Sr., Anthony Smith Sr., Olaf Smith Sr. and Roy Smith Sr.
He is survived by his daughters: Rufina Smith, Edna Smith-Gilchrist and Elenore Smith; sons: Benneth Smith, Wilfred Smith, Louis Smith and Leander Smith; and grandchildren: Alex Horn, Sherilyn Smith, Christopher Smith, Damien Combs, Arthur Miller, Nia Taylor, David Taylor, Natasha, Henry, Kevin, Keisha, Curtis, Choyce Smith, Josue, Clifton, Clifford and Careem Smith, Roshima, Lerone, Kemoy, Rashawn Smith, Elysha Smith Louison, Violet, Edna, Louis Jr., Danna Smith Martinez, Monica, Naomi Smith, Shenell Bowrin, Michael Freeman, Aaron Smith, Kiana Smith Gilchrist, Anthony Jr., Tamika, Tyra and Desmond Boatswain.
He is also survived by nieces: Denise S. Scatliffe, Laverne E. Robles, Brenda and Annette Plaskett, Charles S. Petersen, Glenice W. Thomas, Sharon, Patrice, Denise and Aisha Williams, and Lorraine Moultrie; nephews: Mark Smith Sr., Craig Daryl Plaskett, Egbert Smith Jr., Offley Smith, David Smith, Lyndell, Wayne, Raymond and Patrick Williams Jr.; 83 great- grandchildren; 27 great-great-grandchildren; daughters-in-law: Leona H. Smith, Rhonda Smith and Carmen Smith; sister-in-law, Inez Williams; godson, Wayne Williams; and special friends: Bernard Barnes, Frailine Moorehead and Yolanda P. Robles.
Other survivors include special thanks to: Gerard "Luz" James and family, Gloria A. Joseph and family, the Stephens family, Marva Brooks and family, Edney family, Thomas family, Robles family, Brewster family, Vilma Johnson and family, Milligan family, Henry family, Williams family, Petersen family, Phillips Family, David Family, Lisa James Family, Quinland family, Gill family, Smith family (St. Thomas, St. John and Tortola) to include Dave Smith and family and the Cornelius, Jackson, Acoy, Francis, Johannes and Williams and the entire LaVallee family; as well as other relatives and friends too numerous to mention.
The viewing will begin at 9 a.m. followed by a funeral service at 10 a.m., Thursday, Feb. 24, at St. Joseph's Catholic Church. Interment will be at Kingshill Cemetery.
Due to the COVID-19 pandemic, all attendees must wear a mask and adhere to social distancing guidelines.